We're fueling majority-making campaigns for state lawmakers who will defend our democracy and improve lives. Here's our plan to end unchecked rightwing control in the states.
Stay laser-focused on state legislative governing power. We're working in the states where our analysis shows a path to building or protecting power. In those states, we're offering our funding and expertise everywhere data shows that our investment could help shift power to improve lives.
Make game-changing campaign contributions. Through our innovative Door Knocking Challenge and filling budget gaps that can incentivize evidence-based best practices, we support our candidates to get their messages out to voters. At a time when our democracy is under attack by rightwing extremists, it's critical that candidates who will defend our voices and our freedoms are out in their communities, connecting with the voters they're running to serve.
Follow the data. How do you build a good campaign without data? We don't. We commission independent evaluations of our plans and outcomes, create innovative pilots and experiments, and use as much available data as possible to help our candidates and partners optimize their campaigns.
Bring in people and dollars that would otherwise not focus on state legislative races. Through our Giving Circle and Give Smart programs, we're activating and educating grassroots communities to drive support for the most critical state legislative races. Because everything we care about — from the future of free and fair elections to the freedom to make our own healthcare decisions — is being decided in the states.
Our Electoral Work
We focus on the majority-makers.
Candidates in the closest races, who can shift power to build majorities and improve lives.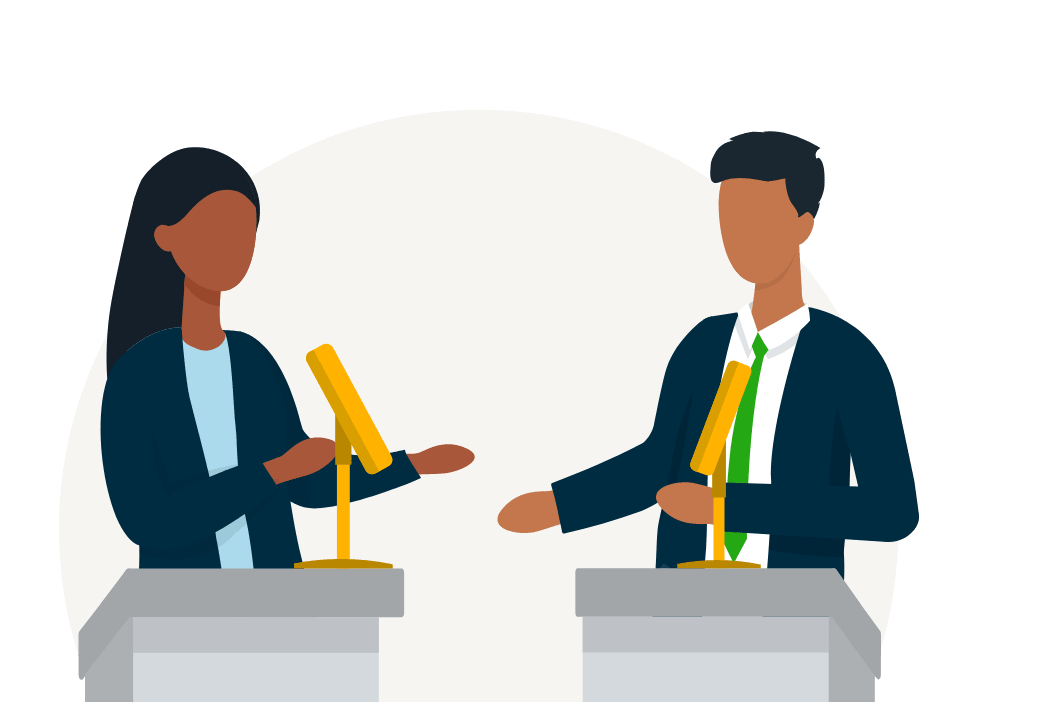 We are obsessed with reaching voters where they are.
Candidates who meet and engage voters at their doors use the most effective tactic in a campaign toolbox.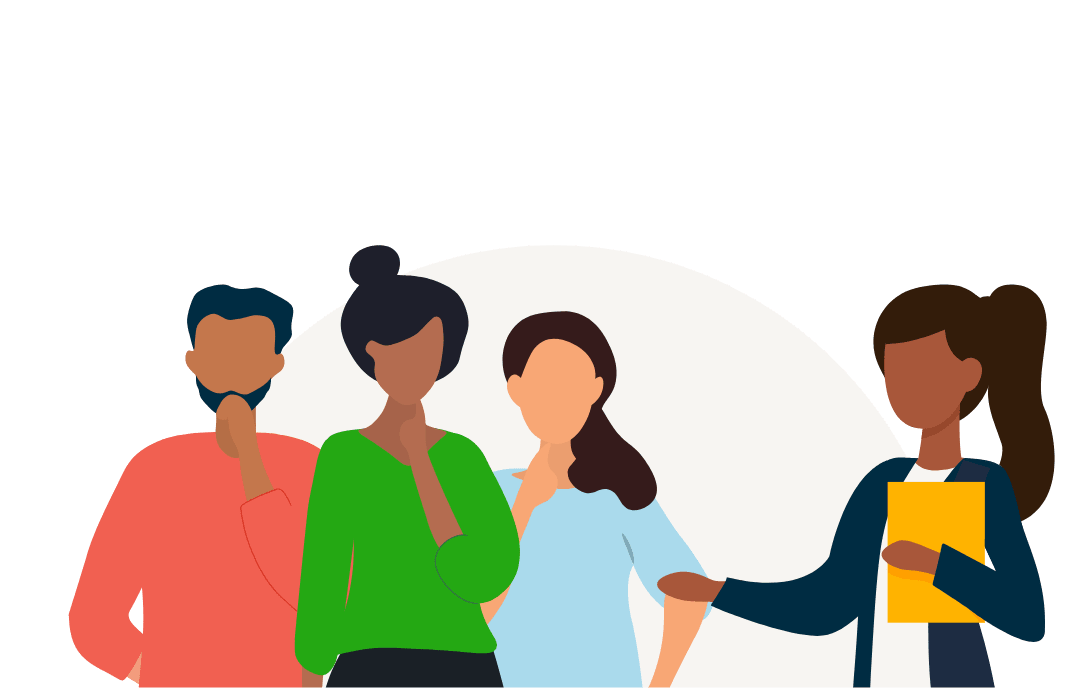 We are guided by data every step of the way.
Candidates who adopt the best evidence-based tactics can win.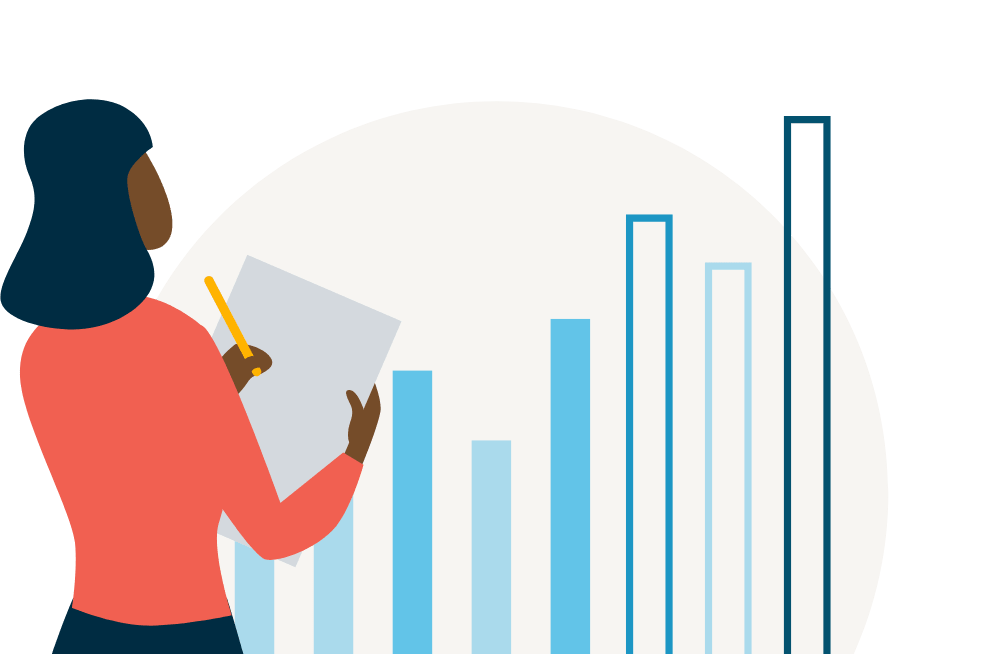 If you want to
fix our country

, work with us

in the states

.
Change begins when you engage your friends and family to elect majority-making candidates who will shift the balance of power in a state legislature. You will learn how our country works, while creating your very own community that impacts the country and improves lives. And we support you every step of the way.
Not yet ready to start your circle, but want to push majority-making candidates over the finish line? Turn online donations into strategic investments that boost majority-making candidates when they need it most.