We're starting our 2022 campaigns now, and here's the plan to build governing power over the next cycle.
We're offering our funding and campaign expertise to every majority-making candidate where data shows that our investment will make a difference, whether challenger or incumbent.
Building off our revamped door knocking challenge in Virginia in 2021, we're incentivizing candidate door-knocking more than ever before, making it possible for candidates to raise the money they need while meeting voters where they are.
How do you build a good campaign without data? We don't. That's why we've worked with over 50 partners to develop an action plan for in-state partners and candidates on how best to use research, data, and polling so that dollars are used as strategically as possible.
A losing state campaign can't be turned into a winning campaign in the days before an election. With your help, the States Project community is investing earlier than ever before. Whether it's candidate recruitment, helping with grassroots power-building, or working with in-state partners on their infrastructure, the time to start winning majority-making campaigns is now.
As we examine the 2022 redistricting process, we'll follow the data and politics to precisely identify any shifts that create opportunities to change governing power or risks in crucial districts.
Our Electoral Work
We focus on the majority-makers.
Candidates in the closest races, who can shift power to build majorities and improve lives.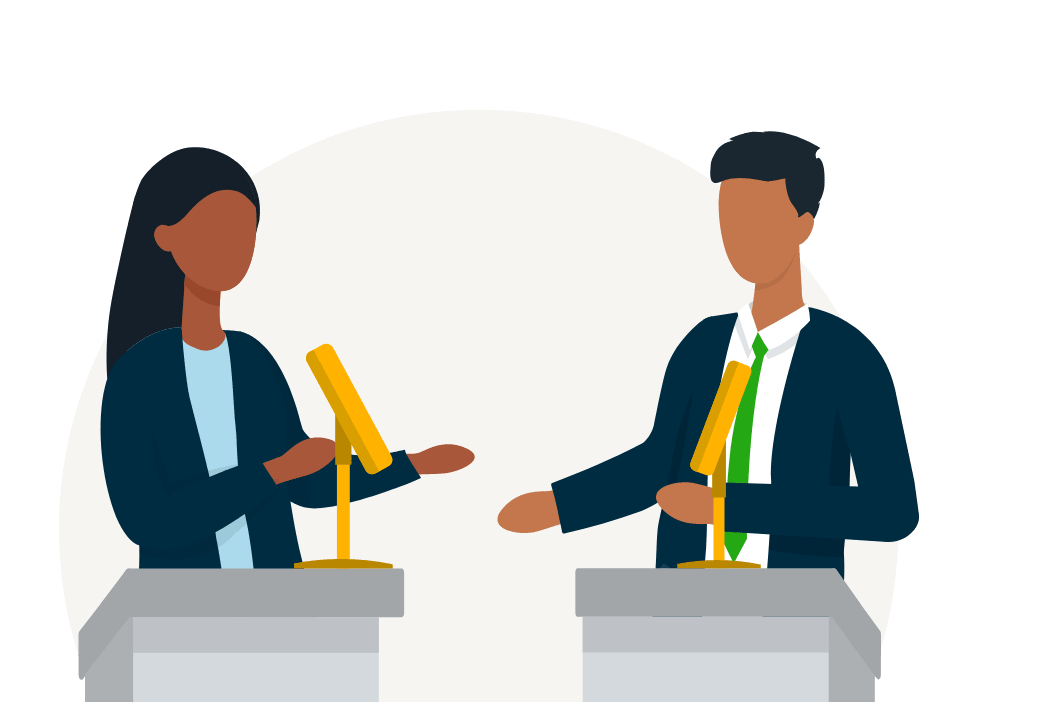 We are obsessed with reaching voters where they are.
Candidates who meet and engage voters at their doors use the most effective tactic in a campaign toolbox.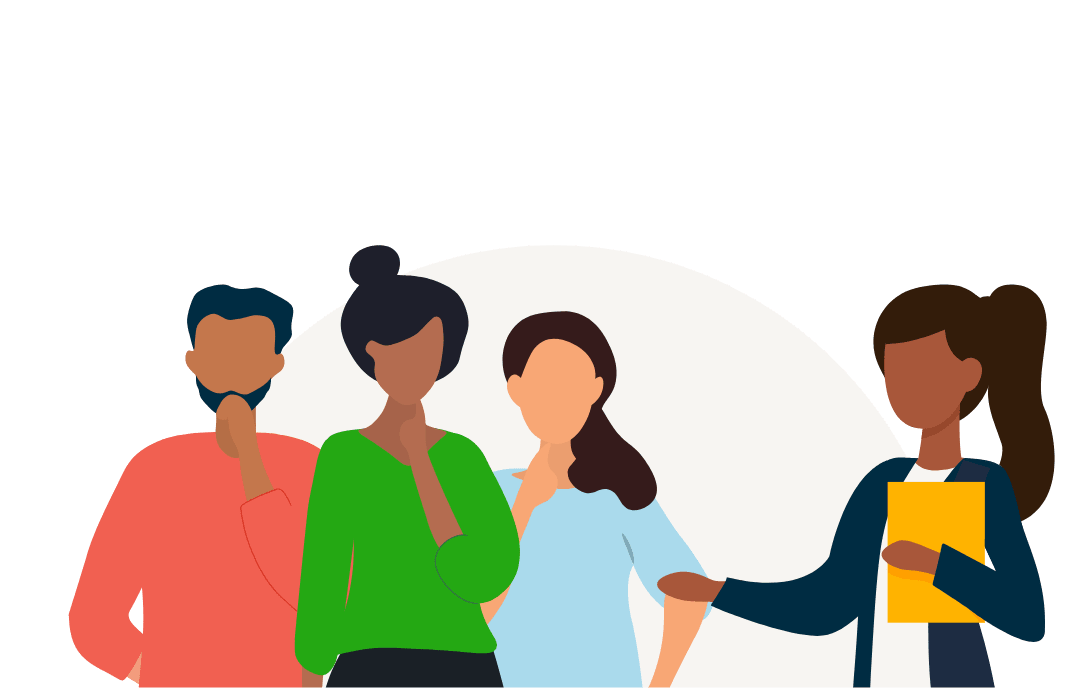 We are guided by data every step of the way.
Candidates who adopt the best evidence-based tactics can win.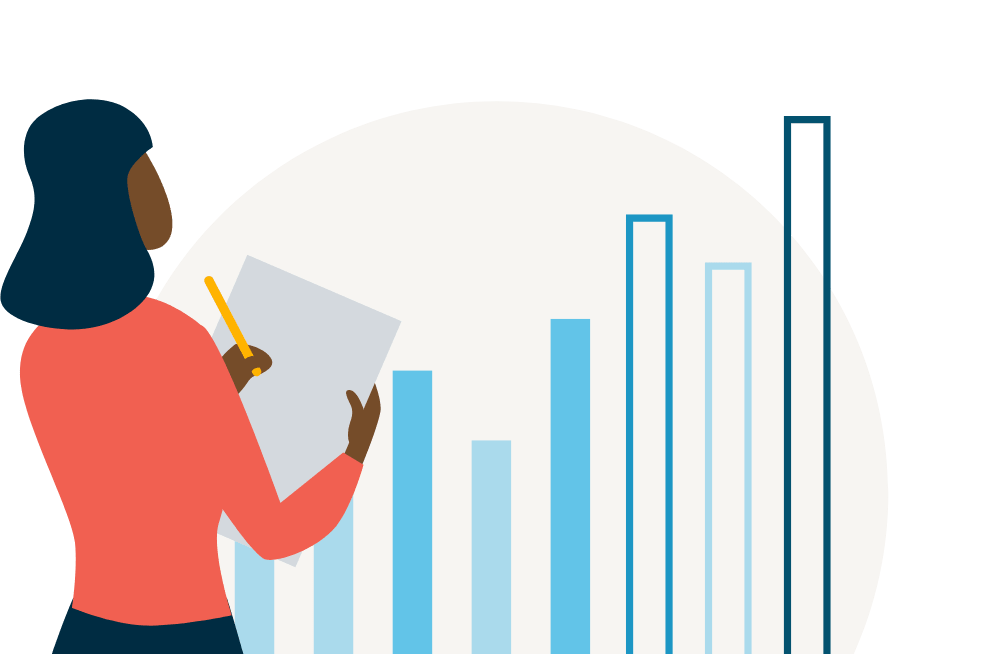 If you want to
fix our country

, work with us

in the states

.
Change begins when you engage your friends and family to elect majority-making candidates who will shift the balance of power in a state legislature. You will learn how our country works, while creating your very own community that impacts the country and improves lives. And we support you every step of the way.
Not yet ready to start your circle, but want to push majority-making candidates over the finish line? Turn online donations into strategic investments that boost majority-making candidates when they need it most.