A state legislative campaign usually costs less than 10% of a competitive US House or 3% of a competitive US Senate race, which means your donations go furthest when they go to state legislative races. That's why The States Project and Data For Progress created the Give Smart program. We use a combination of district-level modeling, electoral and demographic information, and the latest on the ground intelligence about campaigns, to find the races where your donations go furthest. And 100% of your donations go to the candidates.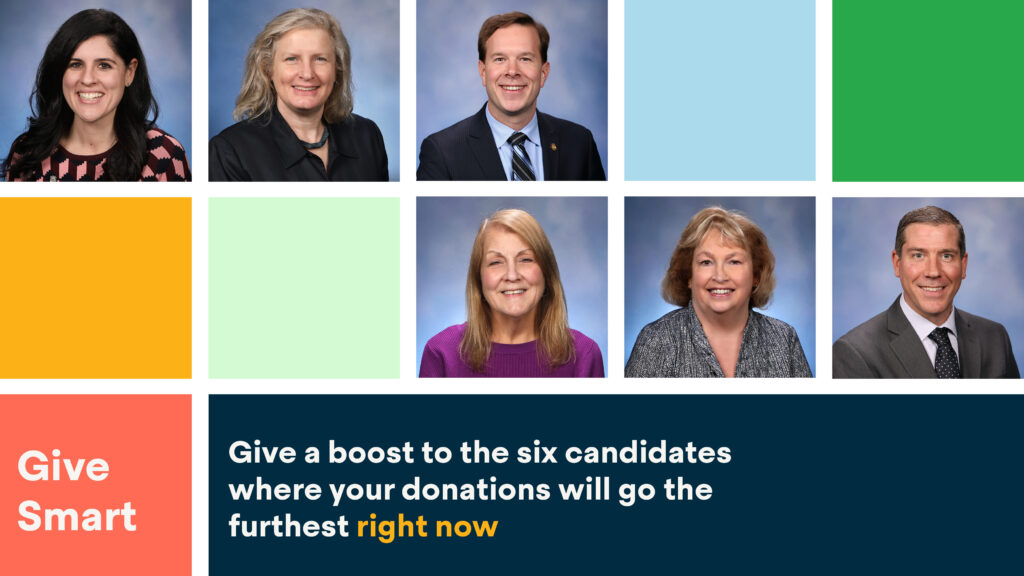 YOUR MONEY GOES FURTHEST HERE
As always, 100% of the money received goes directly to candidates.
If you're going to give,