Good jobs. Lowering costs for working families. Rights to reproductive healthcare. Quality public education. Clean air and water. State lawmakers drive every issue that impacts your daily life — yet state legislative races are severely overlooked and underfunded. That's why in 2022, The States Project's game changing electoral work was part of an unprecedented nearly $60 million investment in state legislative efforts. The result? Historic midterm wins powered by our data-backed strategy, innovative campaign tactics, and unwavering focus on the states.
We helped build four new majorities, creating new trifectas in Michigan and Minnesota, and protected governing power in Maine, Nevada, North Carolina, and Nebraska, governing power that can impact the most critical issues facing Americans.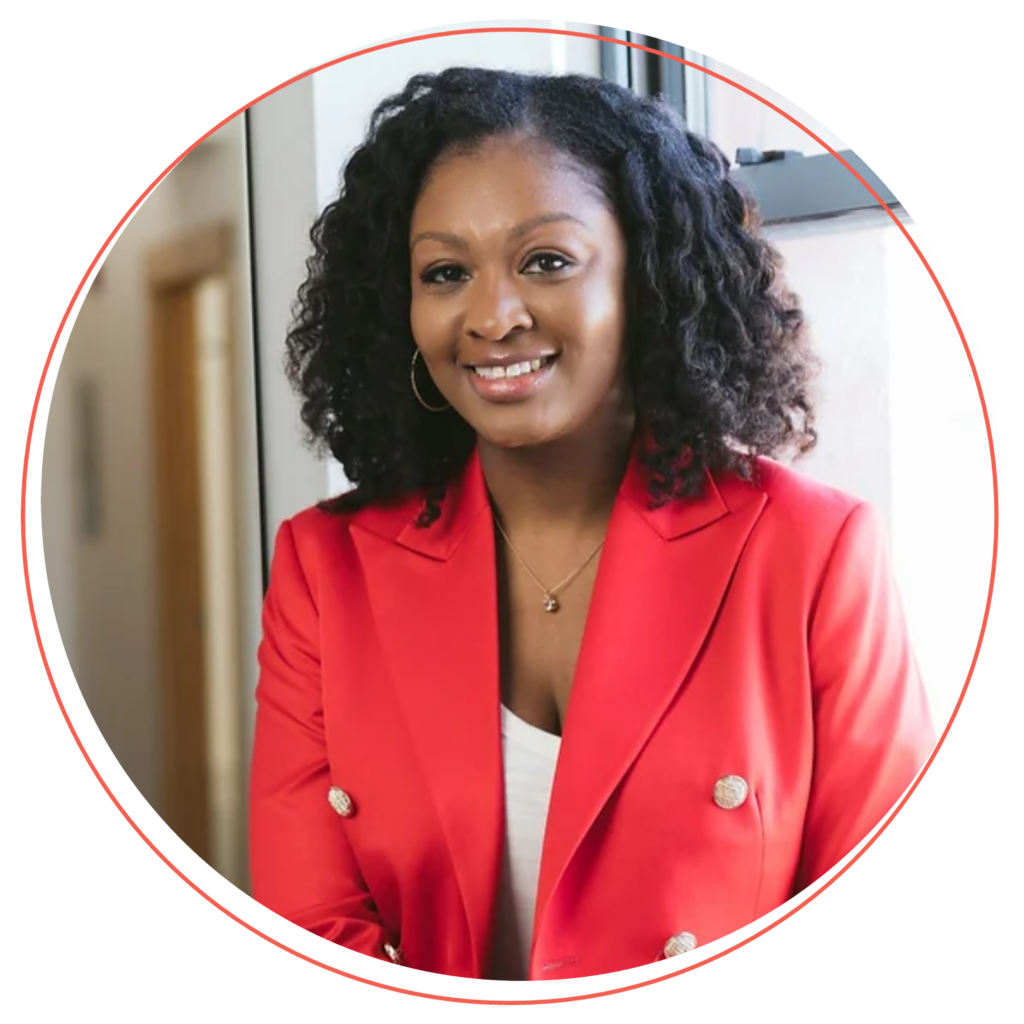 "The majority means everything. It really, really does, it has allowed me and my colleagues the ability to dream, not just on the things that will maybe get across the aisle, but things that are going to change lives. We're not just yelling and fussing, we're actually delivering. And that's what the majority has meant for us and Michigan is finally able to deliver for our people."
Michigan State Senator Sarah Anthony, Senate District 21
Case Study: Michigan
TSP's electoral work in Michigan over the past three cycles helped fuel new majorities in both the Michigan State House and Senate in 2022! Those state lawmakers took office in January and have delivered results for working families in record time. If you want to understand the power of majorities, just compare what lawmakers are prioritizing this session to the agenda enacted by the rightwing when they first won a trifecta in 2010.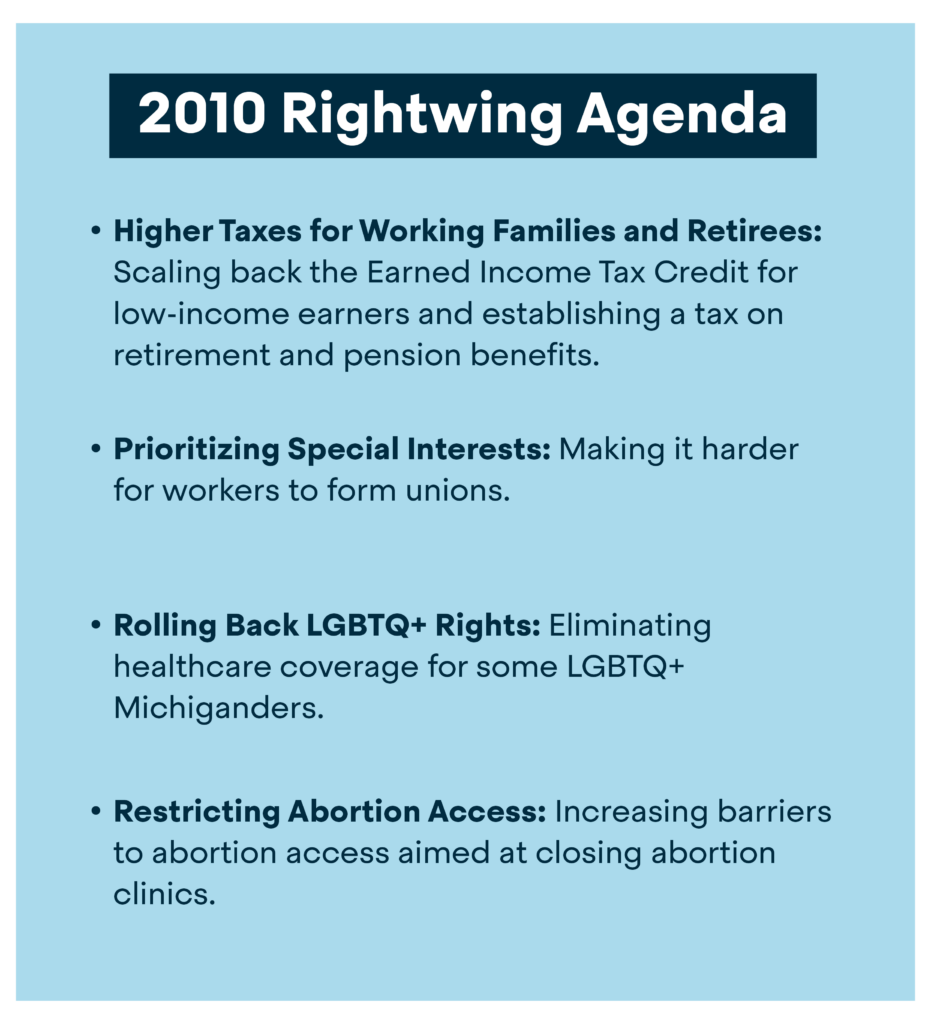 YOU HAD US AT "MAJORITY."
Join us to build governing power for state lawmakers focused
on improving lives.
Work With Us in the States
The policies that state lawmakers enact have so much impact on our day to day lives. And that is why state legislative majorities are so important, because they give lawmakers the power to inflict a harmful, divisive agenda, or to protect and preserve our personal freedoms.
Winning elections is how we build power for state lawmakers, the most important policymakers in the country, to improve lives. We take the fight to the rightwing in the closest races, in states where our expertise can help build and expand majorities of effective, diverse state lawmakers.
Because while we expect a gridlocked Congress over the next two years, state lawmakers who hold the majority can enact policies that improve lives.