Over the past 40 years, the radical rightwing has invested millions of dollars to build—and hold—state governing majorities, and we see the terrible impact of that investment every day.
Banning reproductive healthcare by inserting rightwing politicians into conversations between a woman and her doctor. Dismantling free and fair elections in swing states and suppressing the right to vote to silence the voices of those who disagree, especially Black and Brown people. Denying people quality, affordable healthcare, even in the middle of a pandemic. Poisoning clean water by giving big polluters the right to destroy our lakes, rivers, and oceans.
State legislatures drive every issue that impacts your daily life. If we want to move our country past the tyranny of a radical, self-interested minority, the work begins in the states.
YOU HAD US AT "MAJORITY."
Join us to build governing power for state lawmakers focused
on improving lives.
Improving Lives
Clean drinking water. Equal opportunity for all. Quality, affordable healthcare. Good state policy improves all of our lives. When we elect state lawmakers who are invested in ensuring a healthy, prosperous, and sustainable future for all, we secure the future of our country.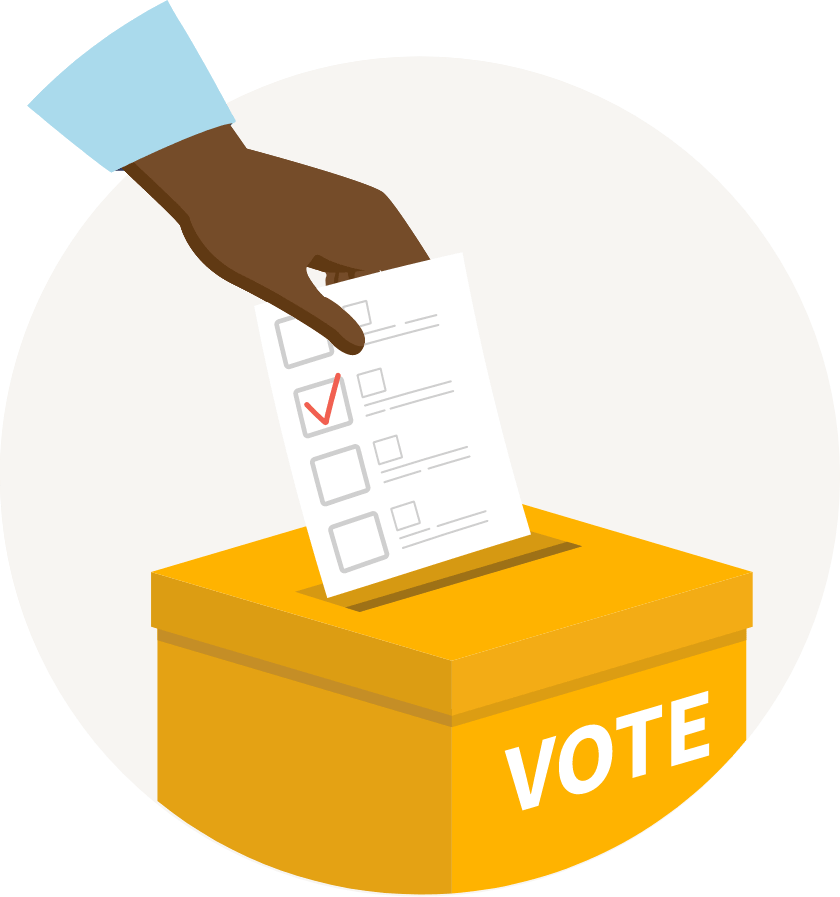 Protecting Democracy
The radical rightwing has launched attack after attack on our democracy through state legislatures. Pressuring state lawmakers to steal the presidential election. Coordinated introductions of hundreds of voter suppression bills in state legislatures around the country. Policies to give themselves unmitigated power to ignore the popular vote. Electing state majorities that believe in democracy is the only way to return power to the people and secure our future.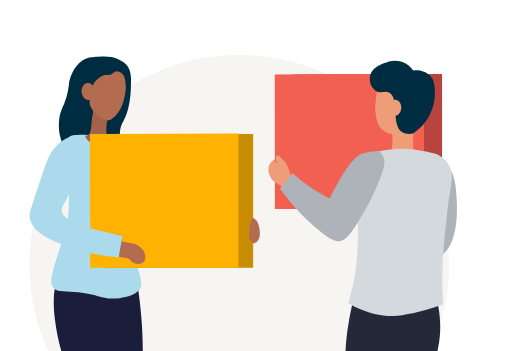 Building Resilient Communities
Time and time again we've seen the cost of state lawmakers prioritizing narrow special interests over their constituents' communities. From power grid failures during extreme weather events, to poisoned water flowing from our taps, to crumbling roads and bridges, when state infrastructure fails in a crisis, people lose their lives. State lawmakers committed to improving lives can protect communities' ability to withstand crises.
Piloting National Policy
States pioneered the recognition of marriage equality. Before Obamacare, they passed Romneycare in Massachusetts, and years before that, Hawaiicare. The most critical issues spread from state to state until they become national priorities, and federal policy — either good or disastrous.
Launching New Leaders
Stacey Abrams and Barack Obama both got started in state legislatures, but so did David Duke and Matt Gaetz. States are where tomorrow's leaders emerge.