Change begins when you engage your friends and family to elect majority-making candidates who will shift the balance of power in a state legislature. You will learn how our country works, while creating your very own community that drives impact and improves lives. And we support you every step of the way.
1
From the moment you start a Giving Circle, The States Project will provide the tools, expertise, and support you need to engage your friends and family on why states matter.
2
We identify competitive state chambers and game-changing districts where you and your Giving Circle can make the biggest difference.
3
Your Giving Circle pools contributions, selects a state, and makes it possible to elect majority-making candidates committed to improving millions of lives.
BUILDING MAJORITIES. TOGETHER.
Ready to build governing power for state lawmakers focused
on improving lives?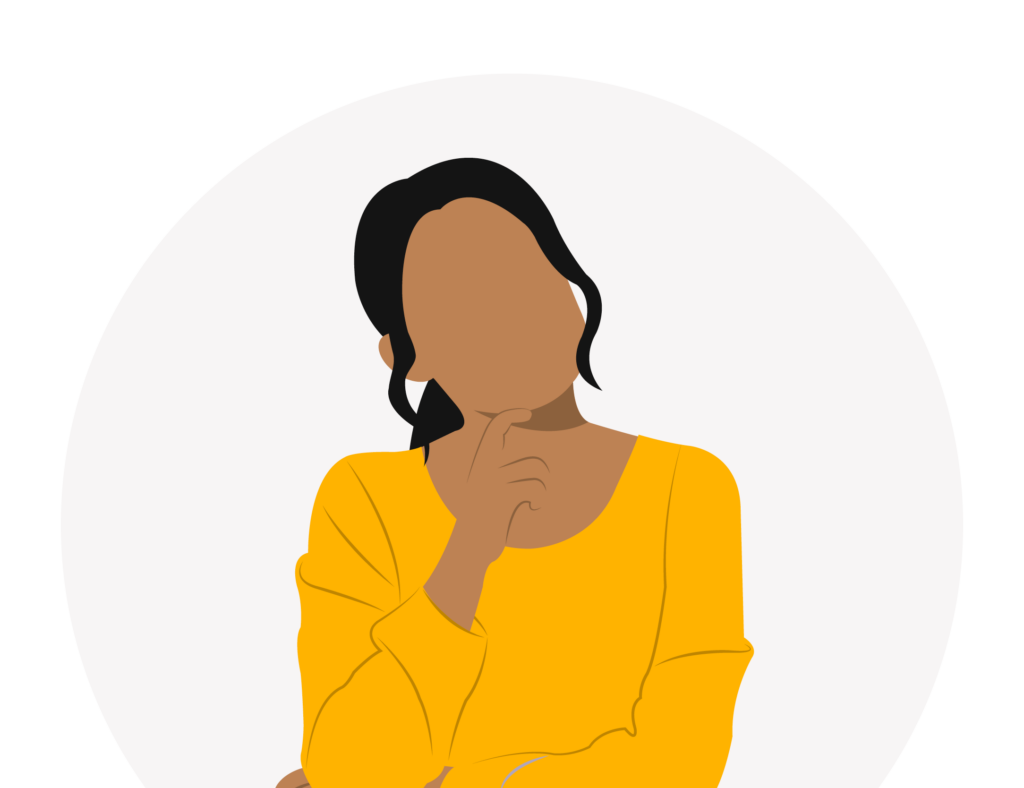 Have questions?
Thinking about starting your own Giving Circle but still have questions? We've got your back! Check out the answers to the most frequently asked questions in our inbox to understand why starting a Giving Circle is the most strategic action you can take to create real change.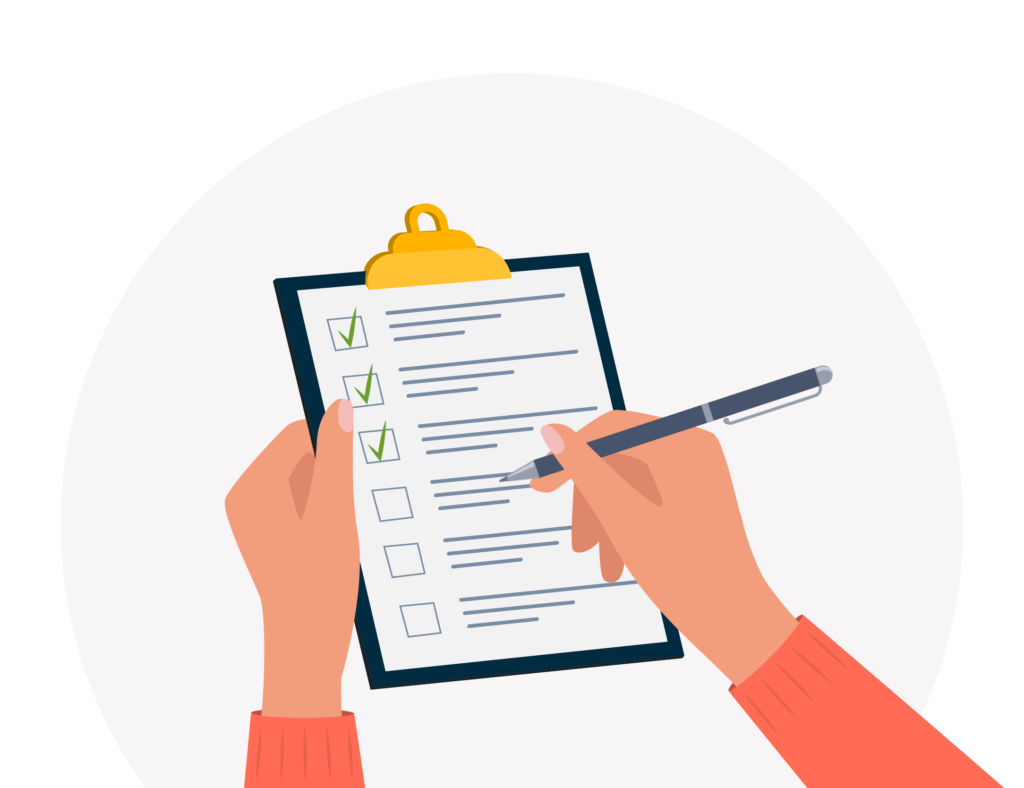 Level up your activism in six steps
Wondering what it actually looks like to lead your own Giving Circle? We've broken down the process of starting and growing a Giving Circle into six key milestones to help you get started. Plus, hear from real Giving Circle Leaders about how they tackled each step along the way!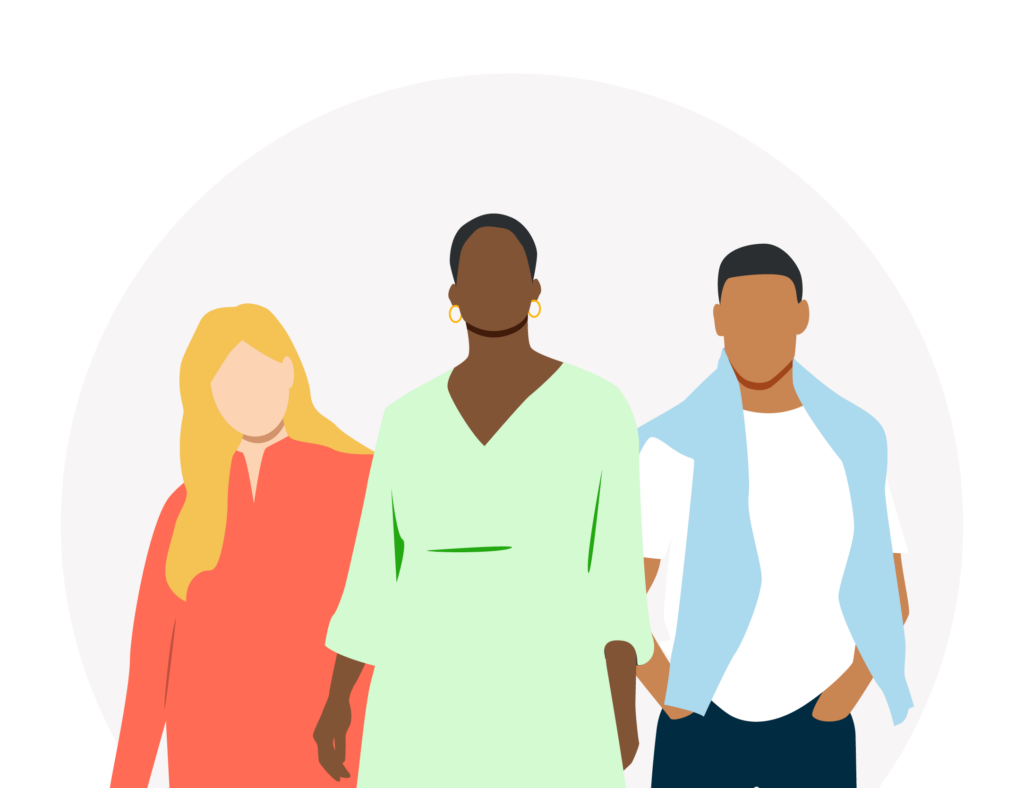 Why you? Why us?
We believe state legislatures are the strongest force for change in our country. That's why we're laser focused on building governing power for state lawmakers committed to improving lives. Here's what differentiates our work and why people like you, who step up to lead a Giving Circle, are critical to creating a better future for us all.

YOU HAD US AT "MAJORITY."
Ready to build governing power for state lawmakers focused
on improving lives?
A COMMUNITY OF CHANGEMAKERS
More than 10,000 people from all 50 states have joined this movement.
START YOUR GIVING CIRCLE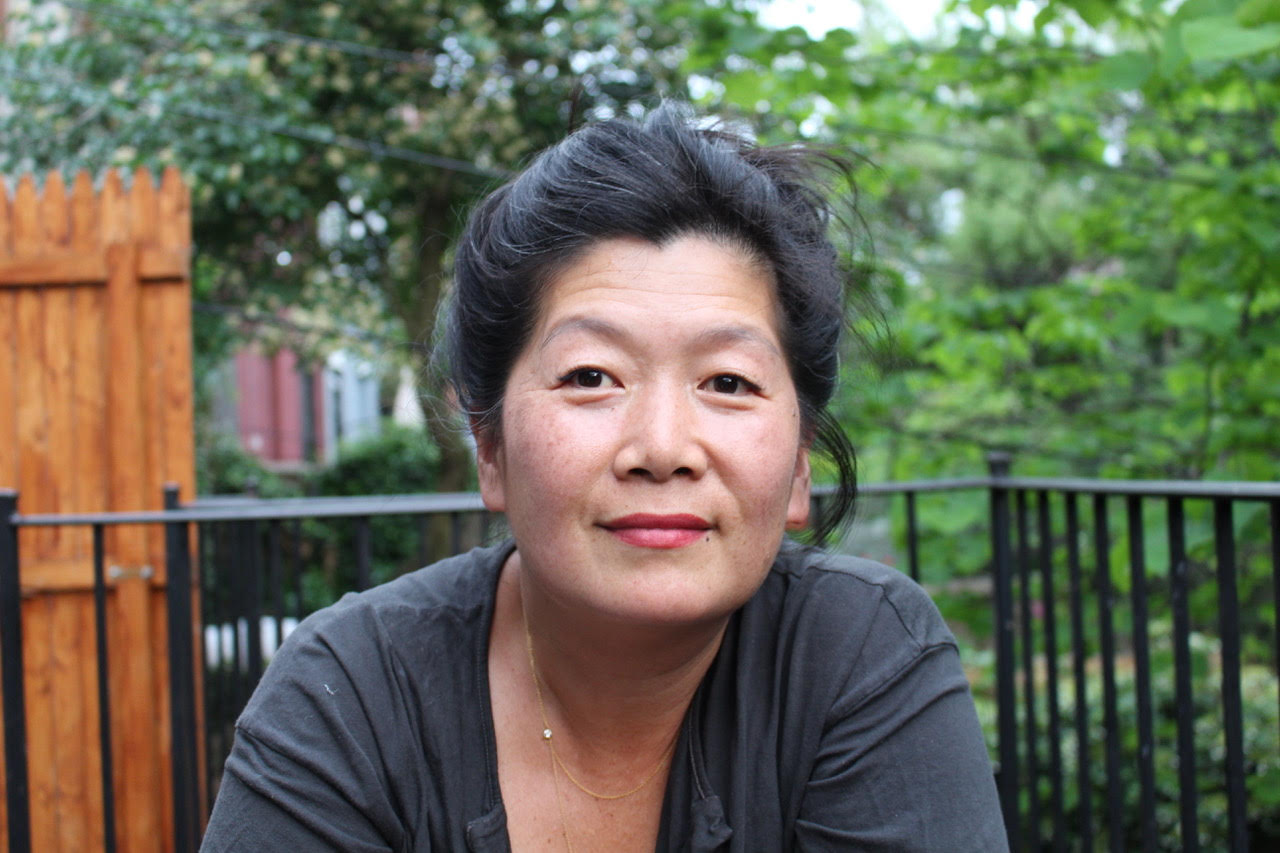 Starting a Giving Circle is something you can do — something we can all do — to make America a better place. It is super fun and a chance to make values-aligned decisions that affect and improve our communities. Just do it!
HALI L.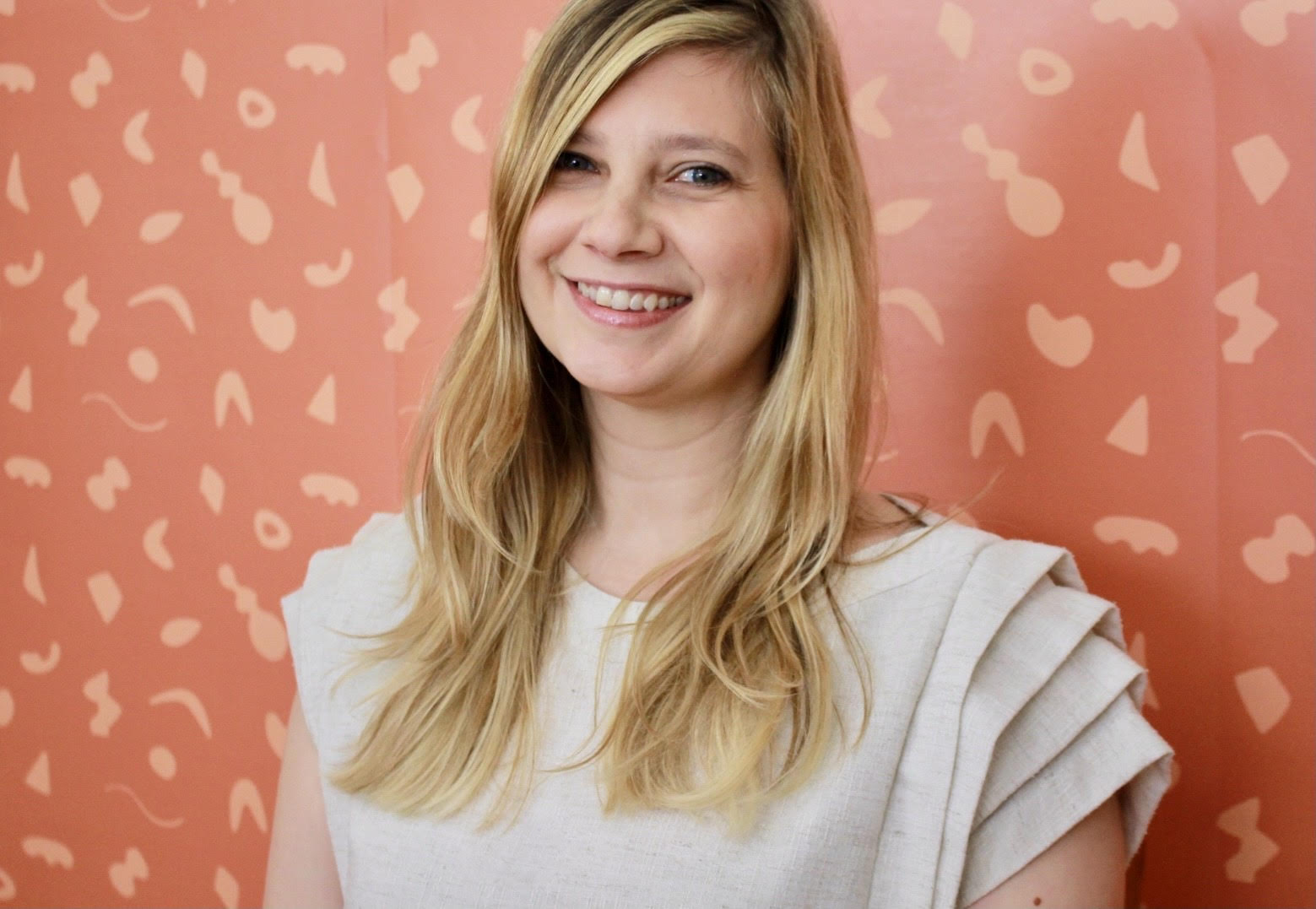 I just feel so good about being connected with an effort that found a way to take all that we feel and put it into such impactful steps. I can plug in my passion, my views, my badass feminism into systematic work that has the actual effect that I would want.
MEG C.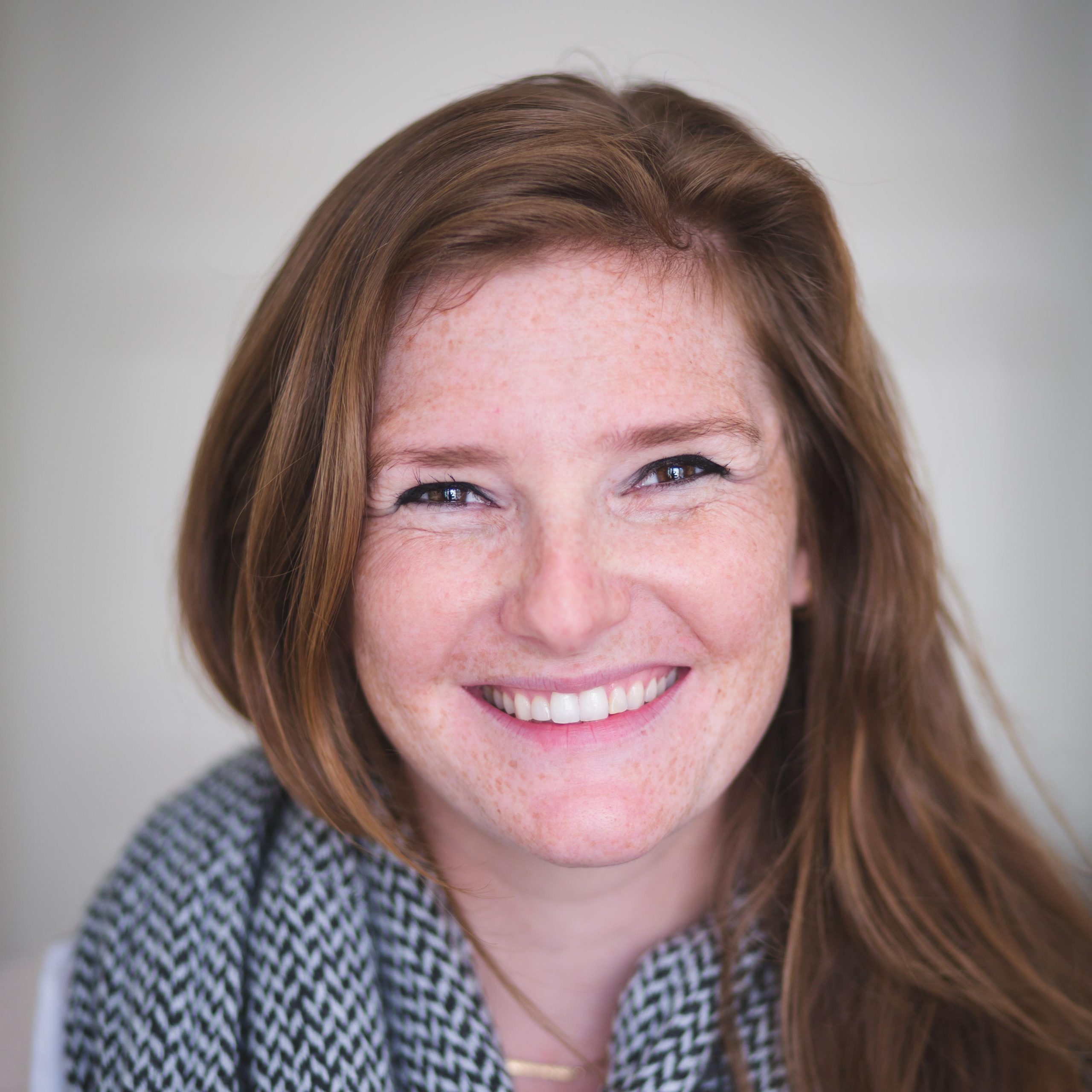 I'd never done anything like this before, and I thought of myself as not being political or not being qualified enough. I just realized that if I'm not doing it and I care, who will do it? So I just dove in, and you know that's really all it takes… just putting one foot in front of the other.
STEPHANIE L.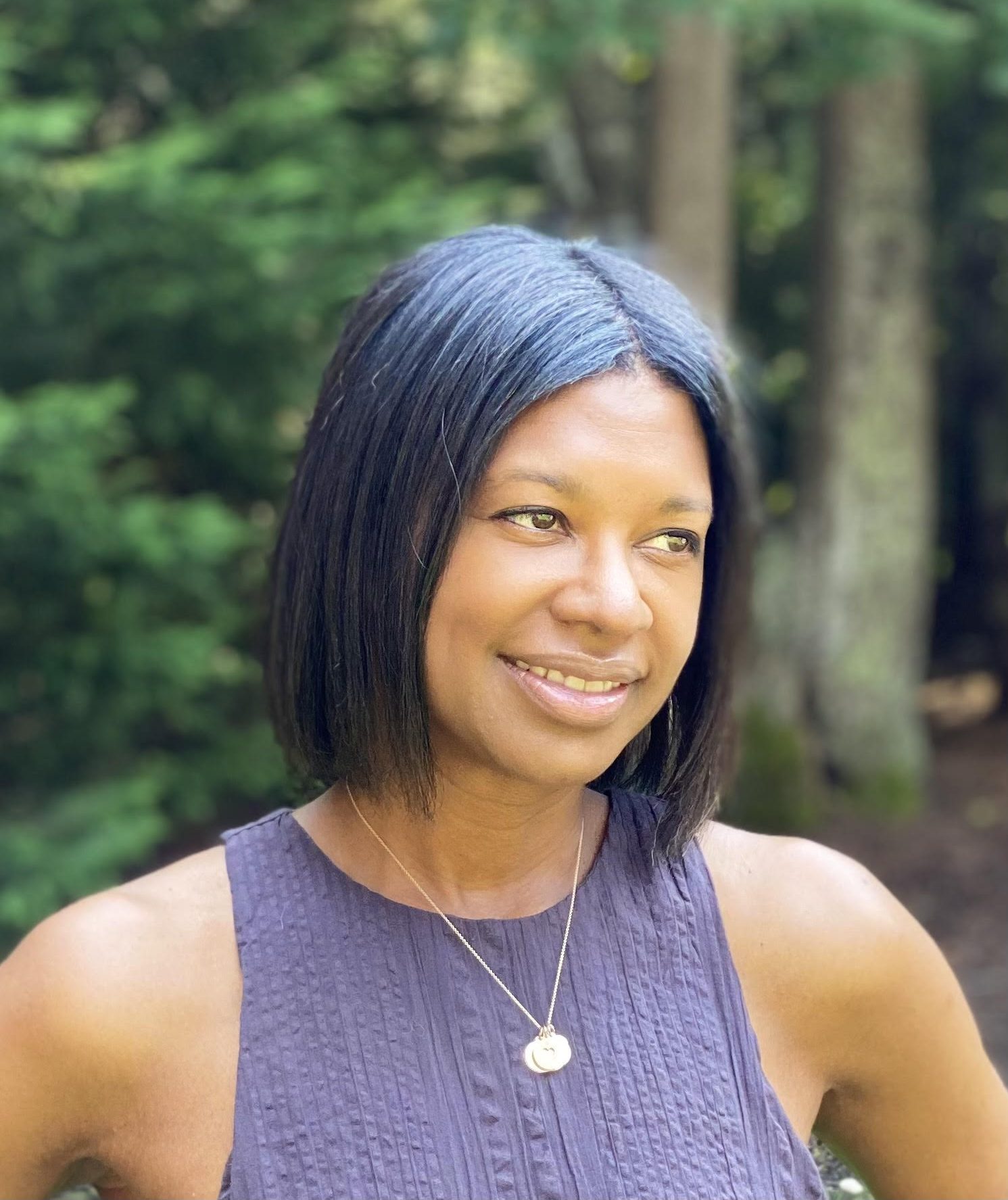 The States Project taught us that state-level politics really matter, and if we want to see change, that's where we ought to be.
SYDNEY R.