New trifectas in Minnesota and Michigan. Ground gained in Pennsylvania and New Hampshire. Majorities defended in Colorado, Maine, and Nevada. Rightwing supermajorities prevented in Nebraska and Wisconsin. In 2022 we powered historic wins in state legislatures across the country. Our top takeaway? Our electoral work, as part of a nearly $60M investment in states this cycle, made all the difference — despite a national party that overlooks and under invests in state legislatures. And we're already hitting the ground running to do it again in 2023 and beyond. Join us!
SUPERCHARGE STATE RACES
1. Raise your hand
Hit the sign up button below so we know you're in! When you tap submit, you'll join our network of 10,000+ people across all 50 states who are in this fight too.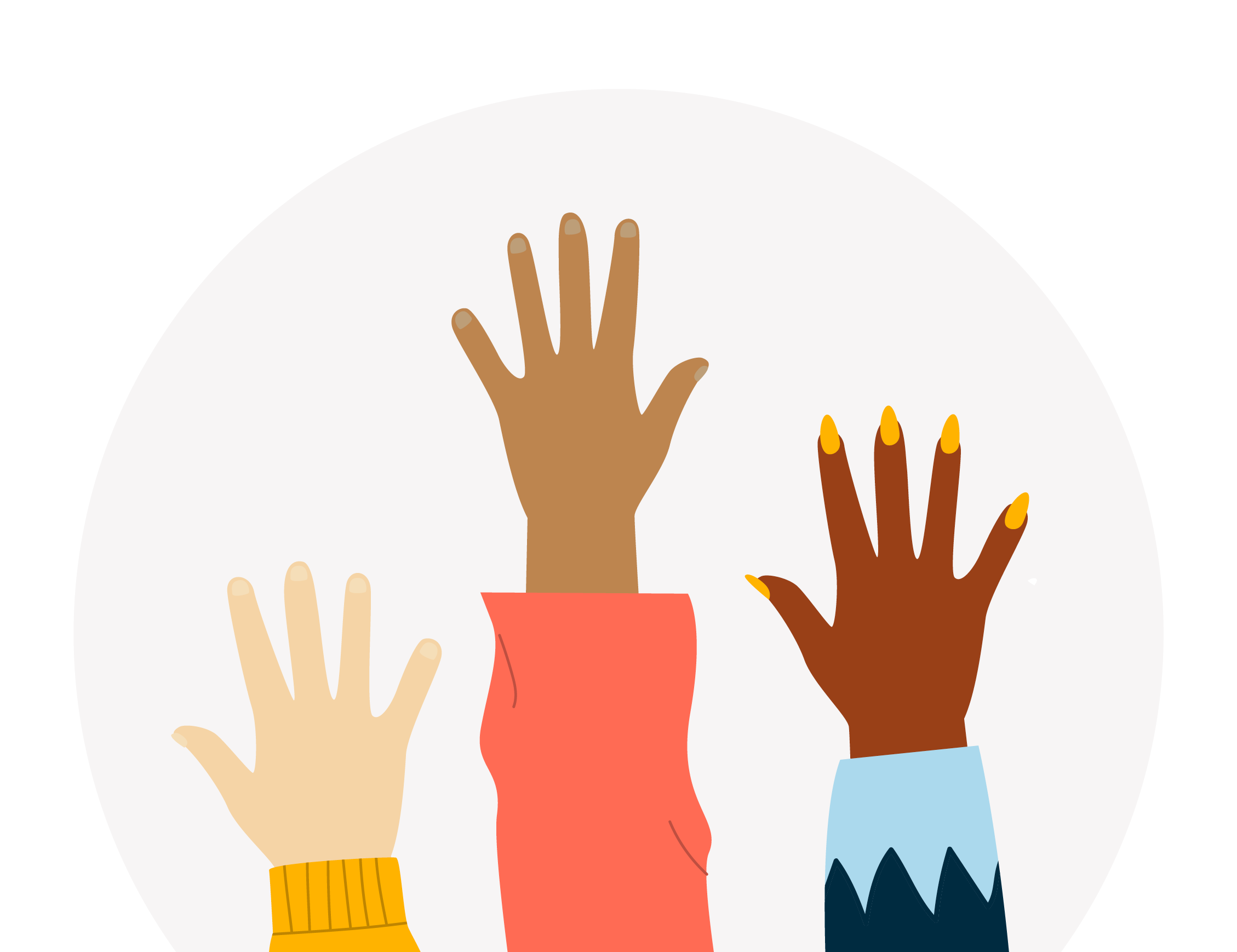 2. You've got mail
Check your inbox for our 5-step guide to impacting the most critical races. We'll send you everything you need to start a Giving Circle to support majority-making candidates in key states!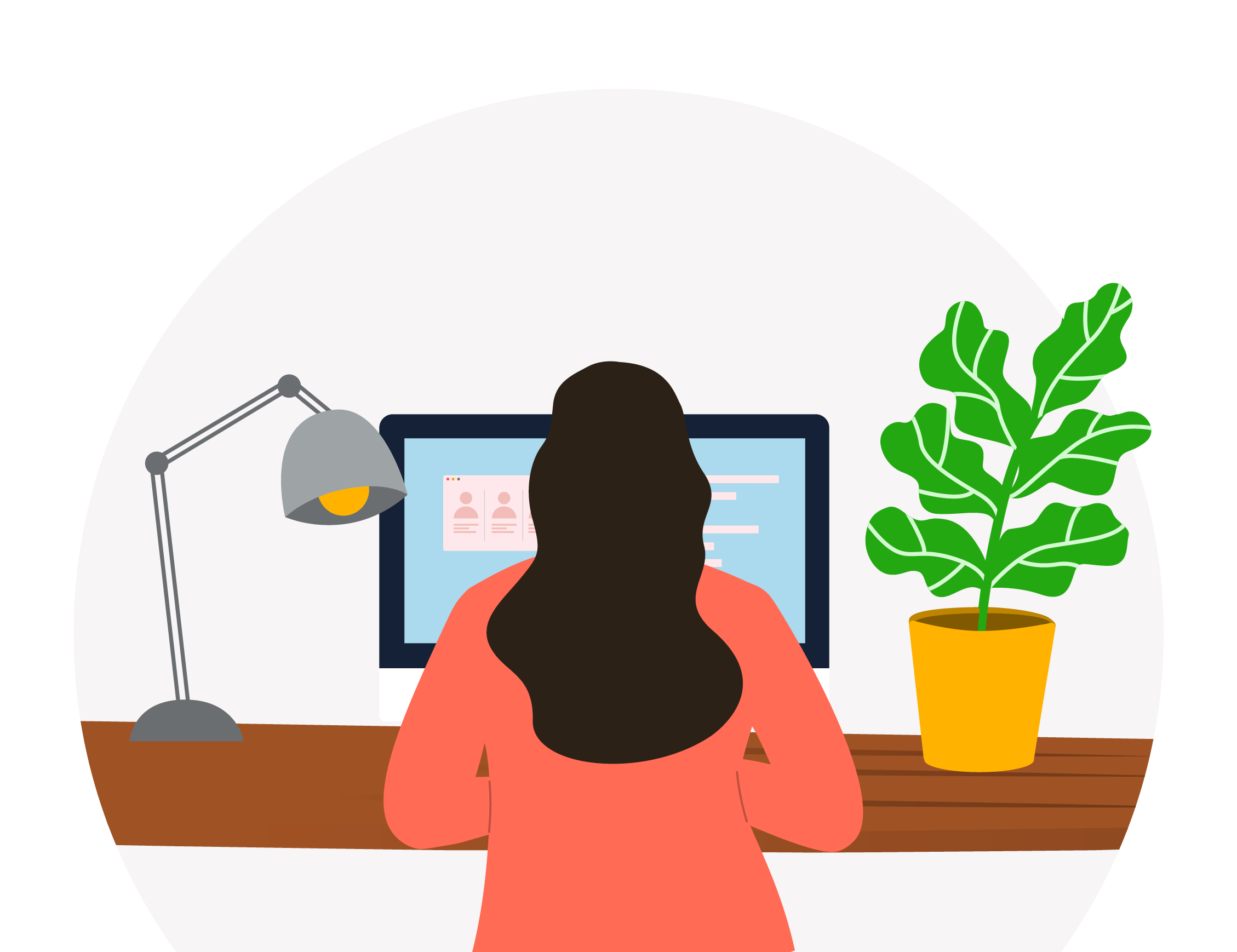 3. Give yourself a gold star!
No, seriously! Because by starting this work today, you've leveled up your activism in a strategic way. Instead of sitting on the sidelines, you took action to make a real impact. Now? You celebrate!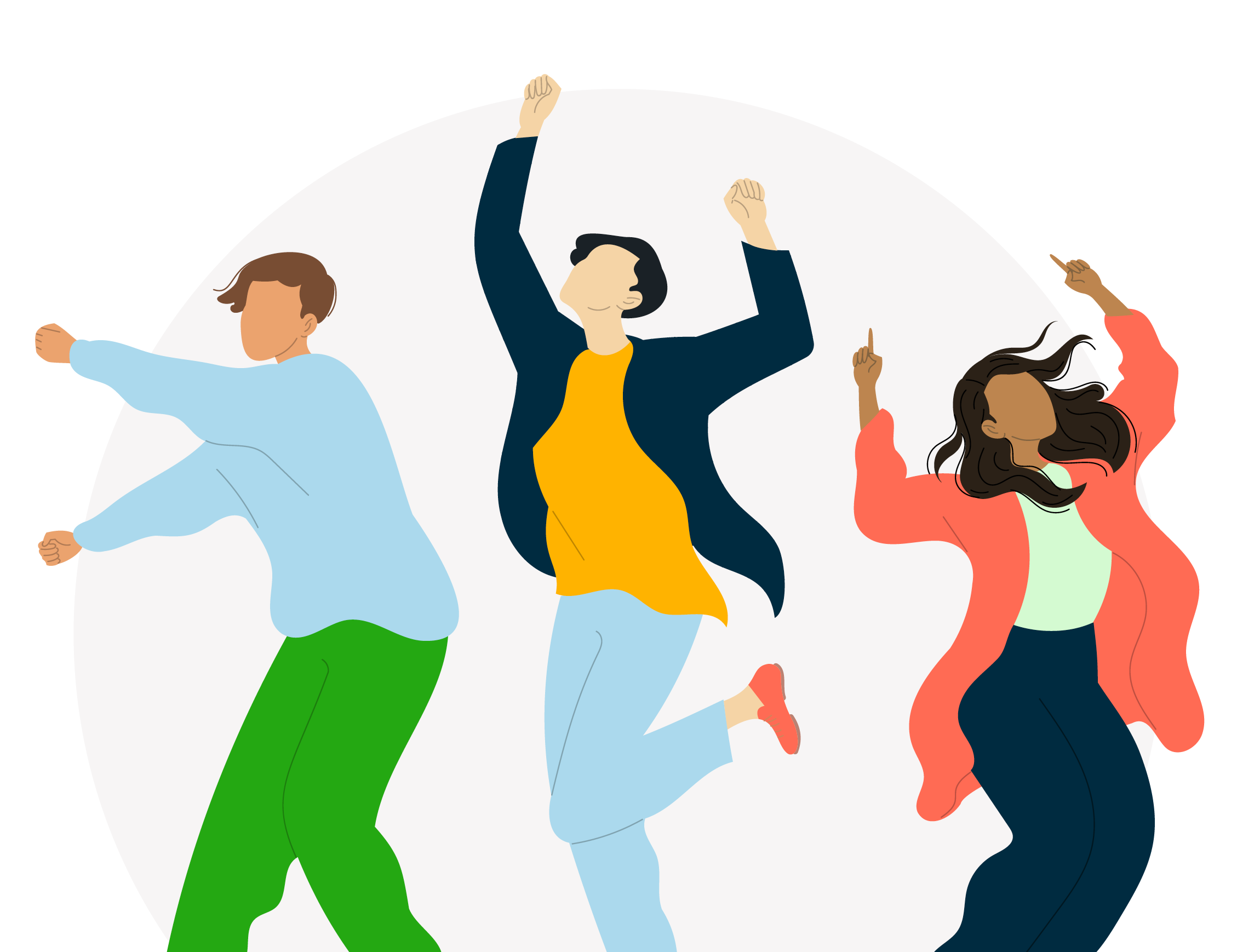 BUILDING MAJORITIES. TOGETHER.
Ready to build governing power for state lawmakers focused
on improving lives?
HOW GIVING CIRCLES WORK


The best path to securing the future of our country is by shifting power in a state chamber. At The States Project, we help everyday people drive that change through Giving Circles. We're a community of actual people — nurses, teachers, retired folks, lawyers, writers, and others — pooling our resources within our Giving Circles, and as a wider Giving Circles network, to make impactful investments that can help shift or defend the balance of power in a state chamber.

Have Questions?
Thinking about starting your own Giving Circle but still have questions? We've got your back! Check out the answers to the most frequently asked questions in our inbox to understand why starting a Giving Circle is the most strategic action you can take to create real change.
Level Up Your Activism
Wondering what it actually looks like to lead your own Giving Circle? We've broken down the process of starting and growing a Giving Circle into these key milestones to help you get started. Plus, hear from real Giving Circle Leaders about how they tackled each step along the way!
Why You? Why Us?
We believe state legislatures are the strongest force for change in our country. That's why we're laser-focused on building governing power for state lawmakers committed to improving lives. Here's what differentiates our work and why people like you, who step up to lead a Giving Circle, are critical to creating a better future for us all.
THANK YOU FOR JOINING THE FIGHT
When you join our community of 200+ Giving Circles, you're taking strategic action to shore up our democracy at the foundations: state legislatures. Listen to this message from other Giving Circle Leaders about what brings them back to this work year after year.