Remember that article about extreme abortion bans you DM'd to your friend? Or the Substack about gun violence prevention you shared with your school's parent group? What if we told you state lawmakers — not politicians in DC — are the ones passing the policies that drive every issue you care about? Because they do. And those people in your network? Together, you have the power to help elect state legislative majorities committed to improving lives. Here's how.
$1K at a Time
1. Raise your hand
Hit the sign up button below so we know you're in! When you tap submit, you'll join our network of 10,000+ people across all 50 states who are in this fight too.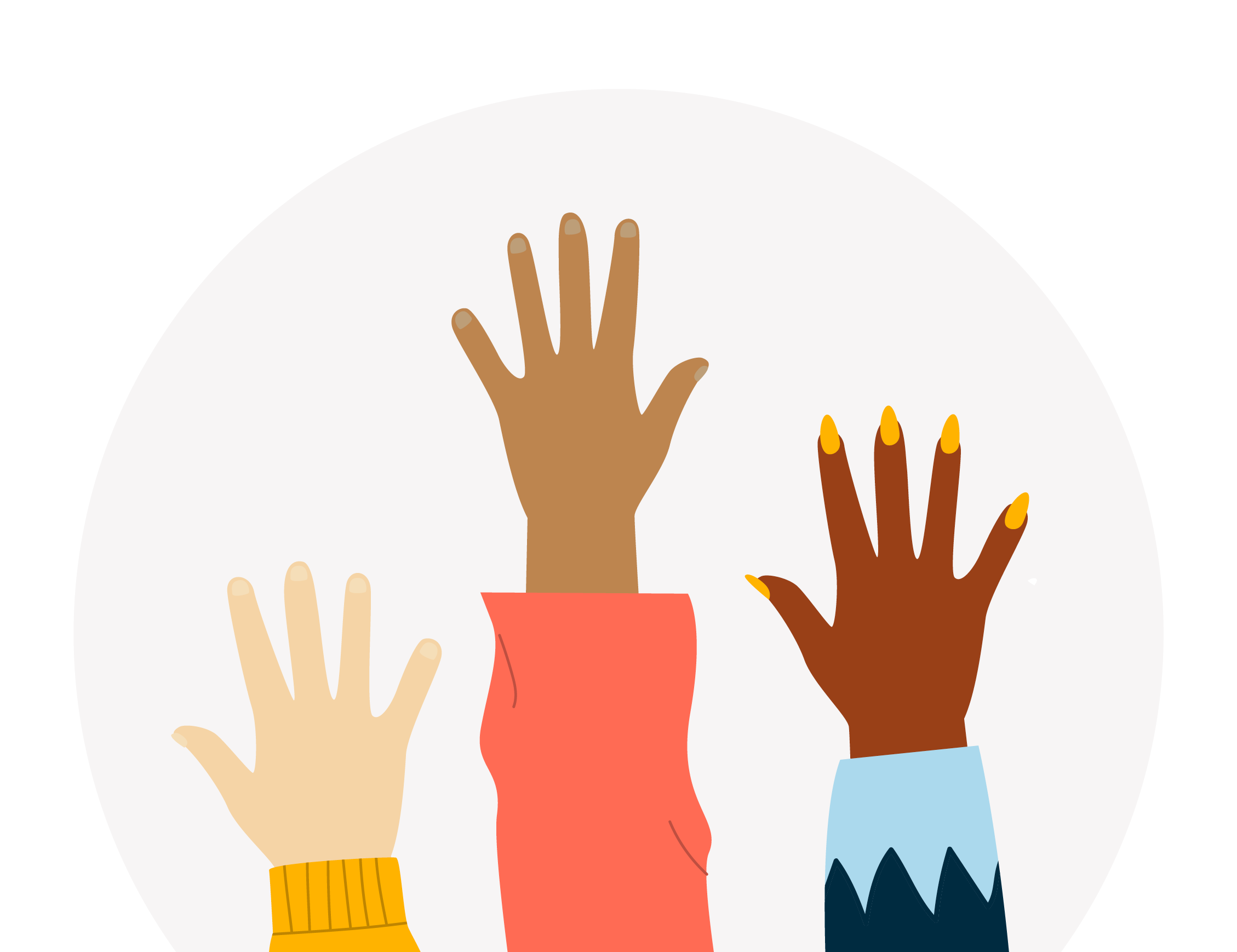 2. You've got mail
Check your inbox for one weekly action. We'll send you everything you need to gather your network and raise $1k to support majority-making candidates in key states — all you have to do is carve out 30 minutes in your schedule for each of the next six weeks!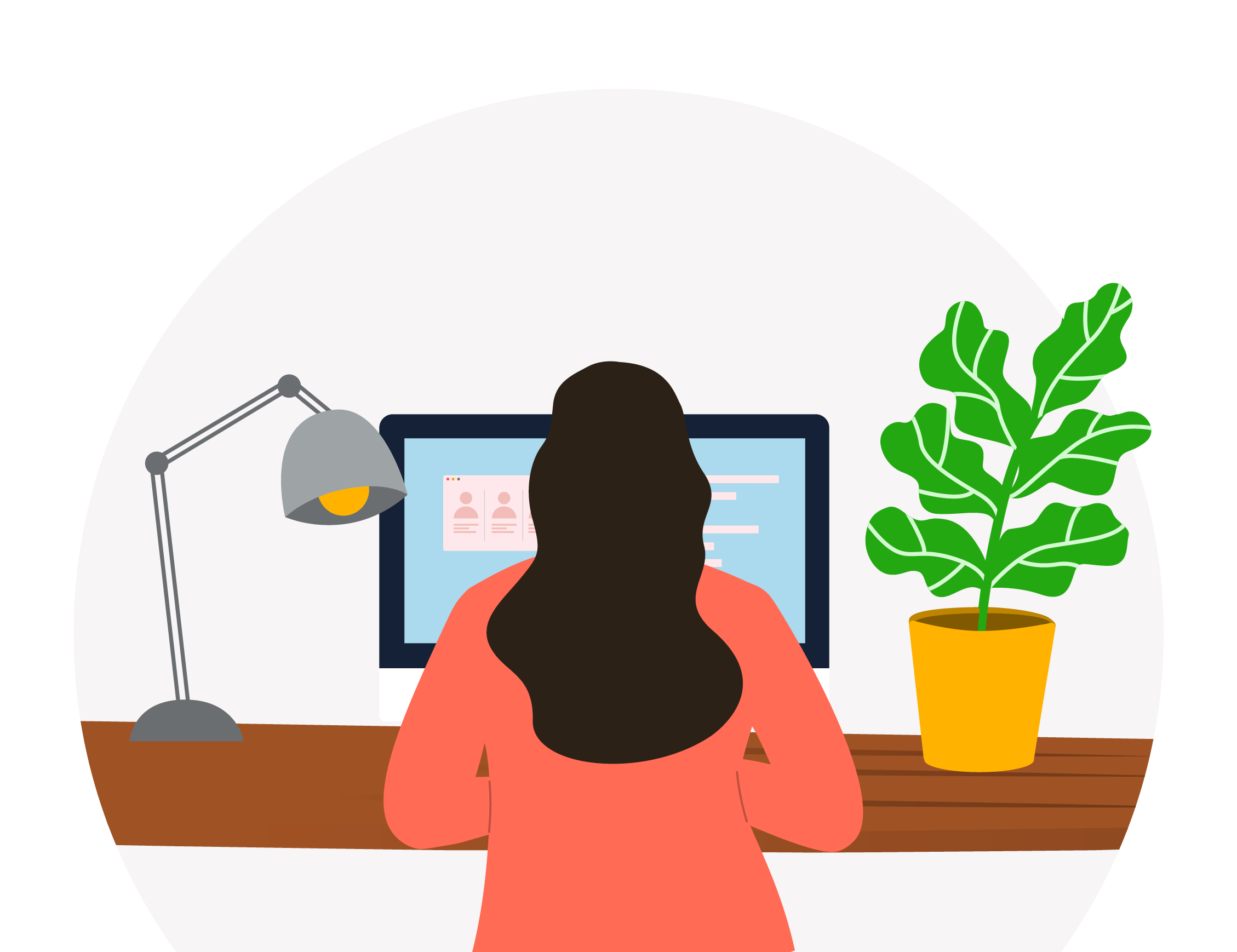 3. Give yourself a gold star!
No seriously. Because by the end of week six, you'll have leveled up your activism in a strategic way. Instead of sitting on the sidelines, you took action to make a real impact. Now? You celebrate!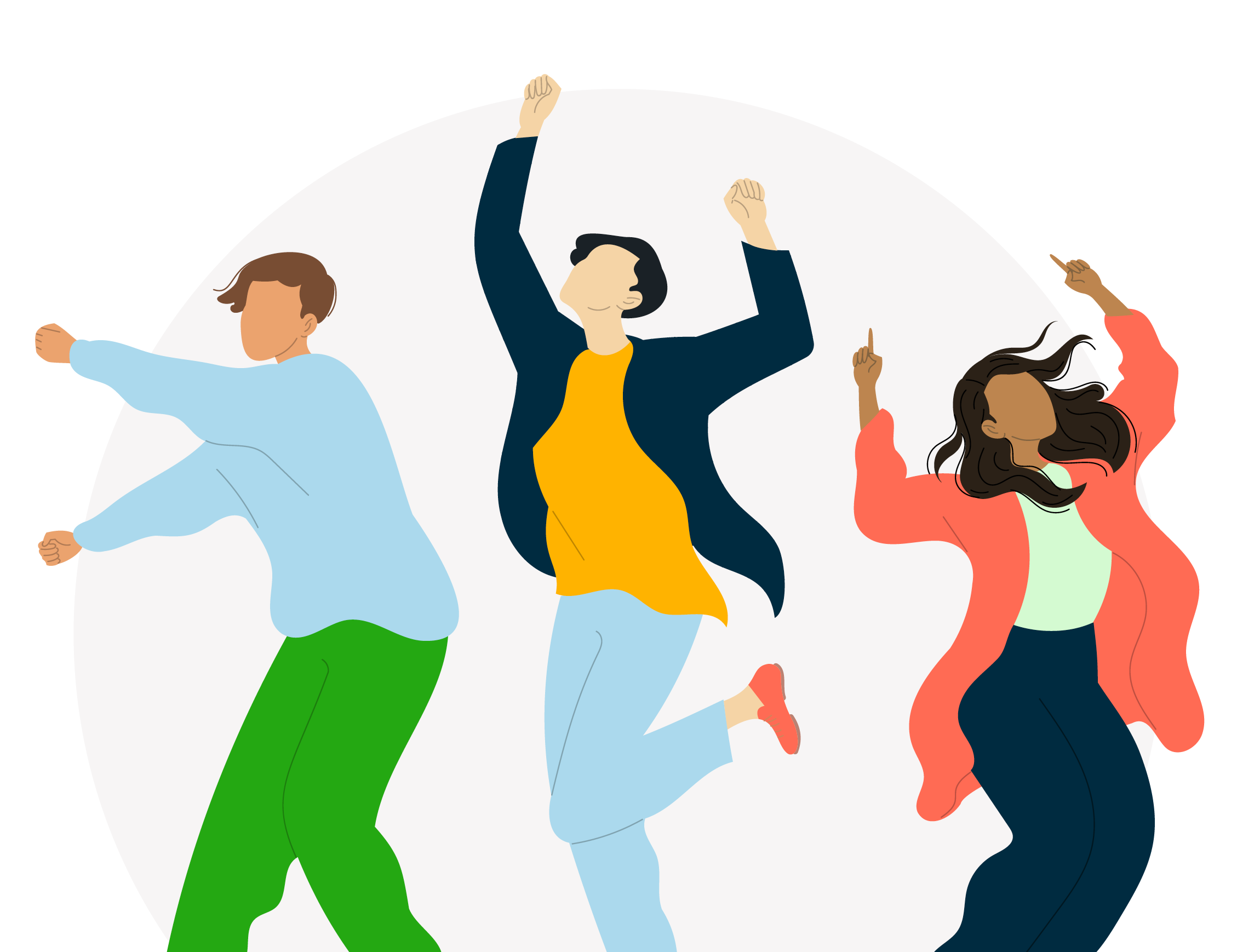 BUILDING MAJORITIES. TOGETHER.
Ready to build governing power for state lawmakers focused
on improving lives?
Why States? Why You?
State lawmakers hold immense power. And you hold the power to help elect them! Did you know it is often cheaper to change the balance of power in an entire state chamber than it is to win a single competitive Congressional seat? Take that in. Because it means you don't have to be a millionaire who writes big checks to politicians to have an impact in the states. Everyday people — like you and your friends — can create change that just isn't possible at the federal level. You (yes, you!) can be the difference-maker who helps a candidate in a key state win a purple district, and shift the balance of power for lawmakers who want to improve lives.
What Can $1k Do?
While state lawmakers are powerful, they're not usually career politicians with unlimited resources. They're teachers in Arizona and loggers from Maine — people just like you — who are often stepping up to serve in a part-time state legislature because they care about their community. In a state legislative race, a $1k donation is significant. It could help:
Hire a campaign manager earlier in the cycle
Pay for a text-banking program that reaches 10,000 voters in-district with campaign messages, volunteer asks, or GOTV prompts
Cover a month's rent on a campaign office that houses a candidate's central operation
When you organize your network, you can collectively become the $1k donor who powers these critical campaign tools.
Need a Nudge?
Listen to our Head of Giving Circles talk to Leigh McGowan of PoliticsGirlabout the impact others have had when they've joined this work!