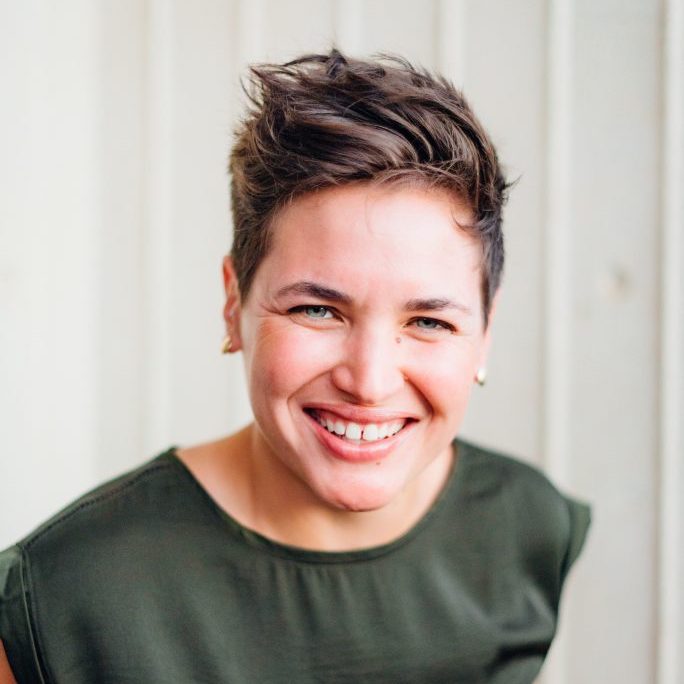 Thank you for your support of our electoral work. We're grateful for all your work toward building a coalition in our state legislature."
When Republican and Democratic state lawmakers broke a rightwing trifecta to reinstate the Alaska House bipartisan coalition, it was to protect Alaskans from the worst of Governor Dunleavy's radical policies. In 2020, after several Republican coalition lawmakers lost their primaries to rightwing candidates, The States Project worked in the state to elect lawmakers that could preserve it.
Our goal in Alaska in 2022 was to protect what was built in 2020: a bipartisan coalition, the most critical buffer against harmful policies driven by a radical governor. This time, however, we worked in both the House and the Senate with several partners on the ground.
We're excited that our support helped to put lawmakers in position to negotiate a new bipartisan coalition in the Senate. This coalition will be a critical buffer against Governor Dunleavy, as lawmakers were unable to rebuild the House coalition.