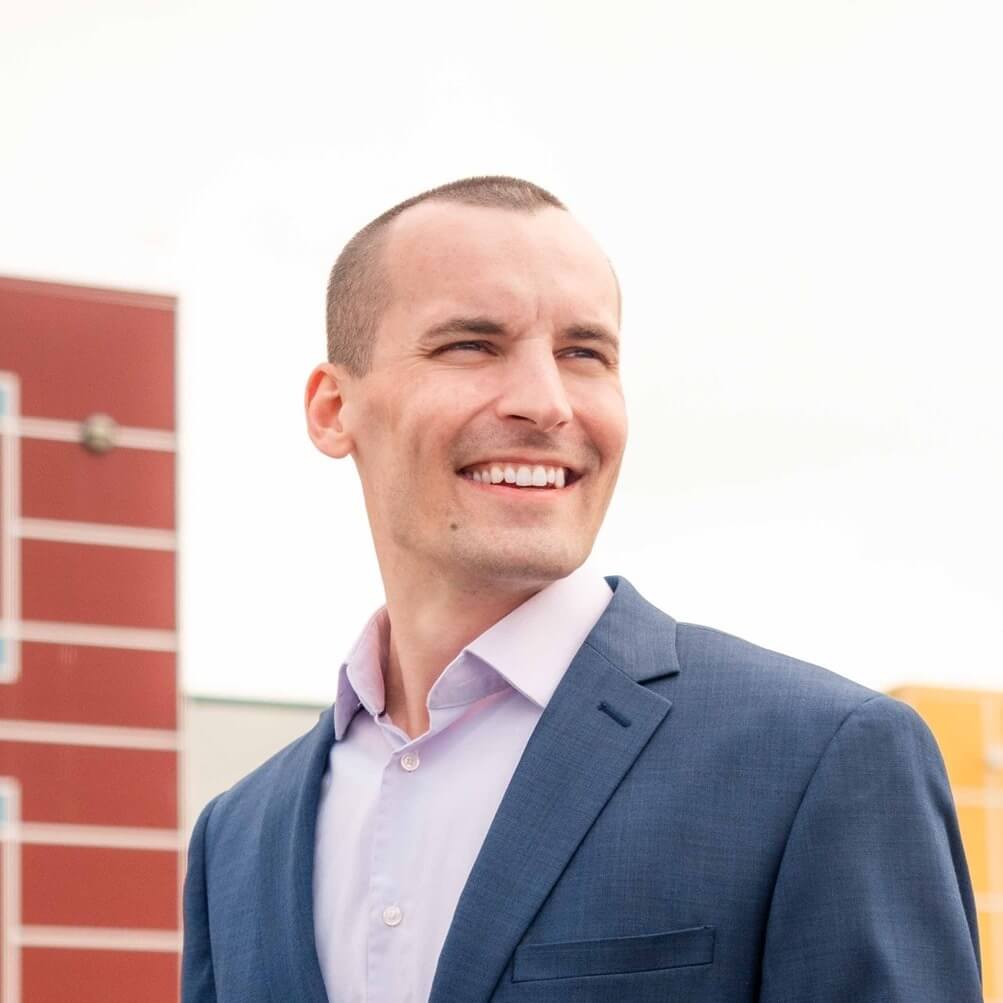 Out of all the endorsements we received in 2020, The States Project was the most significant and impactful. TSP significantly assisted with increasing our name recognition in the district and in amplifying our message to voters."
The Opportunity
When Republican and Democratic state lawmakers broke a rightwing trifecta by reinstating the Alaska House bipartisan coalition, it was to protect Alaskans from the worst of Governor Dunleavy's radical policies. In 2020, after several Republican coalition lawmakers lost their primaries to rightwing candidates, The States Project worked in the state to elect lawmakers that could preserve it. Our goal in Alaska in 2022 is the same as in 2020: protect the bipartisan coalition in the House, the most critical buffer against rightwing policies driven by a radical governor.
The Stakes
Holding every one of the bipartisan coalition seats this November will be critical to protecting Alaskans from Governor Dunleavy's rightwing agenda:
Coalition bills to protect the freedom to vote failed during the last legislative session. But in Alaska's recent mail-only primary election, thousands of ballots were rejected, in some cases, almost a 20 percent rejection rate. Voters from rural communities, Indigenous Alaskans, and visually impaired voters were the most impacted.
Most Alaskans do not support the proposal for Pebble Mine, an open-pit gold and copper mine that could harm one of the world's most important wild salmon fisheries, impacting over 14,000 jobs in Alaska's $1.5 billion fishing industry. Despite the deep economic toll this could have on Alaskans, the Governor is still championing this unpopular initiative. The bipartisan coalition could help stop it.
With Roe v. Wade overturned, access to reproductive health in Alaska is in the crosshairs of the radical rightwing. While abortion is legal in the state, Governor Dunleavy plans to introduce a constitutional amendment to end abortion access next session that would need the approval of two-thirds of the lawmakers in the House to be passed.
The Landscape
The stakes are high. A number of incumbents are not running for reelection, and the newest maps provide either the coalition or their opponents with a path to win the majority. The bipartisan coalition holds the majority by just one seat — just one flip could shift power in the House and create a radical trifecta in the state.
Join Us
to help us defend democracy in states like Alaska!