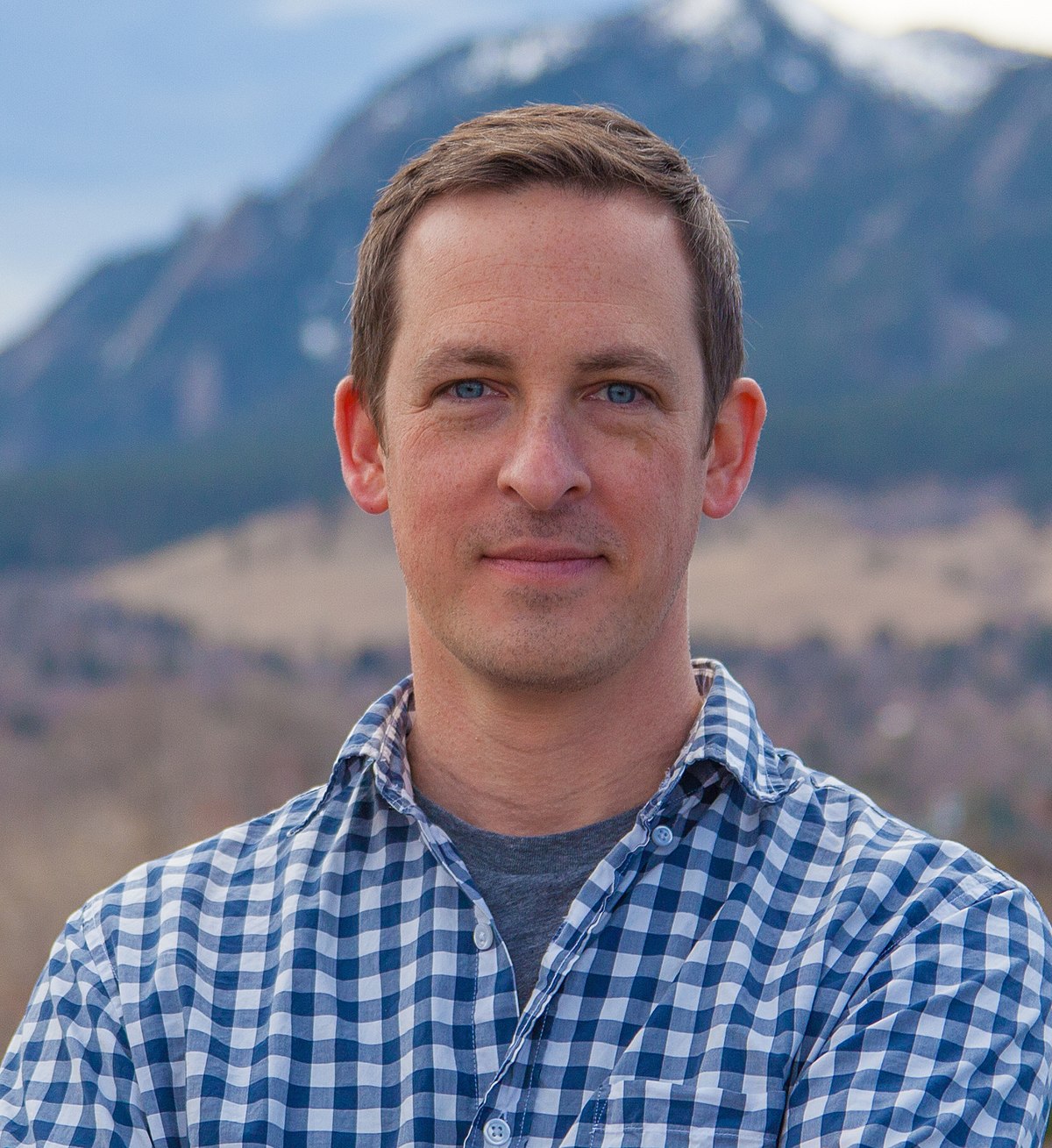 We should build on our accomplishments over the last four years. We should be aggressive about our agenda to improve people's lives and to improve our state. And, most importantly, we should govern as the leaders that Colorado expects and deserves."
In 2022, The States Project made its first-ever investment in the Colorado Senate to help protect a Democratic trifecta.
With help from our network and through our partnership with the National Democratic Redistricting Committee, we successfully helped defend the Senate majority, helping to preserve a pro-democracy trifecta with the re-election of Gov. Jared Polis.
JOIN US
to improve lives in states like Colorado now!