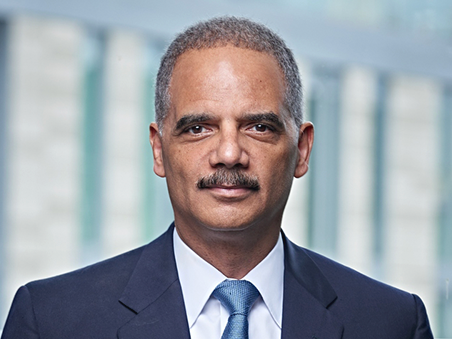 This effort is critical to ensuring voters understand what is at stake in this election and to shine a spotlight on pro-democracy state legislative candidates, who will not only defend our democracy but also strengthen it. Now is the time for the people to engage in the electoral process in order to ensure our institutions are responsive to the will of the majority and live up to our founding ideals."
The Opportunity
The States Project is investing in Colorado — for the first time — to protect a Democratic trifecta that has enacted critical legislation to improve lives. With help from our network and our partnership with National Democratic Redistricting Committee, we will work to protect governing power in the Senate, which is just three seats away from a new rightwing majority.
THE STAKES
From policies that protect all voters and limit the influence of narrow special interests in the lives of Colorado's residents, to policies that invest in the wellbeing of children and their families including expanding access to quality affordable healthcare, Colorado's legislature has worked to improve lives for all Coloradans.
Just in the past two years alone, state lawmakers have enacted policies to:
Create an early childhood office to ensure that all children receive a quality public education from their earliest days in school,
Ensure lead-free safe drinking water in schools and daycares,
Implement high-impact tutoring to address learning loss, and set a goal to help ensure that all children are literate by the third grade,
Establish online data privacy protocols to protect Coloradans as they use the internet,
Expand postpartum healthcare insurance coverage for new parents and their children up to a year after birth,
Protect election workers, who are at the frontlines of our democracy, from threats and intimidation.
THE LANDSCAPE
A new majority is just four seats away — within reach of the radical rightwing.
JOIN US
to improve lives in states like Colorado now!