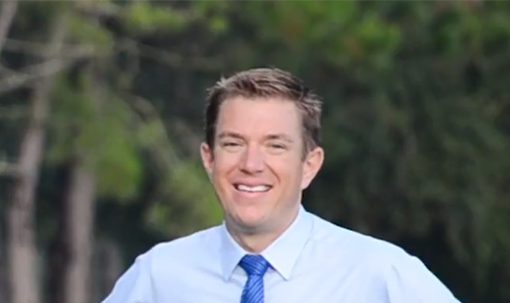 Frankly, we had a good team and a solid plan. Most other groups wanted to steer us in varying directions which would often take us off message. The States Project simply would identify and fill gaps in our plan. I never had to call and ask, you were there every step of the way and when a gap was found, it was filled. Invaluable. We won by 1,200 votes and I'm not sure that would have happened without the push over the finish line. THANK YOU.
2020 was a challenging year in Florida, Biden carried 45 seats in 2020, compared to Bill Nelson's 58 seats in 2018 which deeply impacted the potential for winning a majority in the State House. However, The States Project's work in Florida did help to keep a supermajority in the State House out of reach by just two seats.
Join Us
to help us lay the groundwork for change in states like Florida now!