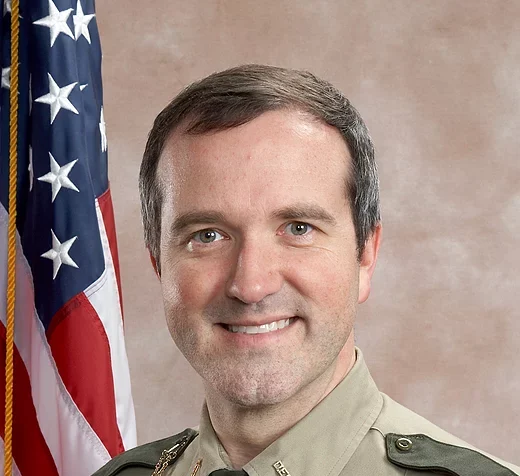 The States Project's endorsement was important because it came with financial support and additional resources. I thought TSP was great to work with, and I had good lines of communication with the staff. It felt like a partnership.
2020 was The States Project's first election in Iowa. The top of the ticket went resoundingly for Donald Trump and Senator Joni Ernst, which deeply impacted our endorsees down-ballot. While TSP-endorsee Eric Gjerde successfully flipped his seat, a number of other candidates outperformed Biden or Ernst, but came up short.
In a year with record turnout, however, on average Iowa's Democratic state legislative candidates in competitive districts outperformed Biden in Iowa by almost five percent, an impressive feat, given that candidates in state legislative races often do not have the same name recognition as candidates at the top of the ticket.
Join Us
to help lay the groundwork for change in states like Iowa now!
2020
TSP-endorsee Representative Eric Gjerde, who lost to an incumbent two years ago, flipped his seat to join the Iowa House of Representatives.
While TSP candidates outperformed Democrats overall in contested races by about 1%, endorsee Phil Miller was a major over-performer, coming within 1% in a district that Biden lost by more than 20%.