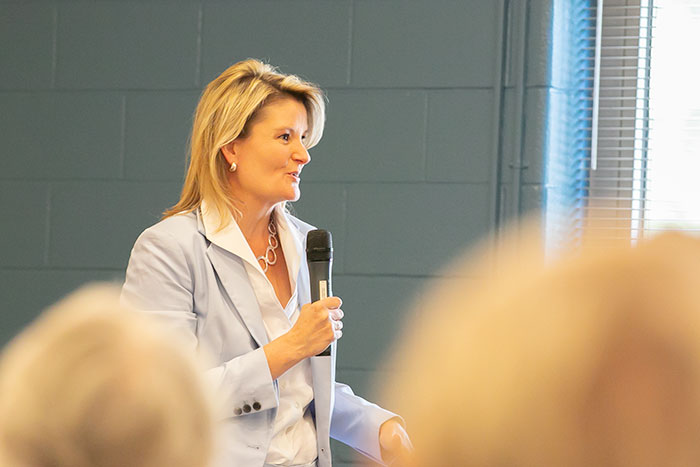 The States Project's endorsement helped me raise money for this very competitive campaign. It was nice to feel that finally, there is a network for candidates who are aligned with the people vs. the far-right special interest groups.
To break the supermajority in either chamber and protect Governor Laura Kelly's vetoes would have required netting three seats in the State Senate or two in the State House. In The States Project's first election in Kansas, TSP-endorsees flipped two seats in each chamber. However, incumbents in Trump districts losing meant that the supermajorities held.
In the State House, fewer than 1,000 votes decided every single seat where TSP endorsed. Our work flipping seats and holding ground has made inroads for future cycles.
Join US
To help lay the groundwork for change in states like Kansas now!