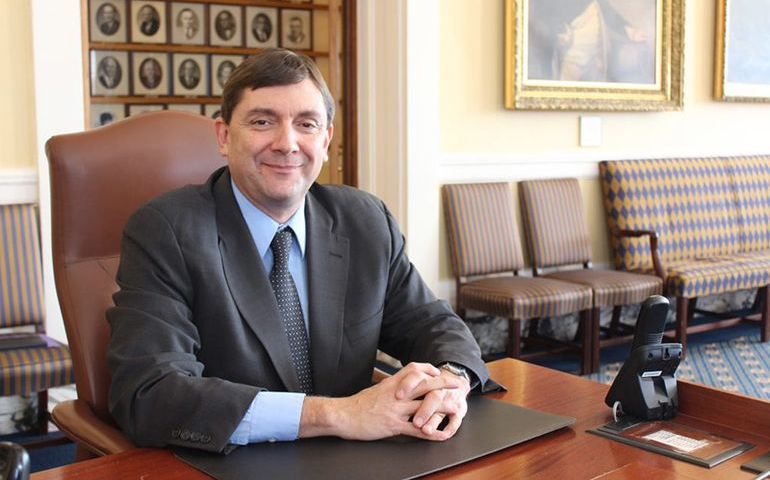 It was The States Project who stood by us during our long-shot bid to flip the Senate in 2018, which we did. It was The States Project who protected the homeland when legislative chambers flipped in 2020, but Maine expanded the map. We consider The States Project our strongest ally in the state of Maine to support winning campaigns and working-class policies for everyday Mainers.
The Opportunity
In 2018, The States Project helped to flip the State Senate, and in 2020, we helped expand the majority that is focused on improving lives. The current majority in the House is vulnerable under new maps, in a climate where the only motivated voters are those who believe that the 2020 election was stolen. With a radical rightwing former governor who says he was "Trump before Trump" attempting to ride the Big Lie all the way back to Augusta, protecting Mainers in 2022 means defending both majorities.
The Stakes
Since 2018, Maine's majorities have worked to enact policies to secure a healthy, prosperous, and sustainable future:
Creating a climate action plan

Implementing a student loan bill of rights

Enacting equal pay transparency

Protecting children from lead in schools and daycares

Securing salary history fairness for job seekers

Supporting working families with paid sick leave

Safeguarding online data privacy

Expanding our democracy through automatic voter registration and pre-registration of voters aged 16-17

Saving lives by cutting healthcare costs through capping the price of insulin, ending surprise billing, and ensuring safe, low-cost prescriptions
The Landscape
The radical right is already laying the groundwork for a fight for governing power in Maine in 2022:
The tipping point seat in the State House was decided by just 125 votes in 2020. Under the new maps, Donald Trump carried a majority of districts in 2016; the Maine House is at risk.
In 2020, four of five TSP-endorsed candidates won their seats with under 10 percent of the vote. Under the new maps, there are a number of vulnerable districts with term-limited incumbents in the Maine Senate. A strong turnout for the radical right could put the chamber in jeopardy in 2022.
Paul Le Page, a former governor who boasts that he was "Trump before Trump", has secured the Republican nomination in the gubernatorial race. If he is able to unite the rightwing's base, it could have a galvanizing effect on the state legislative races.
Senate Endorsees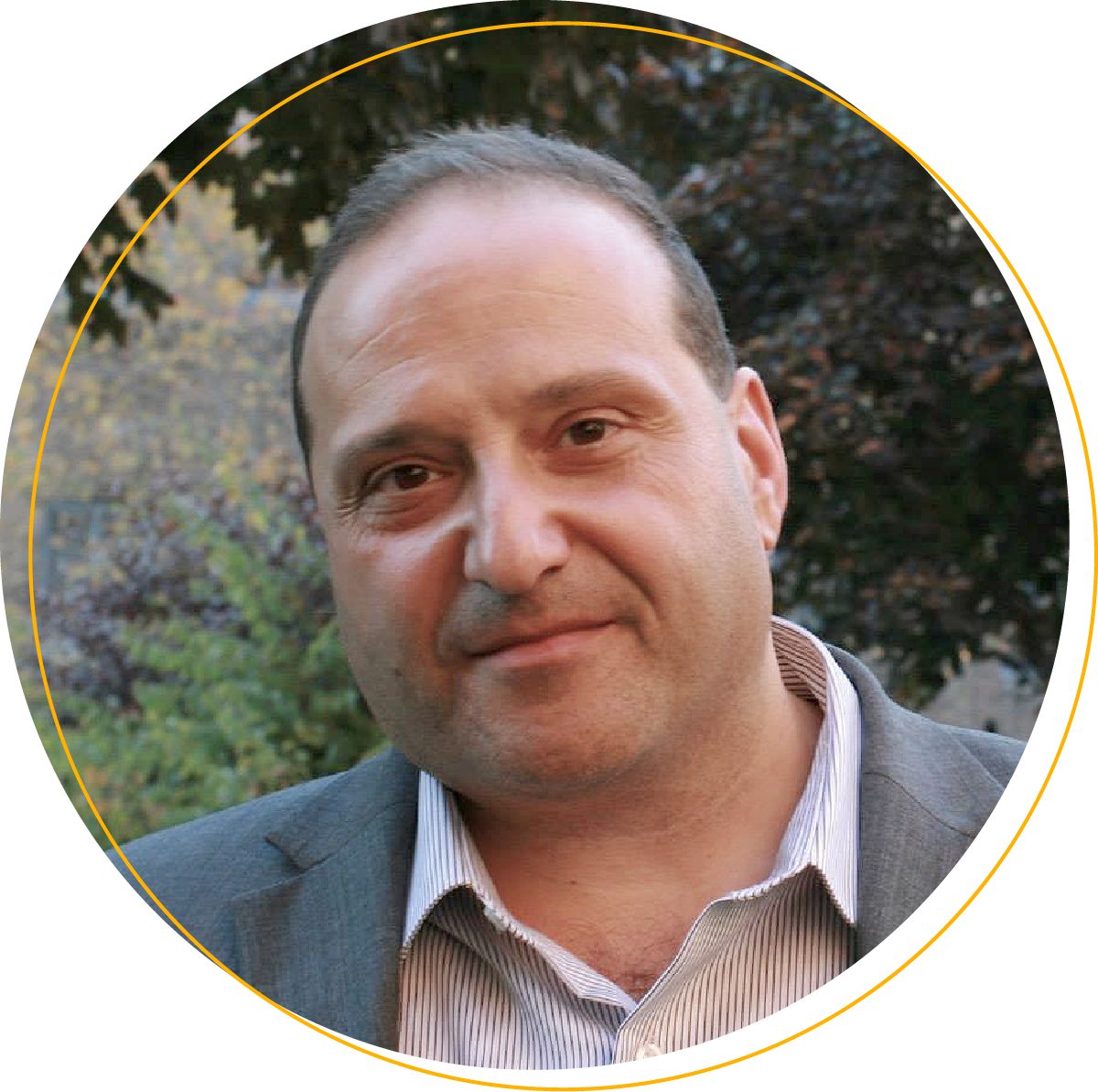 Sen. Joseph Baldacci | SD 9
A lifelong resident of Bangor, Sen. Baldacci is a proud advocate for Maine families. A champion for quality, affordable healthcare, while serving Bangor City he helped establish the Fire Department's ambulance and paramedic unit, which provided life-saving services and jobs.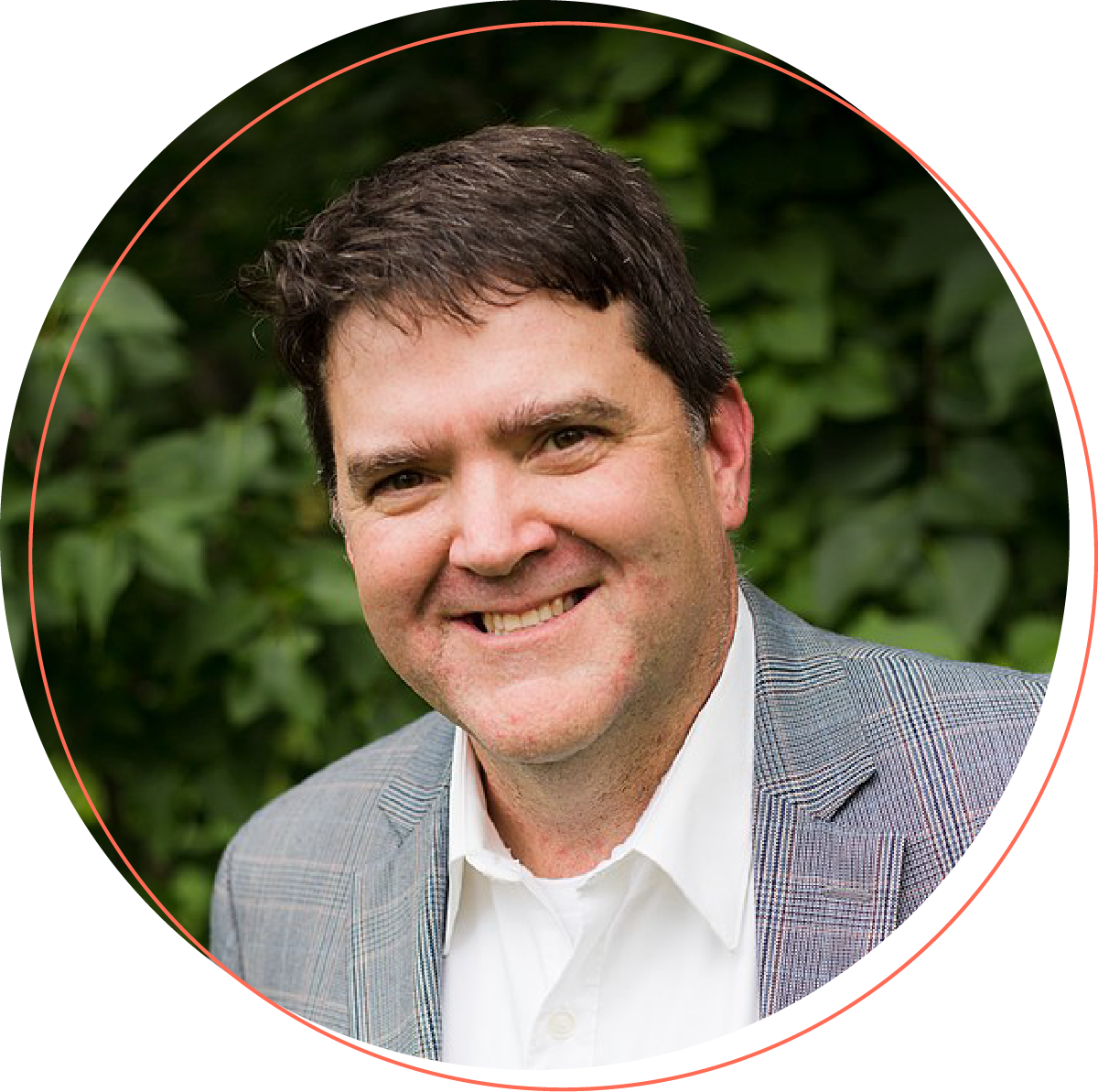 Sen. Chip Curry | SD 11
An educator and supporter of public education who volunteers his free time to build sets for school plays, Sen. Curry has fought for quality after-school programming. He champions sustainable infrastructure, resilience, and innovation to drive his district's rural economy.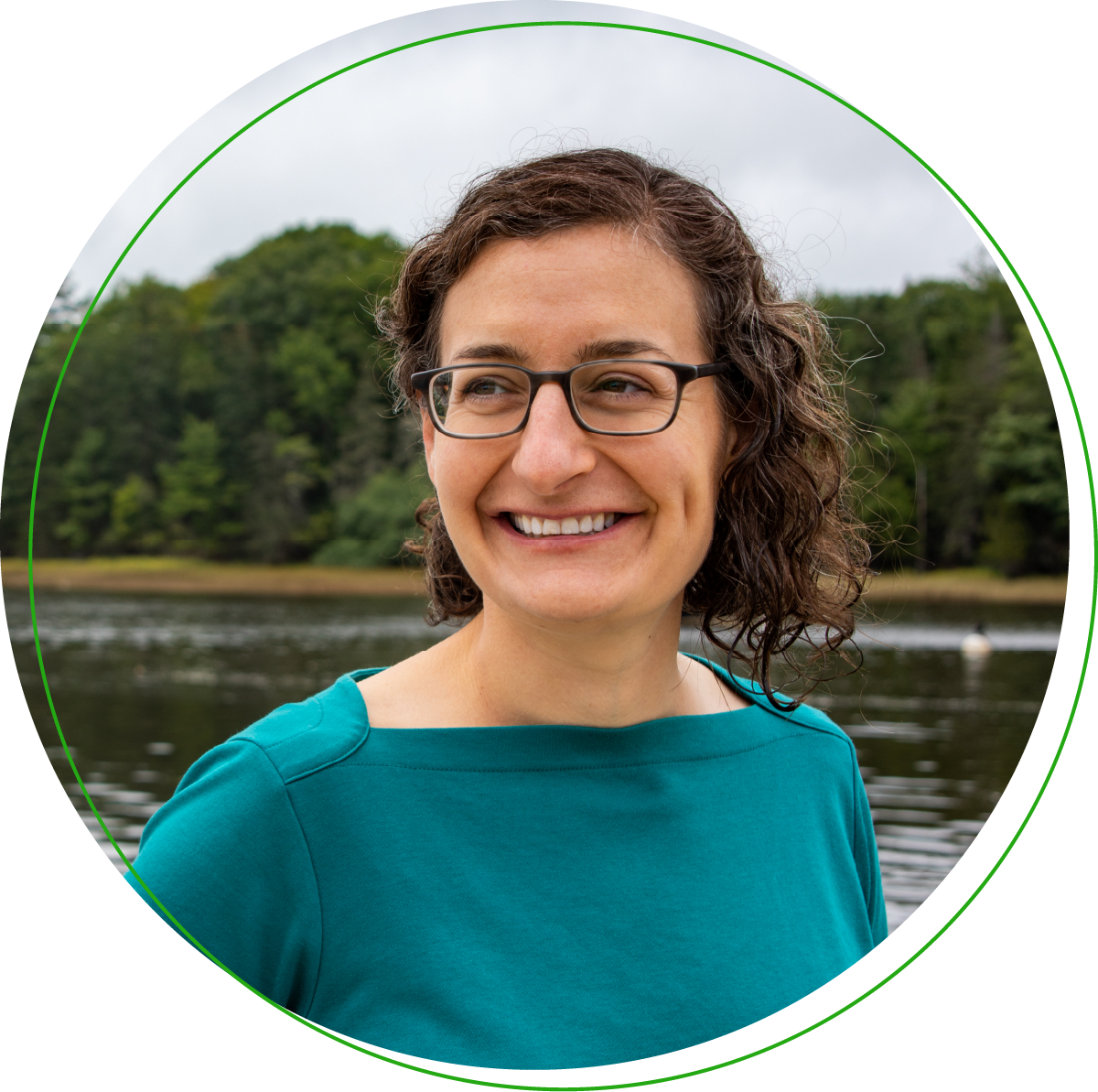 Sen. Nicole Grohoski | SD 7
Sen. Nicole Grohoski— a cartographer, volunteer firefighter, and wilderness first responder — is a champion for clean air, water, and energy for all Mainers. In June, Sen. Grohoski held SD-7 in a Maine Senate Special Election. She will run again this November to help protect the Senate majority.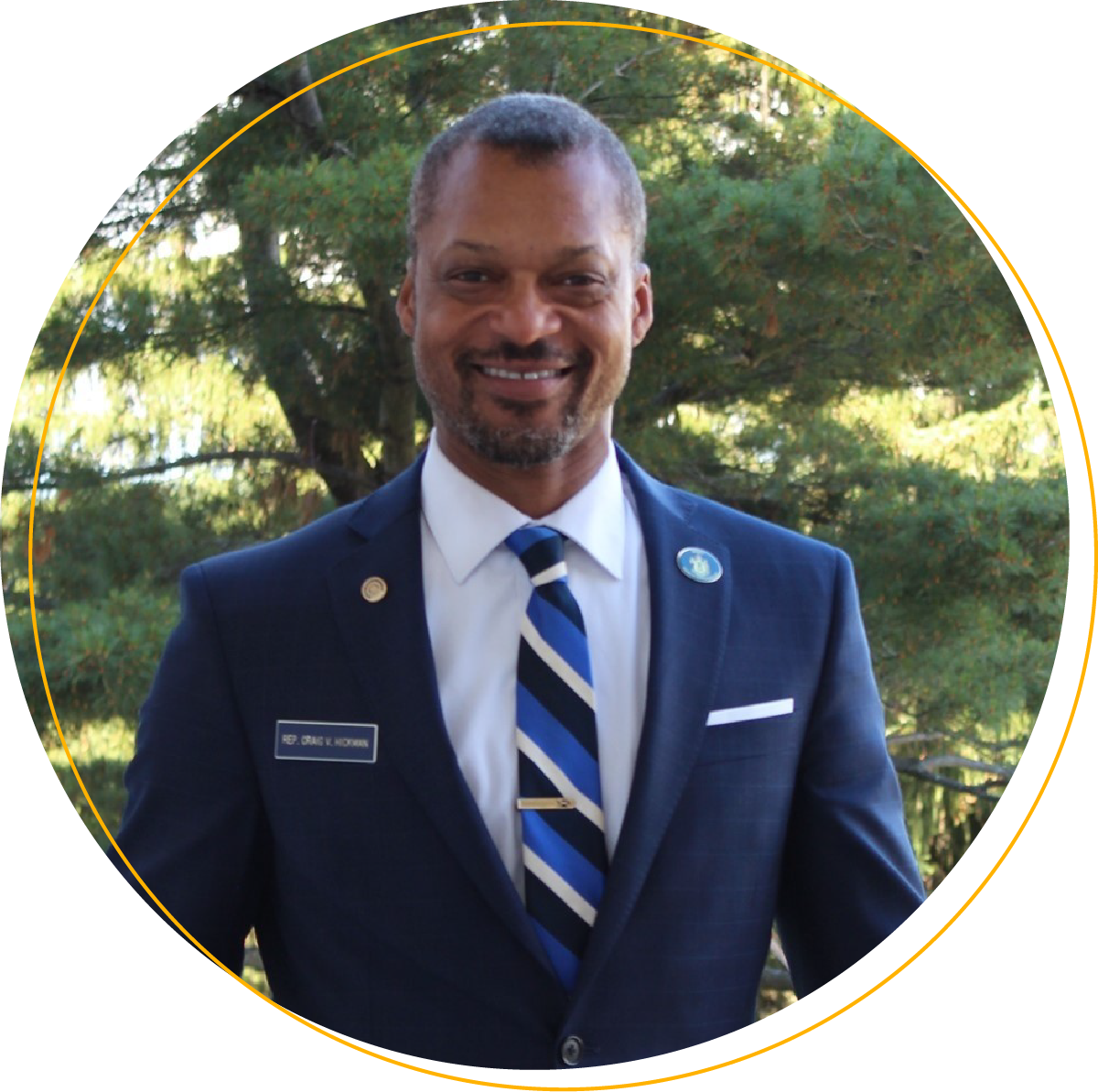 Sen. Craig Hickman | SD 14
An organic farmer, and small business owner, Sen. Hickman is deeply involved in his community. The first openly gay Black man elected to both chambers of the Maine Legislature, he advocates for quality, affordable healthcare, good jobs, and equal opportunity for all.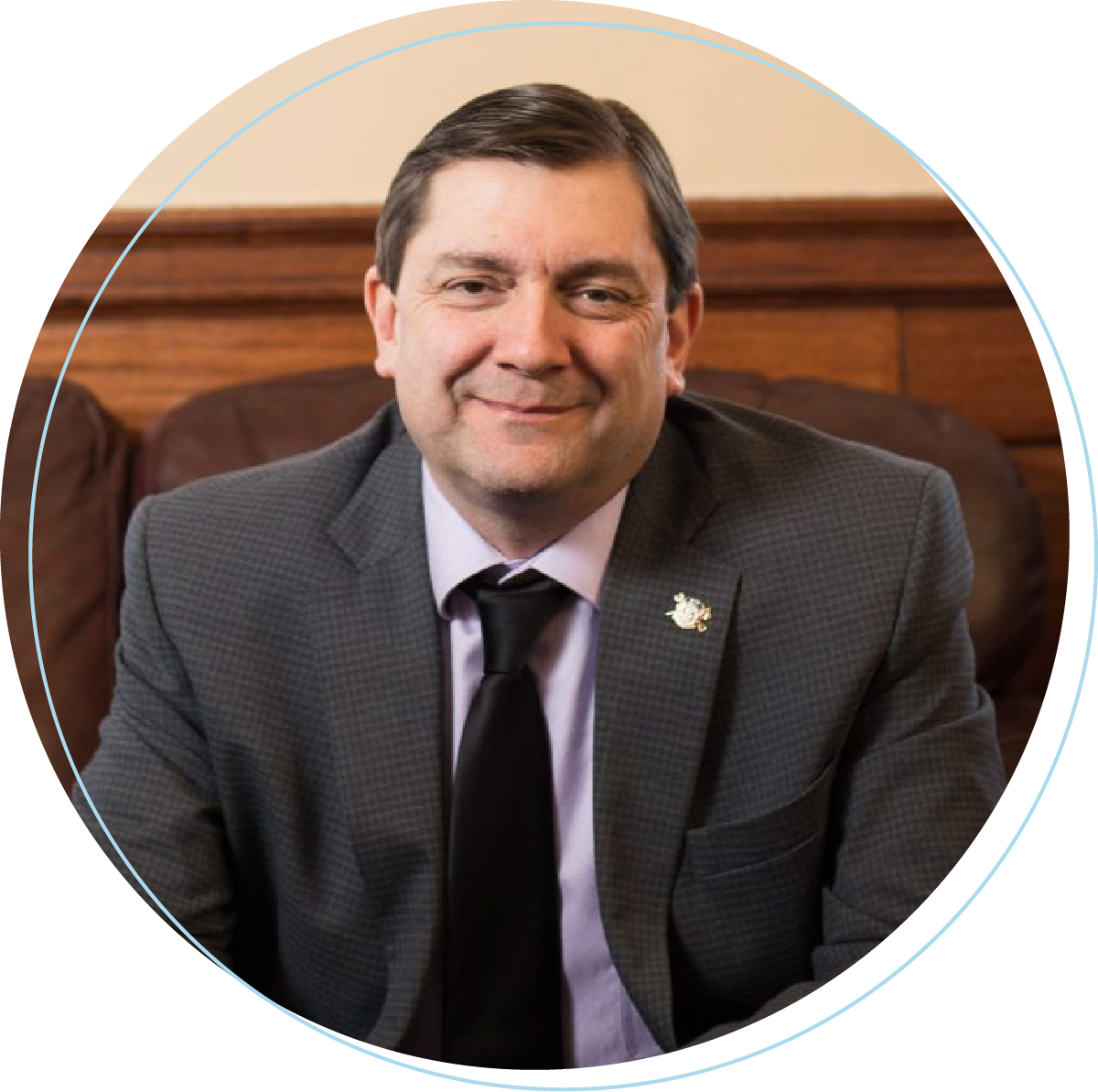 President Troy Jackson | SD 1
Unanimously elected as Senate President in 2018, Sen. Jackson — a fifth-generation logger — has consistently prioritized clean energy, quality, affordable healthcare, and empowering Mainers over special interests during his tenure in the Senate.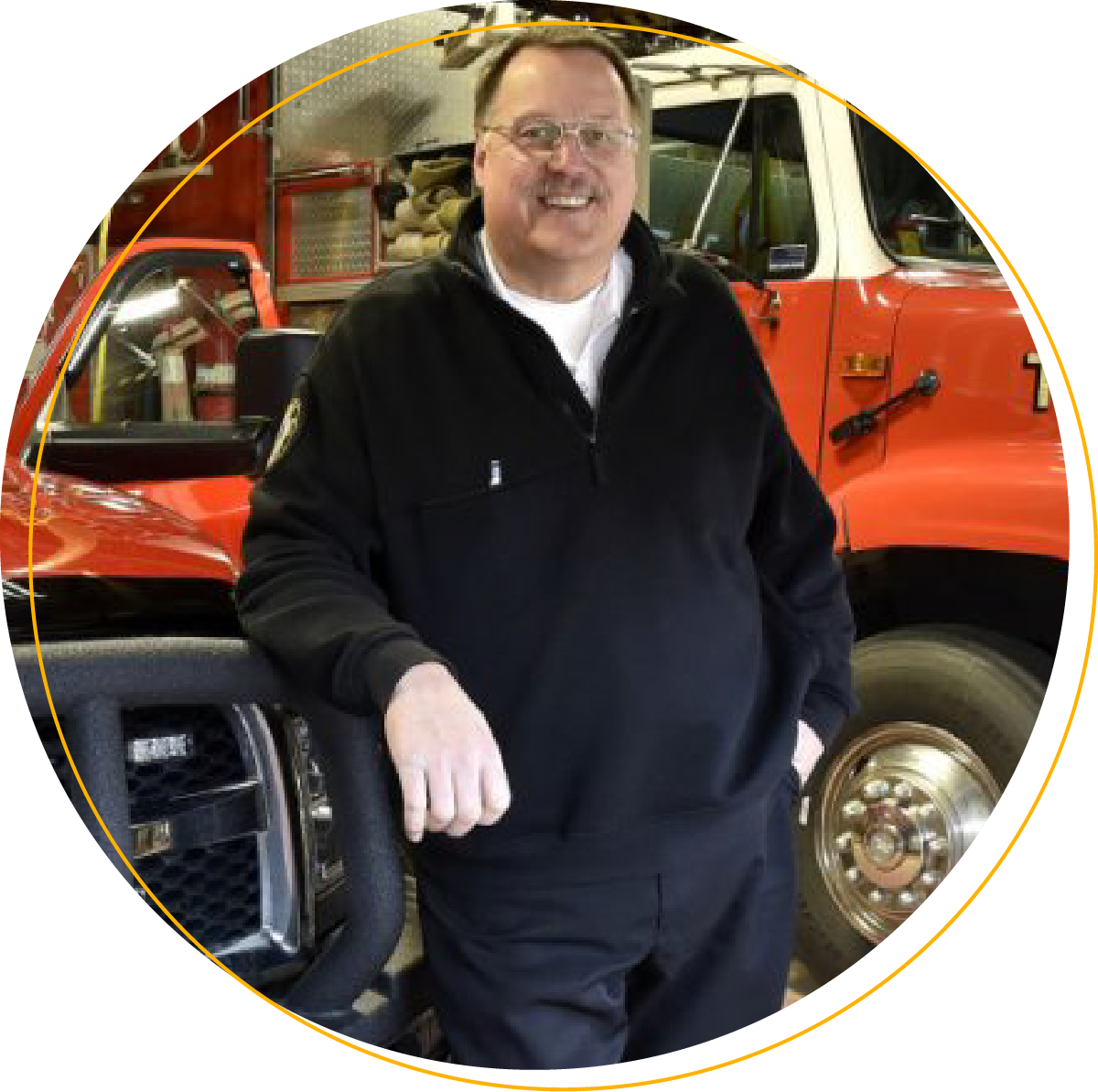 David LaFountain | SD 16
A lifelong Winslow resident, Dave served as a firefighter for over 40 years, most recently as Emergency Management Director and Fire Chief for the Waterville and Winslow fire departments. Having survived cancer, he champions quality affordable healthcare for all Mainers.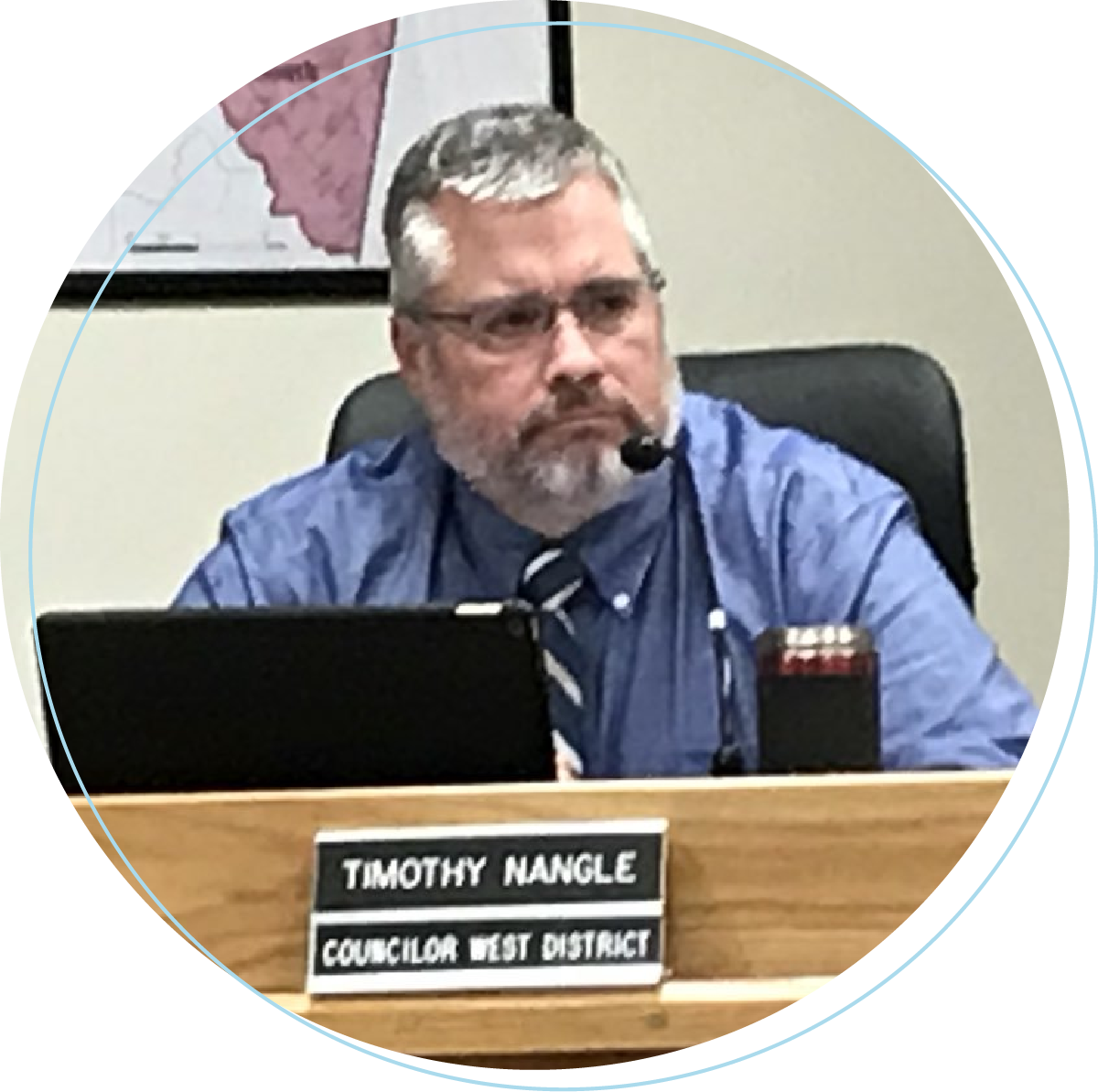 Timothy Nangle | SD 26
Timothy Nangle served Maine as a paramedic for 27 years. He is a champion for quality, affordable healthcare and believes that investing in strong public education and good jobs that serve all Mainers is an investment in a better future for the state.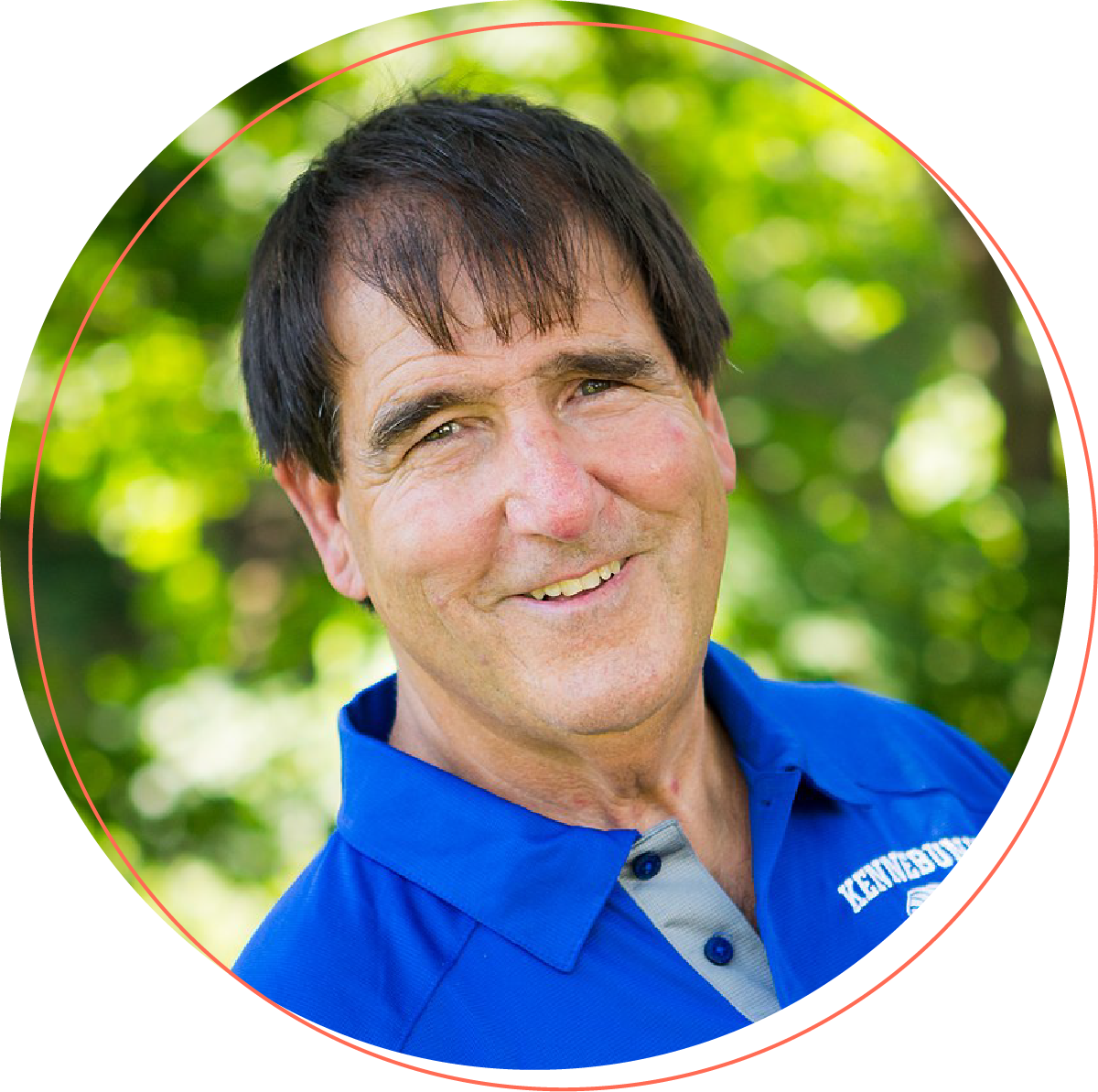 Joseph Rafferty | SD 34
A retired educator, Sen. Joseph Rafferty drives a school bus, is a substitute teacher, and serves as head football coach at Kennebunk High School. The first college graduate in his family, he believes in the power of quality public education to achieve equal opportunity for all.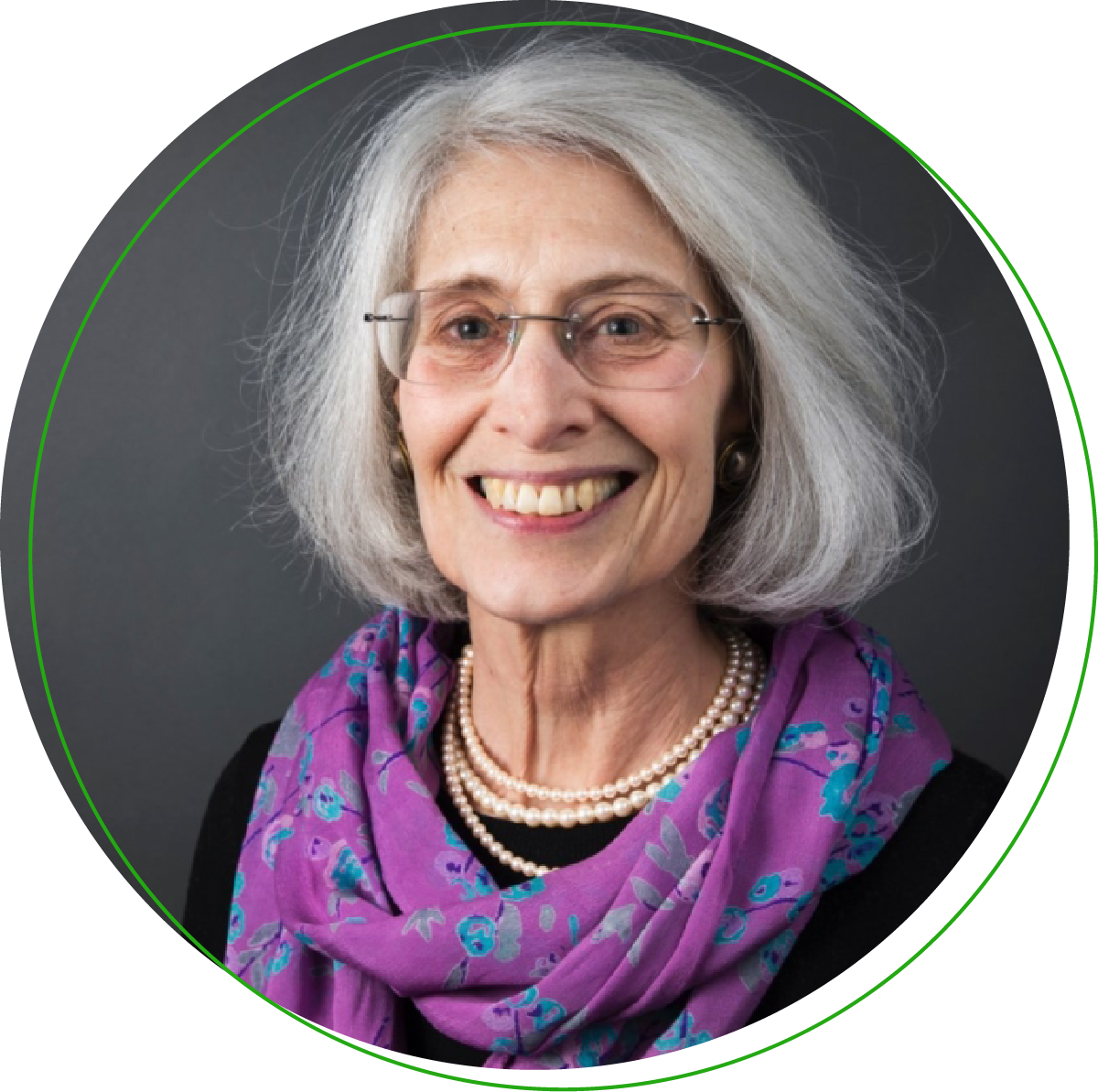 Former Rep. Peggy Rotundo | SD 21
Former State Rep. Rotundo has a track record of bipartisanship. A resident of Lewiston for over 42 years, she plans to continue fighting to improve quality public education, and good jobs through sustainable, resilient infrastructure for all Mainers.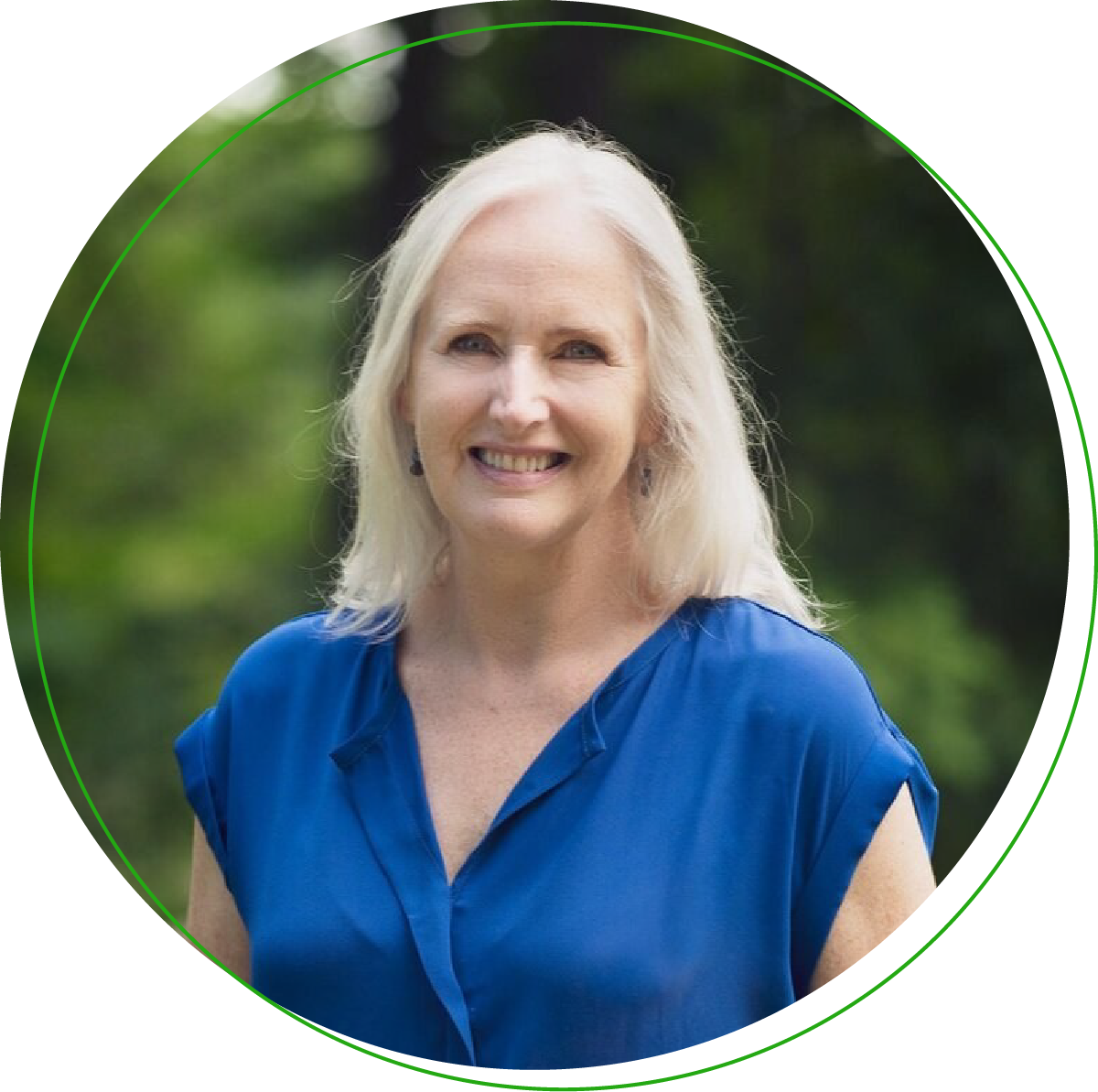 Former Rep. Bettyann Sheats | SD 20
Former Rep. Sheats built her small business after serving in the U.S. Military as a helicopter pilot. A lawmaker who prioritizes the needs of veterans and their families, she advocates for sustainable infrastructure, resilience and innovation, and quality, affordable healthcare.
Join Us
to protect majority-making candidates in states like Maine now!