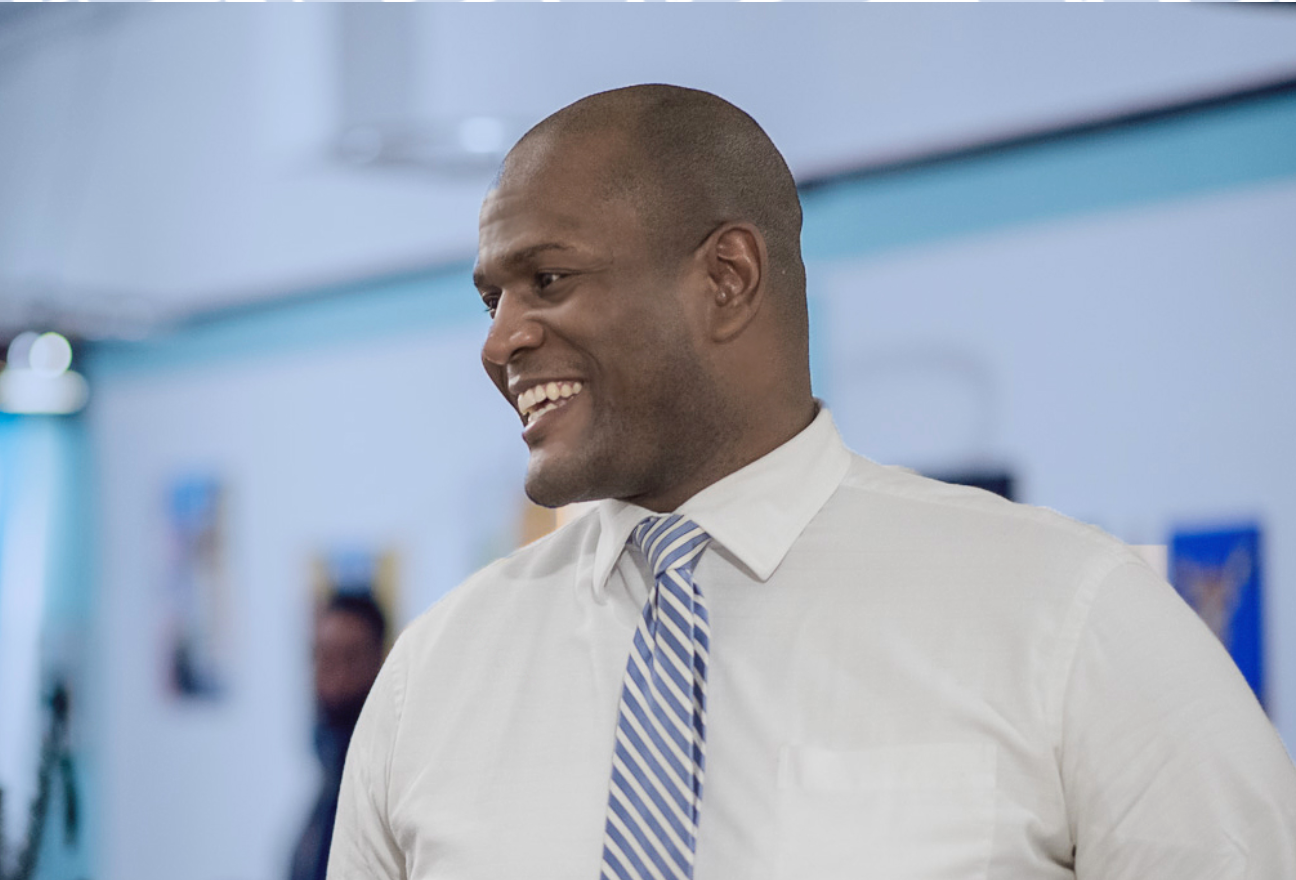 The States Project's unparalleled investment in Michigan is what gave us the edge we needed to build our first trifecta in nearly 40 years. With this new level of control, we've already enacted critical, life-improving policies that serve all Michiganders like lowering taxes, safeguarding LGBTQ+ rights, and fostering good jobs by funding apprenticeships."
New Michigan maps created clearer paths to ending unchecked rightwing control, and after working in the state for two years, The States Project seized the opportunity to go after shifting power in the state.  Rightwing majorities were held by just two seats in the Michigan House and three seats in the Senate. 
Thanks to our Giving Circles, we hit the ground early in 2021 for the best possible chance of success and gained three seats in the House and four in the Senate, for two outright majorities!
We powered a Democratic trifecta in Michigan for the first time since 1983! Good jobs, clean air and water, protecting democracy and reproductive freedom — Michigan's new majorities can now move forward on the policies that can improve Michiganders' lives. 
Join Us
to defend democracy in states like Michigan now!