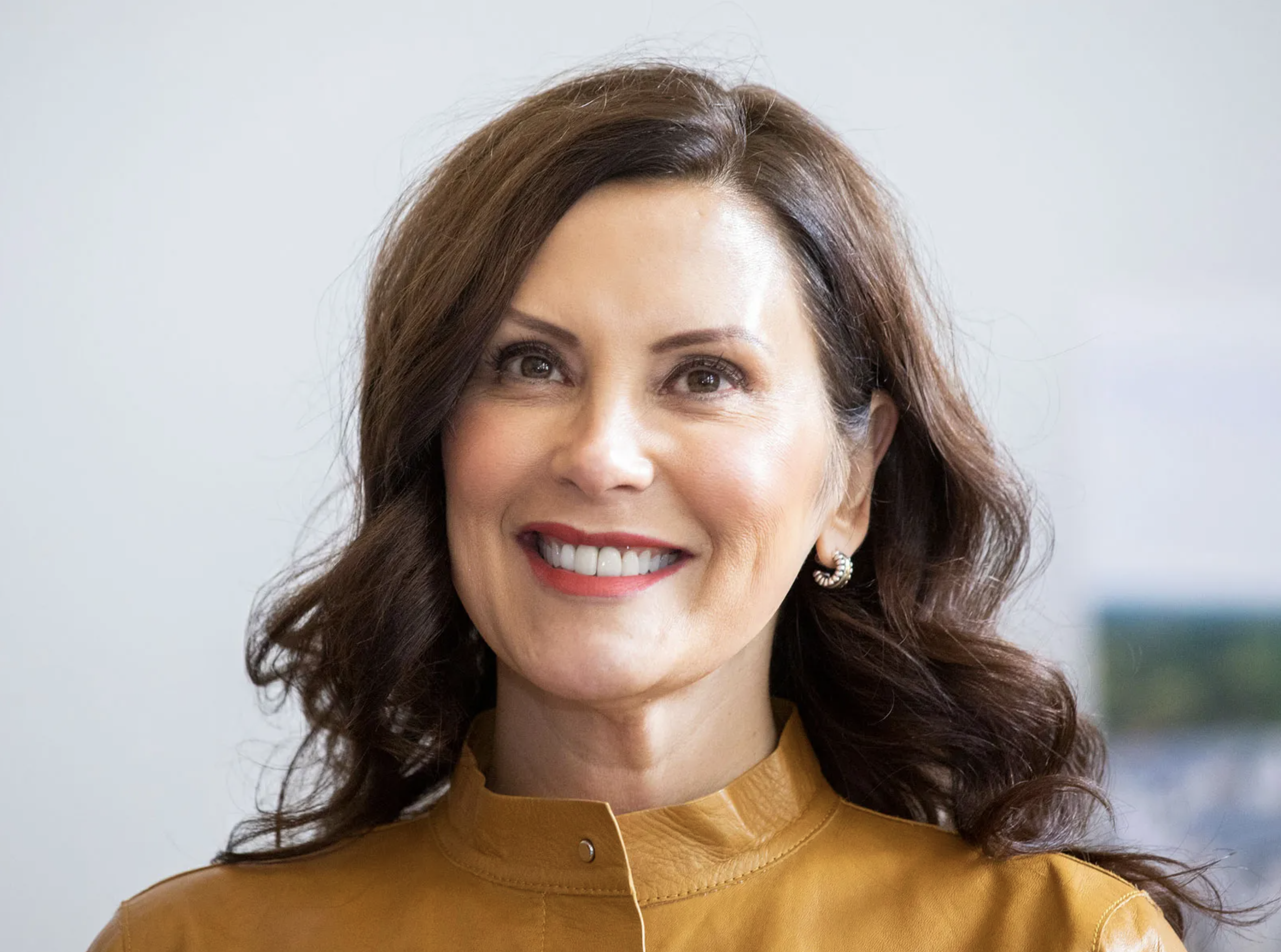 The States Project were our earliest, biggest, and most crucial supporters in our state legislative races — they believed and invested like majorities in both chambers were possible. The results speak for themselves: Michiganders elected new majorities who are ready to do the work of governing in their best interests. The States Project has proven that with dollars, data, and expertise, it is possible to fight the rightwing, and win."
The Opportunity
In 2022, The States Project helped flip four seats to win a majority in the Michigan Senate, and four seats for a new majority in the Michigan House.
Since then, the Michigan legislature has worked effectively and efficiently to enact meaningful policies that improve lives in the state. In just the first month of their first session, they passed more policies than the previous majority over the past six sessions combined.
The States Project is starting our work now — more than a year ahead of the 2024 election — to protect Michigan's new majorities.
The Stakes
Some of the legislature's earliest policies that are now Michigan law include:
Lowering taxes for workers and retirees by expanding the Earned Income Tax Credit for low-income earners and ending taxes on retirement income entirely — tax cuts that will save 1.3 million families and retirees $600-$1k each year.
Prioritizing workers by restoring their power to unionize and collectively demand better pay, benefits, and working conditions. By becoming the first state in 60 years to repeal a rightwing law that weakens unions, Michigan has strengthened the rights of nearly 600,000 workers.
Safeguarding LGBTQ+ rights by ensuring that 400,000 LGBTQ+ Michiganders have equal protection from discrimination, in housing, jobs or public services, under state law.
Protecting abortion access by repealing Michigan's unpopular 1931 statute criminalizing abortion care — only the second state in the post-Roe era to enact policy that defends the right to choose a safe, legal abortion.
Advancing gun safety with universal background checks, safe gun storage laws, and red flag laws that allow courts to temporarily remove firearms from those who pose a threat to themselves or others.
The Landscape
The majority in each Michigan chamber is currently held by just one seat. While there will be no races for the Michigan Senate in 2024, there will be elections for the House.
And if 330 voters had gone the other way in 2022, there would be no new majority in the Michigan House.
To give ourselves the best possible chance to defend the House majority — and the Michigan trifecta — that is working to safeguard democracy, protect personal freedoms and improve lives, the work must start right now.
Join Us
to defend democracy in states like Michigan now!