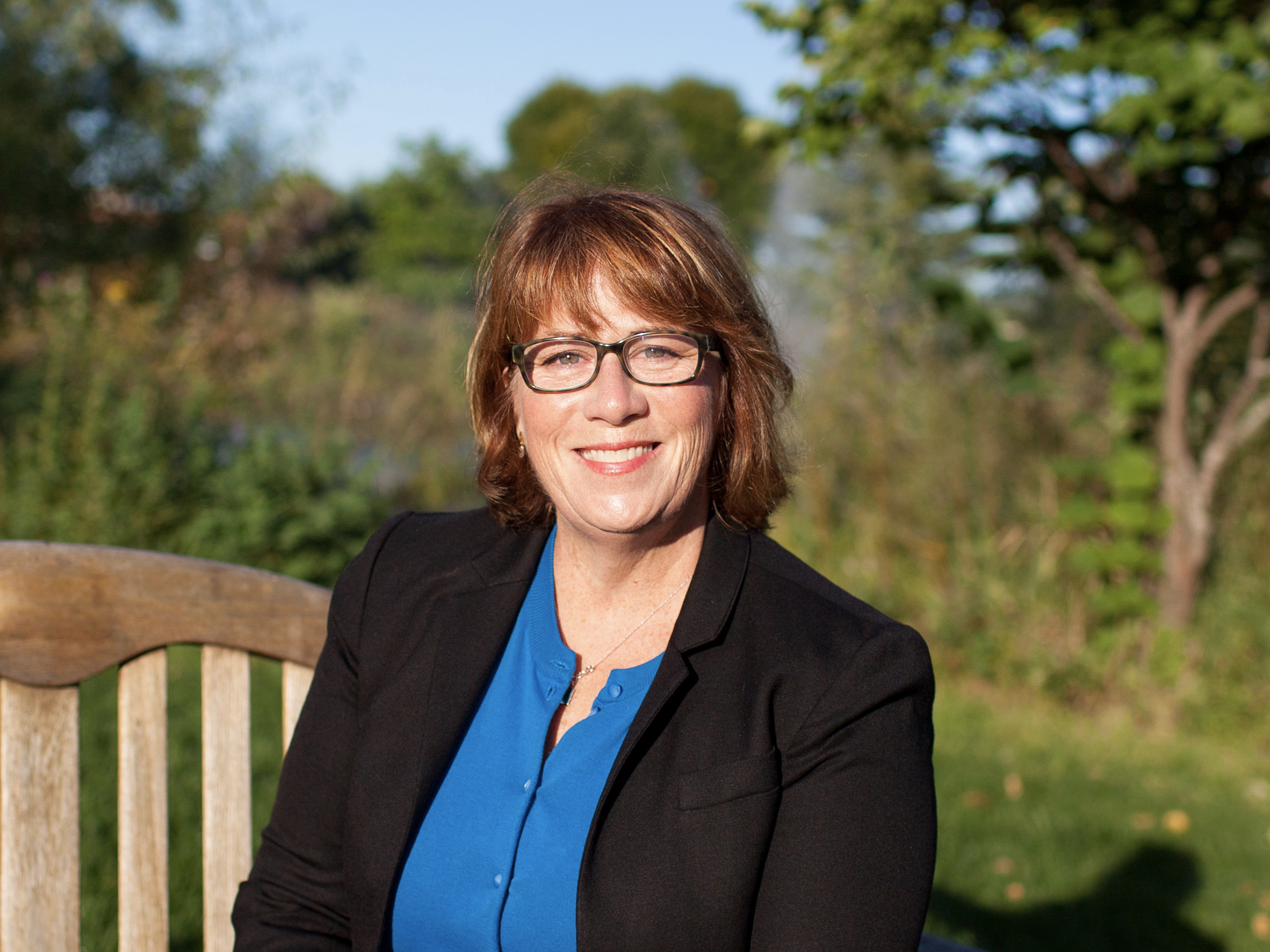 "The urgency of today demands more of us than waiting. These are unprecedented times that call for new and better politics. I am committed to a bold, just vision that includes all Minnesotans. We are in this together."
The Opportunity
Minnesota has a Democratic governor, a State House majority committed to improving lives that lost five seats in 2020, and a rightwing Senate where we only need three seats for a new majority. In what would be The States Project's first election in Minnesota, there's an opportunity to flip a chamber, but we also need to avoid losing the state altogether by keeping control of the House in the 2022 midterms.
The Stakes
When Roe v. Wade was overturned in the Supreme Court this summer, a number of states around Minnesota immediately outlawed or attempted to outlaw abortion. This means that patients from bordering states like North Dakota, South Dakota, and Iowa would need to travel to Minnesota for access to safe, legal abortion.
It also means that overturning abortion in the state could become a priority for Minnesota's rightwing, which championed a range of other radical policies in 2021 like:
Ending same-day voter registration in Minnesota which would have prevented more than 259,000 Minnesotans from voting in the 2020 election.

Criminalizing peaceful protests and preventing activists who are arrested at protests from accessing student loans and other public programs.

Restricting reproductive rights to ban doctors in the state from performing an abortion.
The chances of these bills becoming law are slim right now, but so are the margins in both chambers in Minnesota.
The Landscape
In 2020,
If the rightwing in Minnesota had flipped just 184 votes, they could have broken control of the Minnesota House of Representatives.
Similarly, if the rightwing had flipped just 1,526 votes in 2020 State Senate races, they would have won the chamber.
Minnesota's new maps provide both parties with a chance to win the legislature, and, given the margins for both chambers in the 2020 election, rightwing majorities in both Minnesota chambers are possibilities this November. Running effective campaigns in the state could be the difference between a trifecta or a rightwing shift in the balance of power.
Join Us
to help elect majority-making candidates in states like Minnesota!