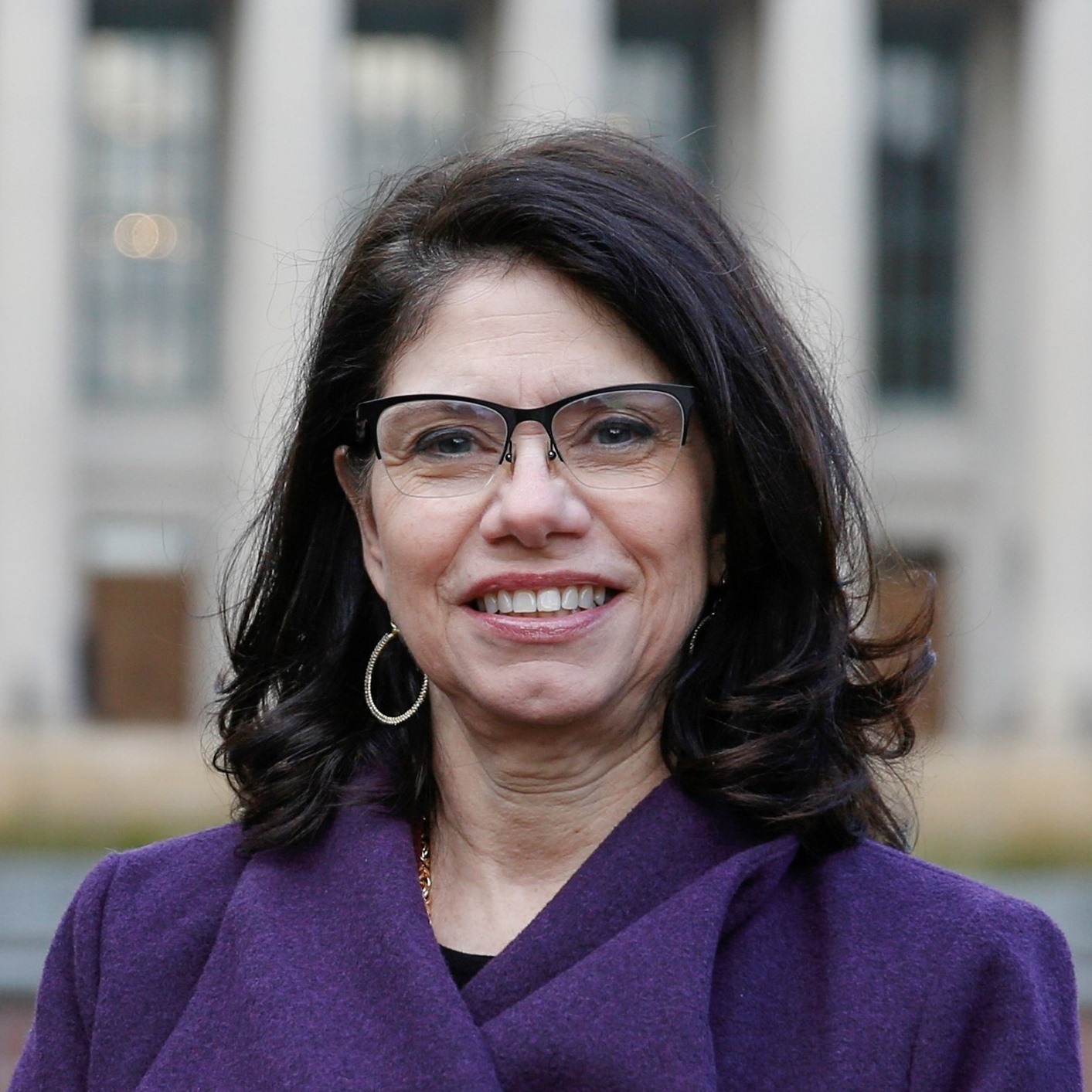 The value of our partnership with The States Project can't be overstated. They helped us modernize our campaign's structure and operations, so we could use data and research to help us make smarter decisions. This partnership helped power our new trifecta. We knew early in the election cycle that this would be an uphill battle. Our opponents had both chambers in their sights, and I believe that without The States Project's help, we very well may have lost both of them."
This was our first election cycle in Minnesota, and though we were on the ground early in 2021, it was still an uphill battle.
While we saw the opportunity for a new trifecta by ending rightwing control of the Minnesota Senate, the House was in the crosshairs of the rightwing, who saw the opportunity for unified control of the legislature. 
We refused to leave any opportunity on the table. We believed winning the Senate majority was possible and helped make sure our in-state partners could play offense for the Senate and not just defense in the House.
Our investment and tactics helped to hold the House and flip the Senate to create the first Democratic trifecta since 2014. With Governor Walz's re-election, Minnesota's legislative majorities can get to work improving lives.
Join Us
to help elect majority-making candidates in states like Minnesota!