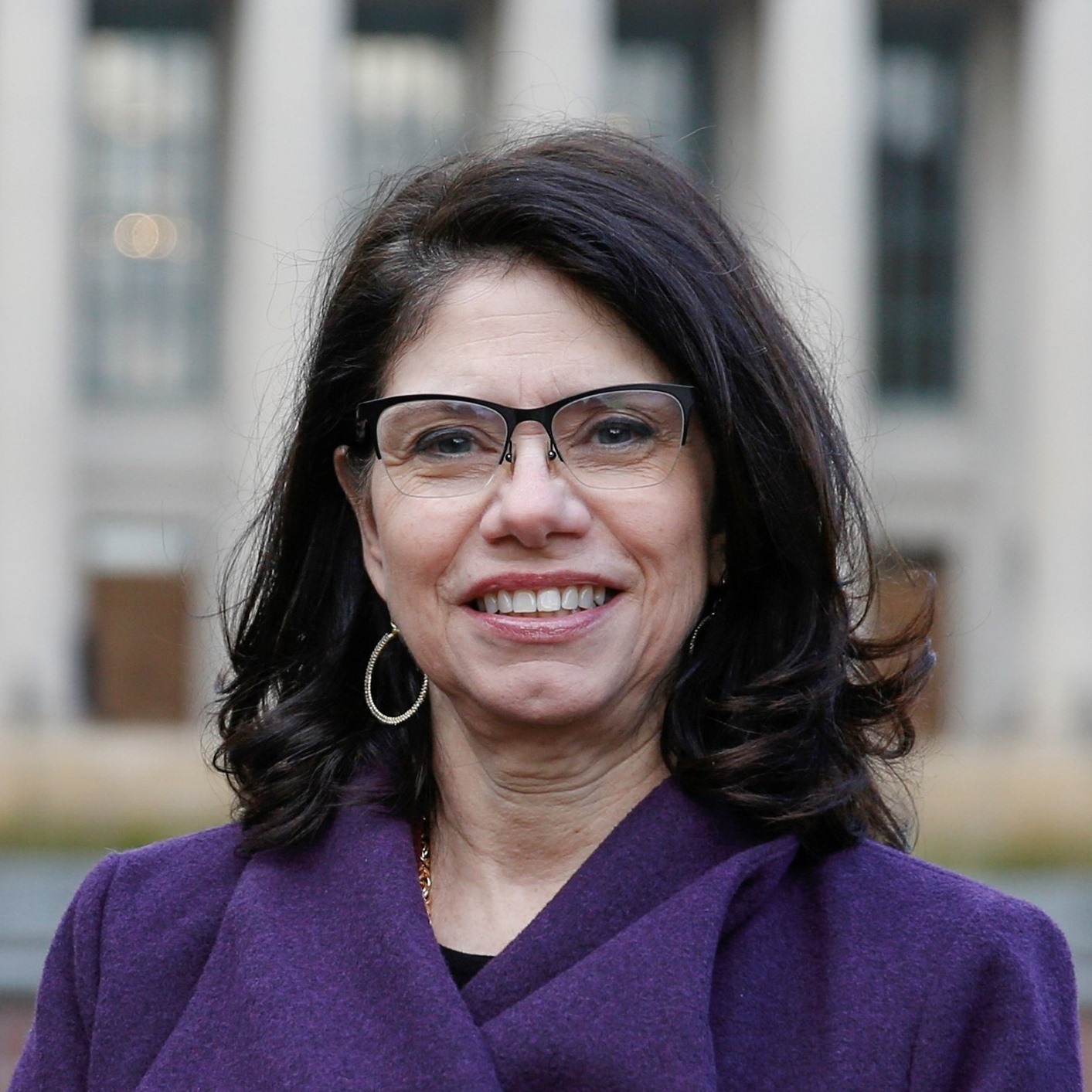 The value of our partnership with The States Project can't be overstated. They helped us modernize our campaign's structure and operations, so we could use data and research to help us make smarter decisions. This partnership helped power our new trifecta. We knew early in the election cycle that this would be an uphill battle. Our opponents had both chambers in their sights, and I believe that without The States Project's help, we very well may have lost both of them."
The Opportunity
While we were on the ground a year and half before our first elections in Minnesota, it was still an uphill battle in the state.
We saw the opportunity for a new trifecta by ending rightwing control of the Minnesota Senate, but the House was in the crosshairs of the rightwing, who saw the opportunity for unified control of the legislature.
Our investment and tactics helped to hold the House and flip the Senate to create the first Democratic trifecta since 2014. And Minnesota's legislative majorities immediately got to work, introducing more policies in the first month of the 2023 sessions than in the first month of the past six sessions combined.
The Stakes
In just the first months of the 2023 legislative session, majority lawmakers have used their new governing power in Minnesota to: 
Pass $100 million in tax cuts

to Minnesota students, families, retirees, and businesses.

Codify abortion rights into state law

, becoming the first state to do so in the post-Roe era. 

Protect the state's clean water and air

by enacting a climate action plan which requires utilities to be powered by clean energy sources by 2040.

Restore voting rights

for 55,000 people who have served their sentences after felony convictions.

Fight childhood hunger

by providing 82,000 Minnesota students free breakfast and lunch. 
The Landscape
The margins for our victories in Minnesota were razor-thin:
In the Senate, we flipped three seats for a 34-33 majority.

Just 161 voters made the difference in the crucial, tie-breaking seat.  

In the House, we are three seats away from a shift in the balance of power.

Just 738 voters made the difference across the three closest seats in that chamber. 
We started on the path to these hard-won victories in 2021. It's time to get to work to protect crucial governing power in the Minnesota House ahead of 2024.
Join Us
to help elect majority-making candidates in states like Minnesota!