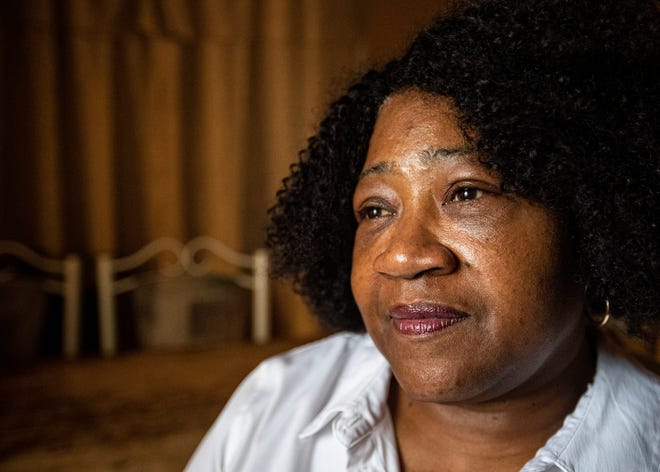 I can't teach my grandkids about a flag that's filled with hatred...Now, they can pledge allegiance to the flag the right way, and they can mean it.
In 2019, The States Project stepped up to invest in winning state legislative elections in Mississippi.
Representative Hester Jackson-McCray became the first Black woman in her county to be elected to the Mississippi state legislature. Senator Joseph Thomas, who fought against racial gerrymandering in the Mississippi courts, won a newly-created, majority-Black district.
Candidates we supported won by as few as 14 votes, but their victories, two in the House and one in the Senate, were critical to creating lasting change.
Their votes made it possible for the legislature to remove symbols of the Confederacy from the Mississippi state flag for the first time since 1861.
Join Us
to help lay the groundwork for change in states like Mississippi now!