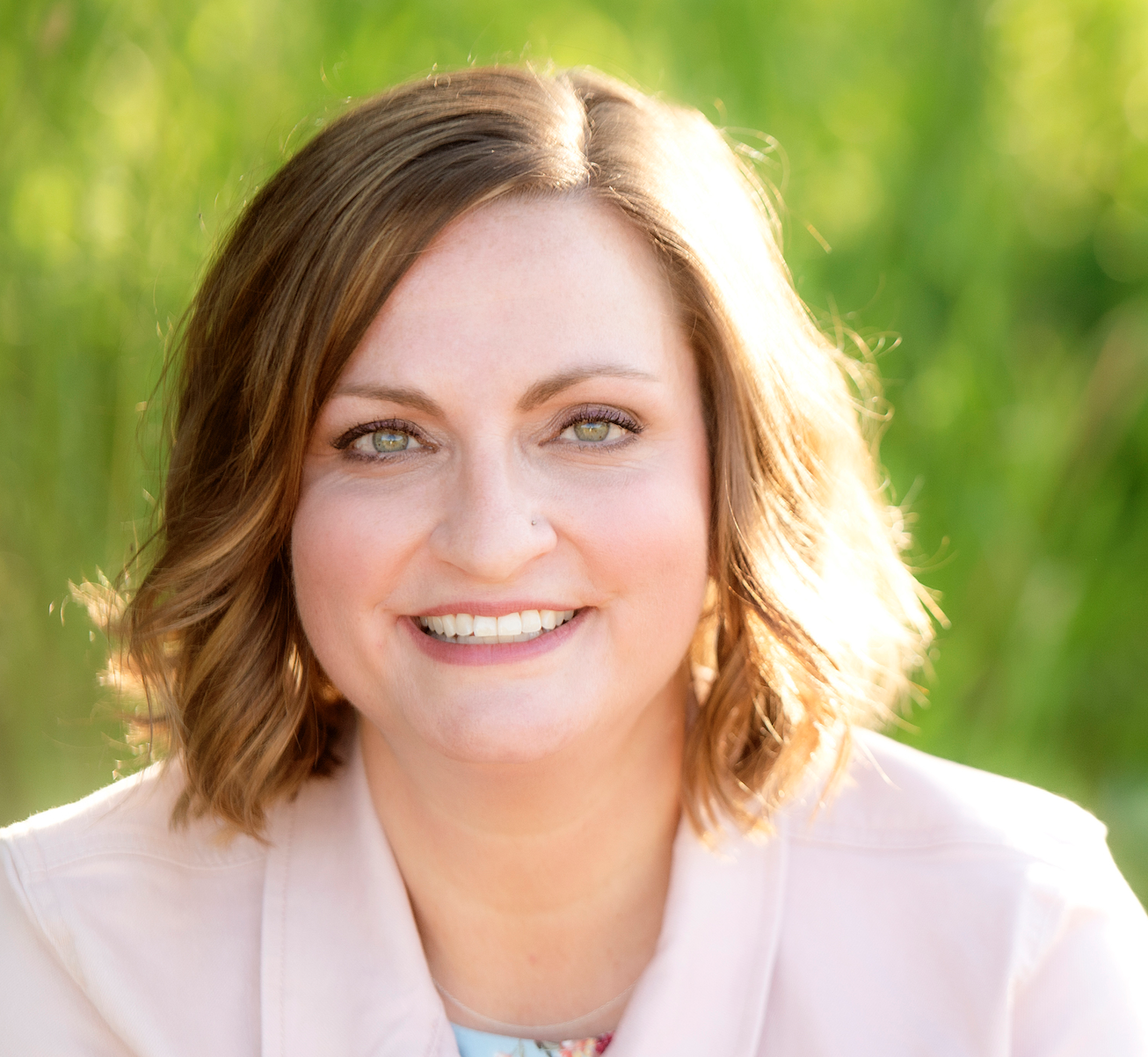 You went above and beyond what I ever expected from an endorsement. As an overwhelmed first-time candidate, you gave me an opportunity to hone in on voter contact — which is the most important part of campaigning — instead of worrying about asking people to donate to my campaign during a global pandemic.
The average Montana House district has just 6,000 voters, and the results in these small margin Montana districts were disappointing. While we did not pick up any seats, six of the candidates we supported lost by razor-thin margins.
We see opportunities in those narrow losses, especially in a future year when it's safe to knock on doors and connect with voters again face-to-face. Some of the candidates we supported see opportunities as well, and have already indicated that they will be running again.
Join Us
to help us lay the groundwork for change in states like Montana now!