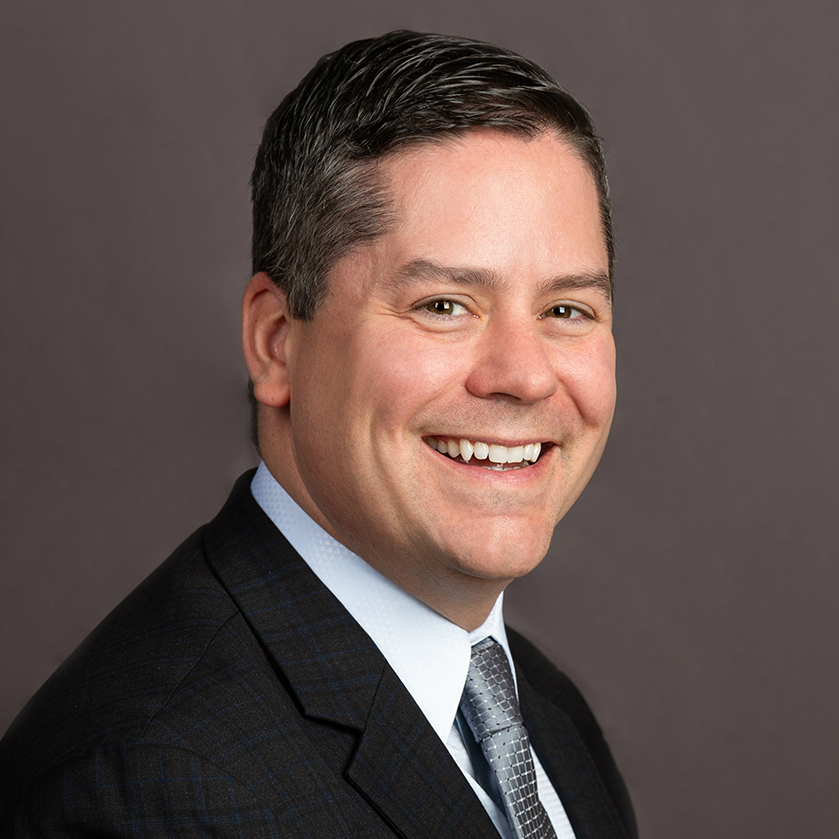 We're the last line here. We've gotta hold this line because we're that close to just turning into a state that doesn't value people, doesn't value education, doesn't value freedom. And I say that because I am just so very thankful that The States Project has decided to invest in Nevada, it just means so much to us."
In 2022, Nevada's trifecta was a key rightwing target — gaining control of the state's six Electoral College votes could help them steal the presidency in 2024. The States Project worked in the state for the first time to defend majorities in both state legislative chambers.  
There can be no greater validation of the impact of The States Project's intervention to hold state legislative majorities in Nevada than this: while the rightwing won the governor's race and came within 1 percent of taking Nevada's U.S. Senate seat, we helped expand both majorities in the state legislature —  which in 2018 became the country's first woman-majority legislature.  
JOIN US
to help defend democracy in states like Nevada now!