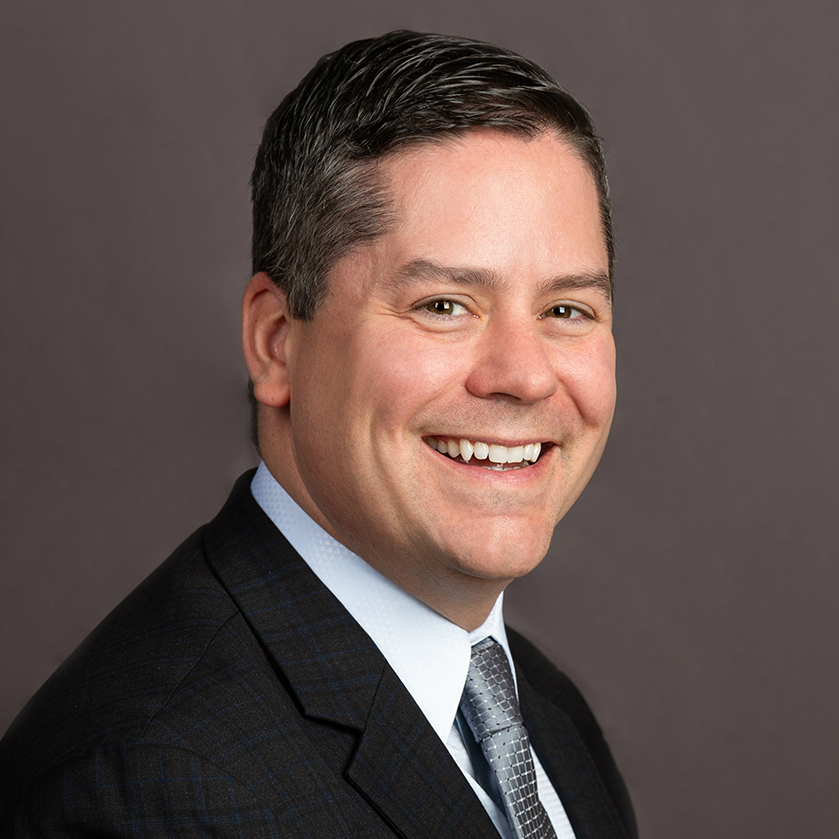 We're the last line here. We've gotta hold this line because we're that close to just turning into a state that doesn't value people, doesn't value education, doesn't value freedom. And I say that because I am just so very thankful that The States Project has decided to invest in Nevada, it just means so much to us."
THE OPPORTUNITY
In 2022, Nevada's trifecta was a key rightwing target. The States Project worked in the state for the first time, and while we successfully helped defend majorities in both state legislative chambers, voters elected a new rightwing governor.
Governor Lombardo has since used his veto power to block the legislature from putting the needs of their constituents over his narrow special interest agenda.
So in 2024, The States Project will work in Nevada again, this time to build a veto-proof supermajority that will help the legislature enact policies that will defend democracy, protect personal freedoms and improve lives. To achieve this goal we will need to hold every seat in both chambers, plus flip just one more seat in the Senate.
The Stakes
As part of a plot to help Donald Trump steal the presidency through rightwing state legislative majorities, in 2020 Nevada was one of the states with a fraudulent slate of "alternate" electors that did not represent the will of voters. This session, lawmakers in Nevada passed a policy that would criminalize attempts to appoint fake electors. Governor Lombardo vetoed this policy, leaving the door open for another attempt to steal Nevada's six Electoral College votes without consequence.
In this past session Governor Lombardo also vetoed policies that would:
The Landscape
Accomplishing our goal of giving state lawmakers the power to prevent their rightwing Governor from blocking policies that will improve Nevadans' lives will not be easy.
Half of the Senate is up for election this year, so we will need to protect every vulnerable incumbent in that chamber, plus flip an additional seat.
In 2022, we won eight Assembly seats by less than 1,500 votes, two of those by less than 400 votes. To protect the threshold we have in that chamber, and have any chance at a veto-proof supermajority in the legislature, we will need to hold every single Assembly seat.
JOIN US
to help defend democracy in states like Nevada now!