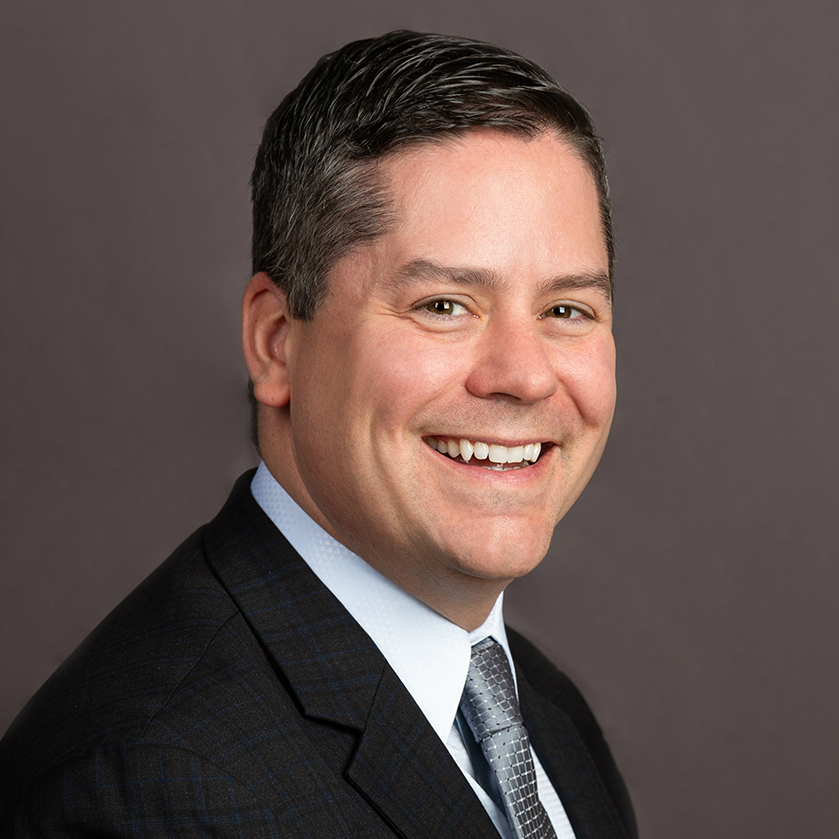 Our majority has expanded protections for pregnant workers, paid sick leave, and access to safe abortions, but we can't take our governing power for granted in the mid-terms. We've got to fight to protect it and the people we serve."
THE OPPORTUNITY
Defending state legislative majorities that are working to improve lives this year means protecting the popular vote, the integrity of the electoral college, and, ultimately, the presidency in 2024.
The radical rightwing's plans to steal the presidency run directly through state legislatures, and the only places they can gain new power are in the chambers we control. We can't let them win.
In 2022, we'll be working in Nevada — the only state with a majority of women lawmakers in both chambers — to defend the current state legislative majority. Historically, the midterms are very challenging for the party in power, and in a bad national environment, there is always the risk of losing a chamber.
THE STAKES
While many states have introduced or enacted voting laws aimed at preventing voting over the past couple of years, Nevada's majority has actually passed laws aimed at protecting or increasing voters' ability to cast a ballot. Due in part to the emergency voting accommodations like vote-by-mail in 2020, Indigenous voters in Nevada increased by 25 percent; the largest turnout increase among all demographics. Since then, many of those emergency accommodations have become Nevada law.
Nevada became only the sixth state to adopt a permanent vote-by-mail system. The law now requires every registered voter to receive a mail-in ballot before a primary or general election.
A new law also establishes a minimum number of polling locations for both primary and general elections and both early voting and election day. Ballot drop boxes also must be made available at every location.
The deadline to request a polling place on an Indigenous reservation was also expanded for primary and general elections.
In Nevada, lawmakers also passed a policy to protect clean water from contaminants. The new policy also requires Indigenous tribes to be notified of pollutants that could impact their water quality.
State lawmakers have also taken steps to address learning loss among children as a result of the pandemic. School boards can submit plans to the superintendent that include in-person summer school with free transportation and meals for all students.
THE LANDSCAPE
This year, the entire Nevada Assembly and half of the Senate are up for election. To maintain chamber control the majority can only afford to lose one seat in the Senate and four in the Assembly.
Despite the low threshold for control, the tipping point in the Senate is a Biden +12 seat. In the Assembly, it's a Biden +10 seat.
JOIN US
to help defend democracy in states like Nevada now!