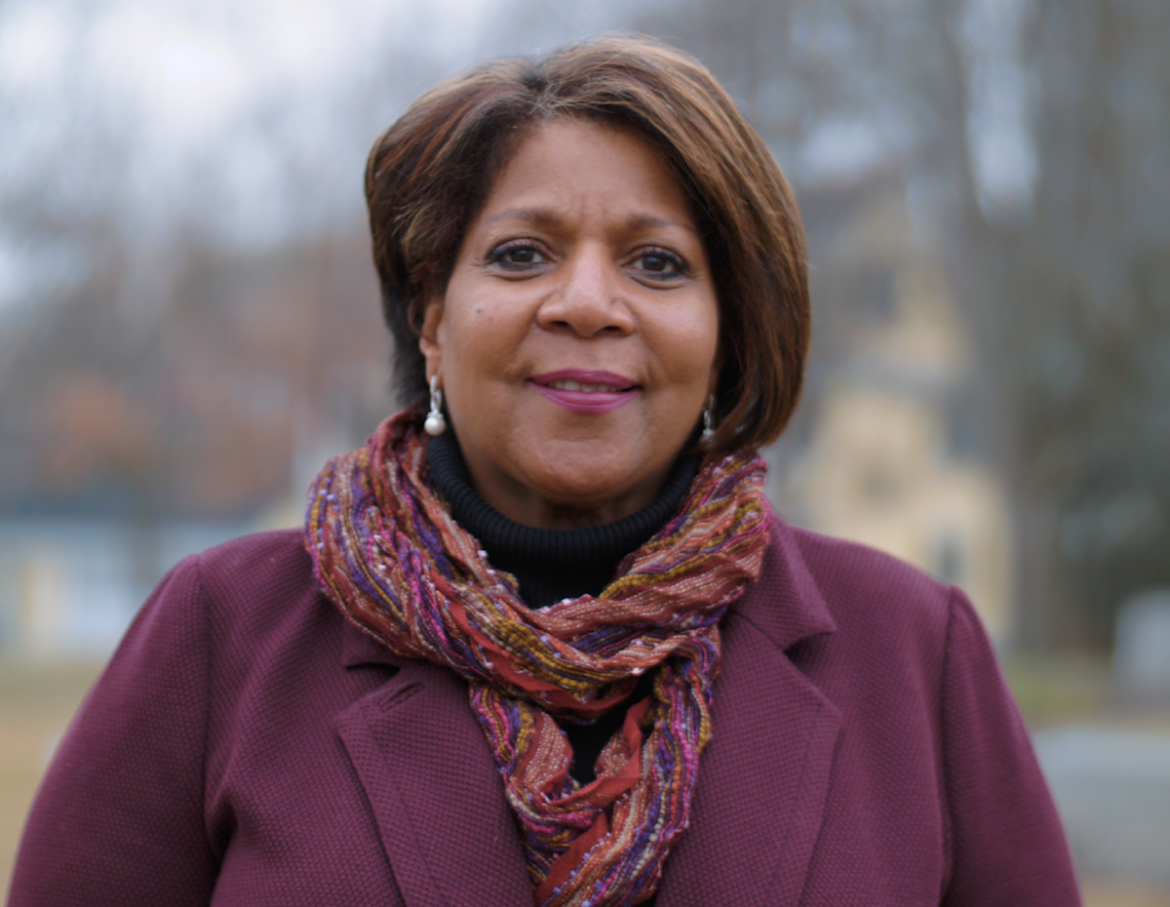 I want to make a government that works for its people. And I want to listen to people, talk to them and understand what their concerns are."
THE OPPORTUNITY
Our goal in New Hampshire is to end unchecked rightwing control of at least one chamber to prevent a rightwing trifecta by 2024. This will also block rightwing policies that harm New Hampshirites from becoming law and protect the Granite State's four electoral votes from being stolen in the next presidential election. 

THE STAKES
The radical right won majorities in both chambers in 2020, but that did not stop them from questioning rightful, valid election results. In New Hampshire, Trump's Big Lie has been used to advance anti-voter policies in the state:
Governor Sununu signed a new policy into law that could cause significant delays in the vote count, and directly impact election administrators' ability to send mail-in ballots to overseas voters, including military service members, in a timely manner.
A bill to implement counting ballots by hand instead of by voter machines was also introduced in the legislature. New Hampshire election officials have spoken out about delays and costs of hand counting millions of election ballots; one town administrator noted that to hand count every ballot, she would need to increase her staff by 175 percent.
These rightwing bills are designed to decrease voters' confidence in our election systems, which could be catastrophic in this critical battleground state. The delays and chaos they could cause in the next presidential election could create an opportunity for rightwing majorities in New Hampshire to ignore the will of their voters and appoint electors for their own choice of president.
THE LANDSCAPE
Under New Hampshire's newest maps, there are clear opportunities to retake both chambers in 2022:
The Senate is evenly split between 12 Trump and 12 Biden seats, so there is an opportunity here to break rightwing control of this chamber.
Under these maps, the House is very competitive: 221 of the 400 State House seats would have gone for Joe Biden.
Join Us
To help lay the groundwork for change in states like New Hampshire now!