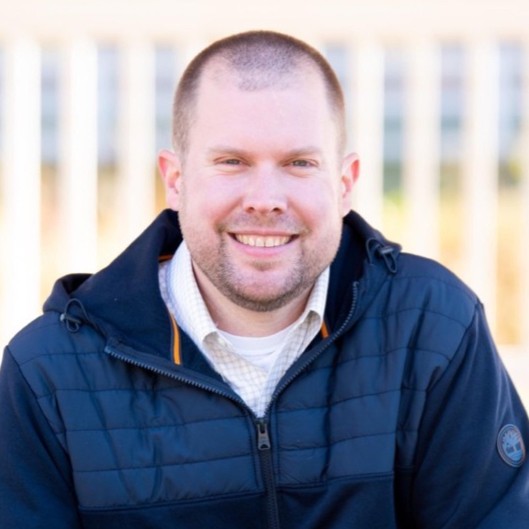 We're really grateful to the States Project for their partnership this cycle. It has really solidified door-knocking as a key strategy, which is already a big part of campaign culture here in New Hampshire. The States Project has pushed us to take our targeted mail program to the next level, too. This transformative program really got voters thinking about our incredible down-ballot candidates and the values they share — and it clearly made a positive impact on Election Day."
The States Project knew we needed to end unchecked rightwing control of at least one chamber in the New Hampshire State legislature to prevent a rightwing trifecta by 2024.
Rightwing state lawmakers have used Trump's Big Lie to advance anti-voter policies in the legislature. These bills, designed to decrease voters' confidence in our election systems, could cause delays and chaos in the next presidential election, creating an opportunity for rightwing majorities to ignore the will of their voters and appoint electors for their choice of president.
After redistricting, we believed that the clearest path to a new majority in New Hampshire was in the State House.
Last November we netted 10 seats, and after a February 2023 special election, the margins are 198-201. New Hampshire state lawmakers elected in 2024 will be the ones in office when presidential electors are sent to DC, so we will have another opportunity to help elect a pro-democracy majority in the state.
Special Elections
In a special election for a House district that was tied in the November general election, TSP helped the incumbent hold the seat by 117 votes. This win narrows the rightwing majority to 198-201 with one seat still vacant in the 400-seat New Hampshire House.
With the margins this narrow the minority has opportunities to block the rightwing's agenda in the House.
Join Us
To help lay the groundwork for change in states like New Hampshire now!