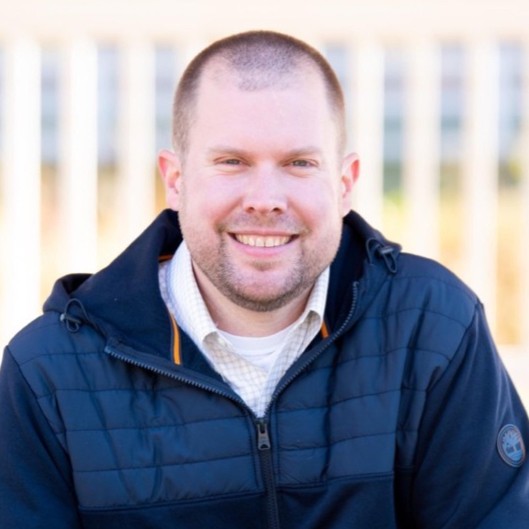 We're really grateful to the States Project for their partnership this cycle. It has really solidified door knocking as a key strategy, which is already a big part of campaign culture here in New Hampshire. The States Project has pushed us to take our targeted mail program to the next level, too. This transformative program really got voters thinking about our incredible down-ballot candidates and the values they share — and it clearly made a positive impact on Election Day."
The Opportunity
In 2022, The States Project helped gain 10 seats in the New Hampshire State House — making major progress toward our goal of ending unchecked rightwing control of the chamber by 2024. After netting another seat in a February special by winning a seat that was tied in the general election, the margins in the House are now 197-200.
With the margins this narrow in a chamber that almost never has full attendance in session, the minority can block the rightwing's agenda in the House, and even pass policies that can improve lives.
We need to hold every seat we gained last November and flip two more seats to end rightwing control of the chamber in 2024. 
In the Senate, we're looking to break rightwing control by tying the chamber. This would give lawmakers the leverage to block harmful policies, and negotiate around enacting good policies. We're hitting the gas early to lay the groundwork we'll need to fuel a new House majority and build governing power in the Senate.  
The Stakes
Polling indicates that most New Hampshirites support the current protections for abortion in their state, but this past March a wide range of abortion laws — including both expansions and restrictions —  were put to the vote in the House. 
Because of the razor thin margins in the House, lawmakers we helped elect last November were able to uphold the state's current abortion thresholds.

Lawmakers we helped elect last November, were able to block extreme abortion bans, and even pass policies in the House to codify abortion access including protections against criminalizing doctors. The rightwing majority Senate voted against these additional protections on party lines, preventing them from advancing.
In the post-Roe era, governing power for state lawmakers committed to protecting personal freedom determines whether patients can access reproductive healthcare. The narrow margins we helped build in the House were critical to lawmakers' ability to protect their constituents' personal freedoms in this past session. But governing power in the Senate could help expand protections in future sessions. 
The Landscape
The rightwing holds the majority by two seats in the House. Under the current district maps, we see a path to shifting power in the chamber to prevent a rightwing trifecta in 2024.
Join Us
To help lay the groundwork for change in states like New Hampshire now!