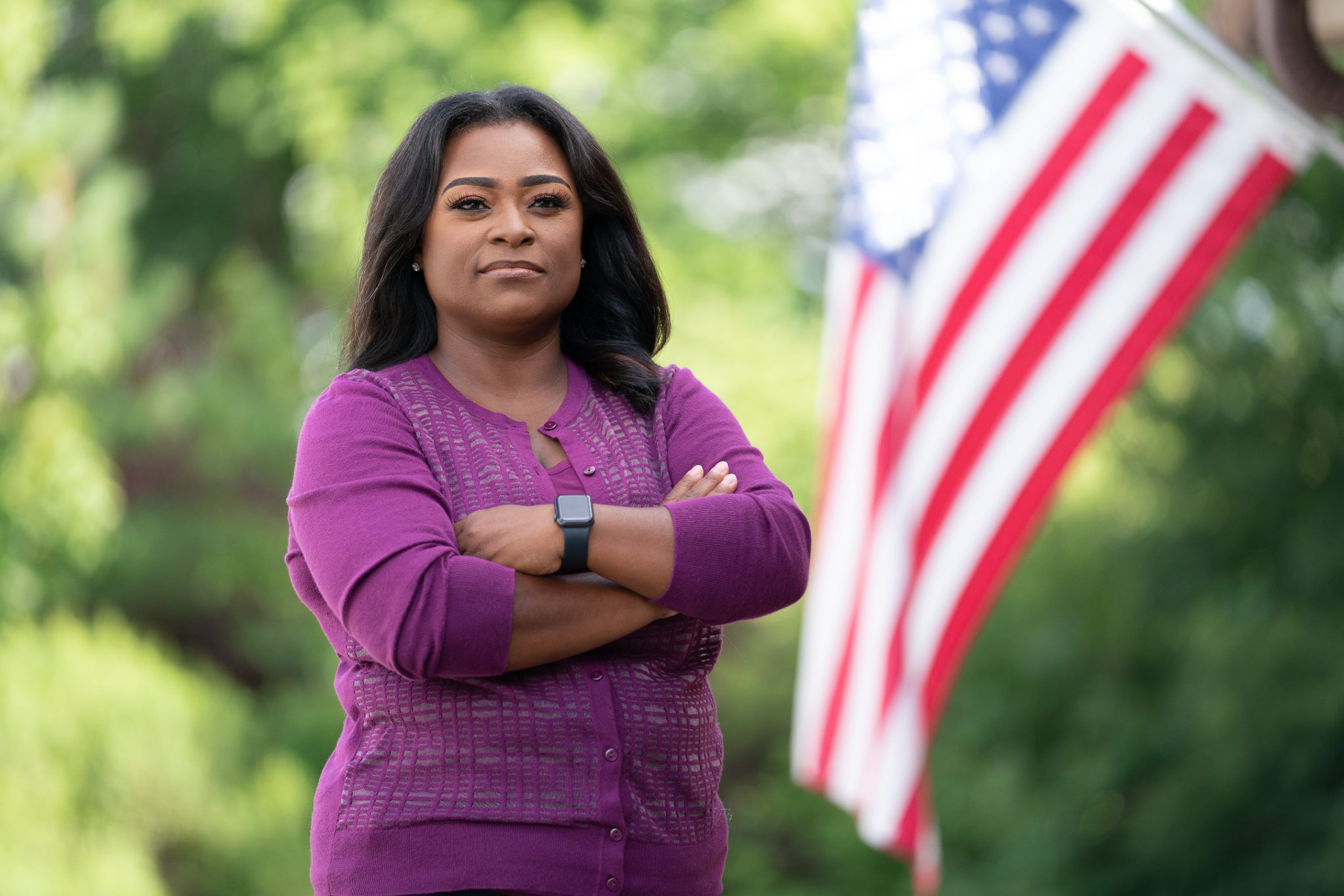 Our campaign wasn't just a campaign. It was a movement. Communities with little in common but a desire for something better for the next generation came together."
After the State Supreme Court prevented an extreme Republican gerrymander earlier this year, new maps were enacted. In what we fully expected to be a tough year, we believed that there were paths for the rightwing to regain supermajorities in both chambers. 
We needed to block a supermajority in one chamber to protect Governor Cooper's veto power against a radical agenda that includes abortion bans and anti-voter policies. We saw a clearer path to our goal in the State House where we needed to prevent losing three seats.
We preserved enough power to stave off what would have been a devastating rightwing victory. In the North Carolina House, and helped prevent a supermajority by 315 voters! 
Join Us
to help us lay the groundwork for change in states like North Carolina now!