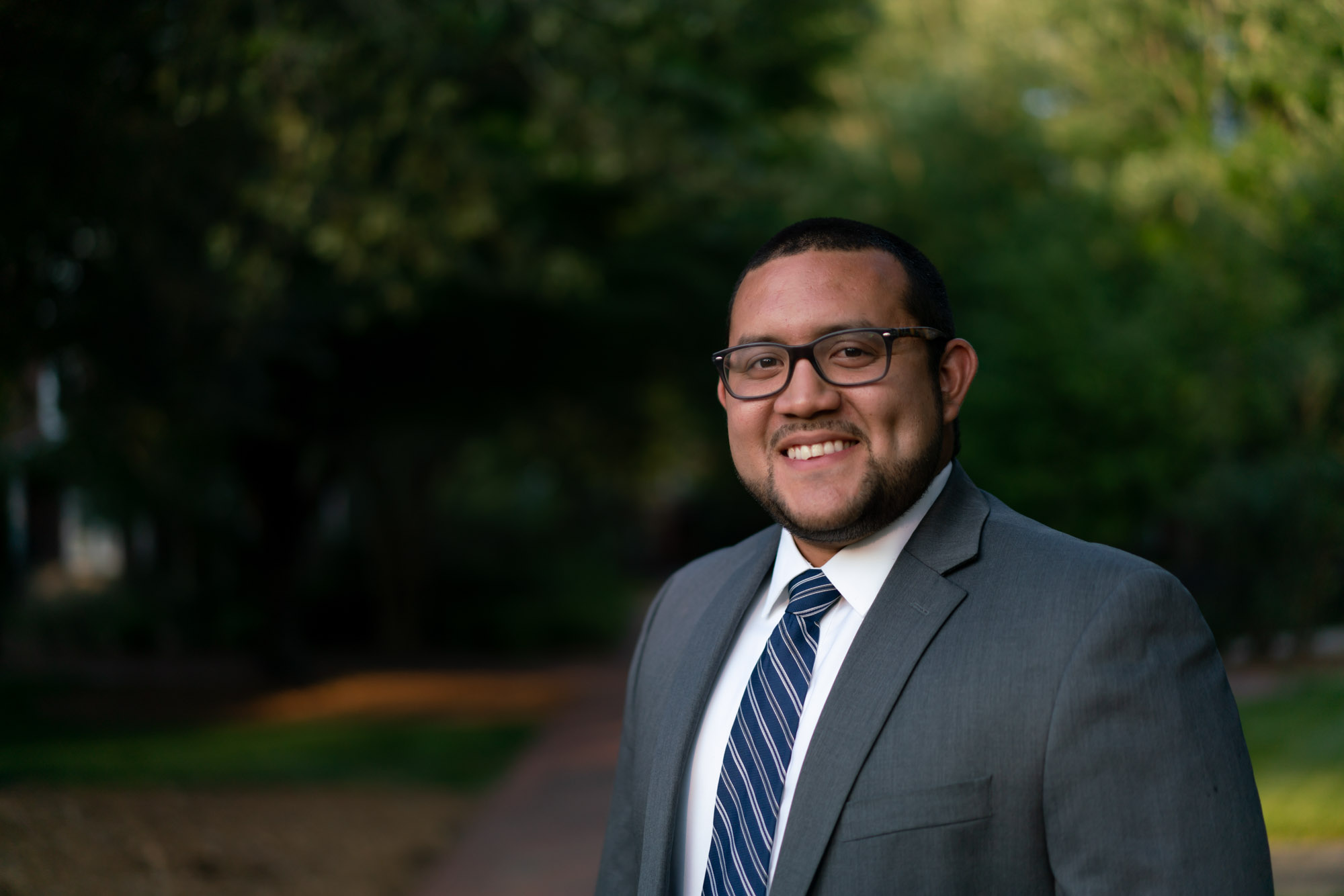 I wouldn't be sitting here if it had not been for Giving Circles. The power of grassroots organizing and grassroots giving is transformational.
The Opportunity
In 2018, The States Project helped to break the supermajority in the North Carolina House and we're proud to have helped to prevent supermajorities in both the House and Senate in 2020.
In 2022, we're headed back to North Carolina to prevent a supermajority and safeguard Governor Cooper's veto ability to protect North Carolinians from radical rightwing policies.

The Stakes
North Carolina's rightwing majorities are among the most extreme in the country. Over the past couple of years Governor Cooper's pen has been a critical defense against their radical agenda from becoming law in the state:
Preventing mail-in ballots from being counted if received after Election Day.

Vote by mail has become increasingly important in the wake of COVID-19; more than 1,000,000 voters in North Carolina cast absentee ballots in 2020. If enacted this bill could prevent thousands of ballots from being counted in future elections.

Attacking body autonomy and the doctor-patient relationship. In a clear assault on fundamental human rights the Legislature passed an abortion law that would infringe on the privacy between a doctor and their patient.
The Landscape
In both chambers Republicans can win supermajorities by flipping seats that only narrowly went to Biden, gaining the governing power to bypass Governor Cooper with their rightwing agenda. We need to stop them.
Join Us
to help us lay the groundwork for change in states like North Carolina now!