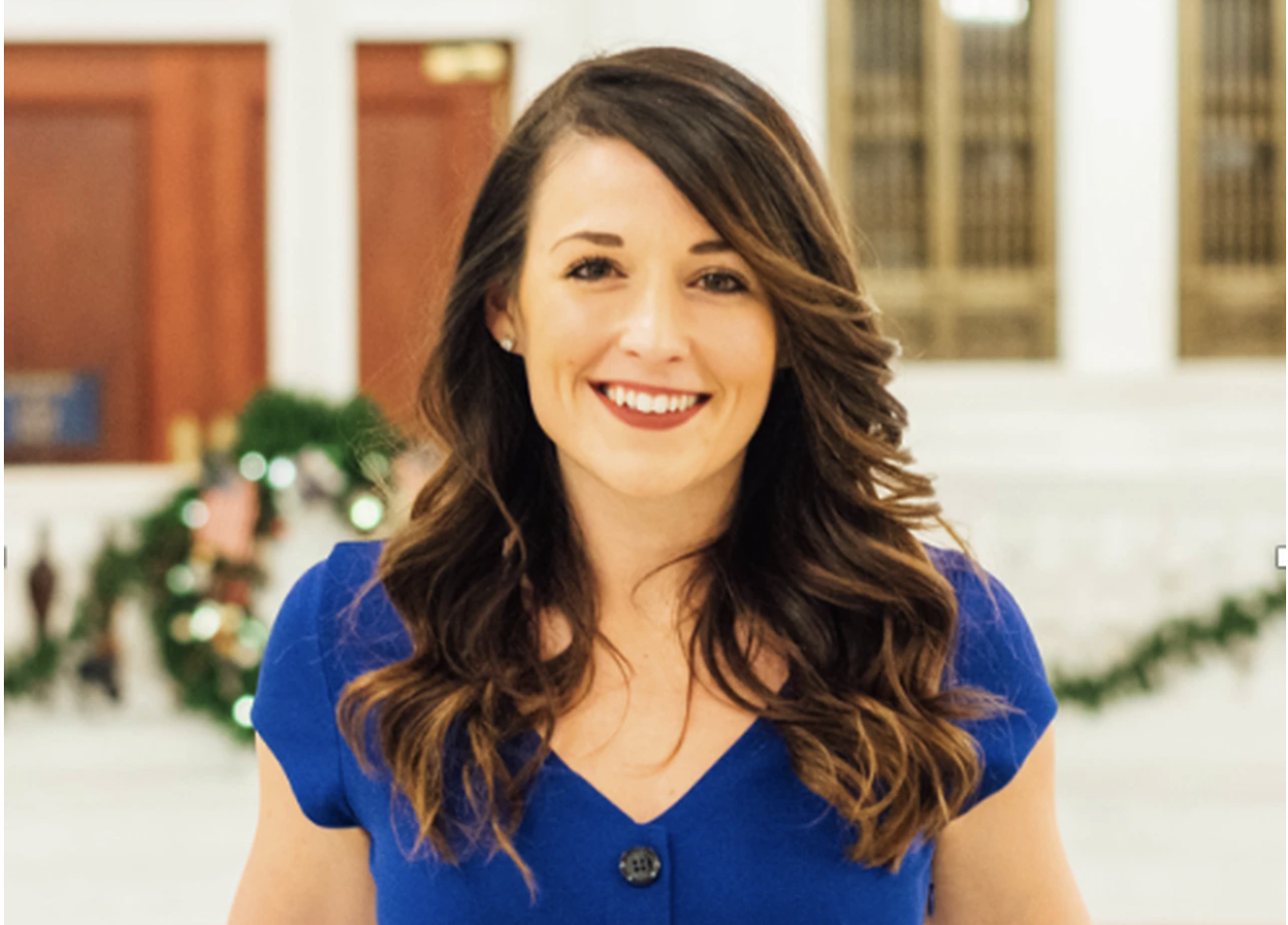 I would be remiss not to thank you for all of your support. From financial support to the guidance that you have offered our campaign, you have played a critical role in building such a strong campaign.
The Opportunity
With half of the State Senate and all of the State House up for election next year, Pennsylvania is four seats away from a new majority in the Senate and twelve seats away in the House of Representatives. With potentially fairer maps, The States Project's electoral work could help to elect a new majority in Pennsylvania.
The Stakes
Instead of advancing policy to improve lives, Pennsylvania's radical rightwing majority prioritized securing its own power during the 2021 legislative session: 
They advanced policies to dismantle gun safety and to prevent women's right to choose.

They passed an anti-voter bill that would have made it harder for Pennsylvanians, particularly Black voters, to vote by restricting ballot drop-off locations and limiting the time where they could register.
The rightwing majority is not above using their power in both chambers to stack the decks around creating new maps to ensure that they keep their power:  
In 2021, the House majority proposed gerrymandering the state supreme court so the radical rightwing would have control over redistricting and the will of the voters could be overridden in presidential elections. 

Unhappy with the maps proposed by the state's redistricting commission, in early 2022, they are seeking a constitutional amendment to gain control over the process and give themselves the final say over electoral maps.  
The Landscape
In 2020, TSP endorsees won two House seats, flipping one that a Democrat had never before won, and holding a vacant seat that President Biden carried by less than one percent.
There were six narrow losses where TSP endorsees lost by less than 5%.
We expect maps to improve enough in 2022 to put both chambers in striking distance (though the Senate's staggered terms make it a multi-cycle play).
Join Us
to improve lives in states like Pennsylvania now!