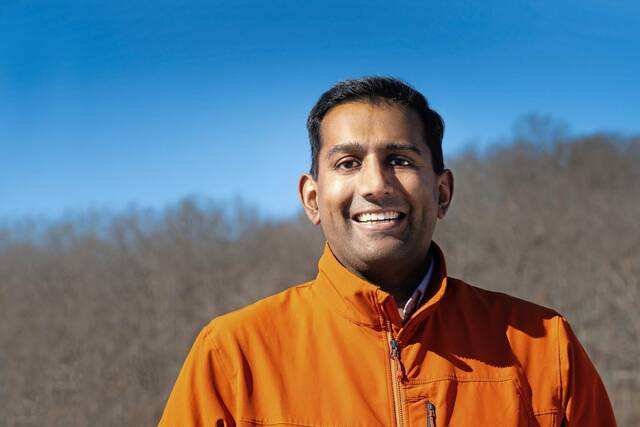 Your contributions to The States Project empowered my colleagues and me to really be able to flip the Pennsylvania State House, protecting reproductive health and liberty in Pennsylvania."
In a state where no other group thought it was worth investing to build power, our goal was to make headway towards gaining 12 seats to end rightwing control of the legislature by 2024. 
However, in this cycle we flipped the Pennsylvania House, netting the 12 seats that we needed for a new majority!
Special Elections
With the death of a lawmaker and two elected representatives resigning for other offices, three seats currently held by Democrats are vacant. The States Project will be supporting special elections campaigns in February 2023 to help hold these seats. If we lose even one of these races, the rightwing will regain the majority.
Join Us
to improve lives in states like Pennsylvania now!