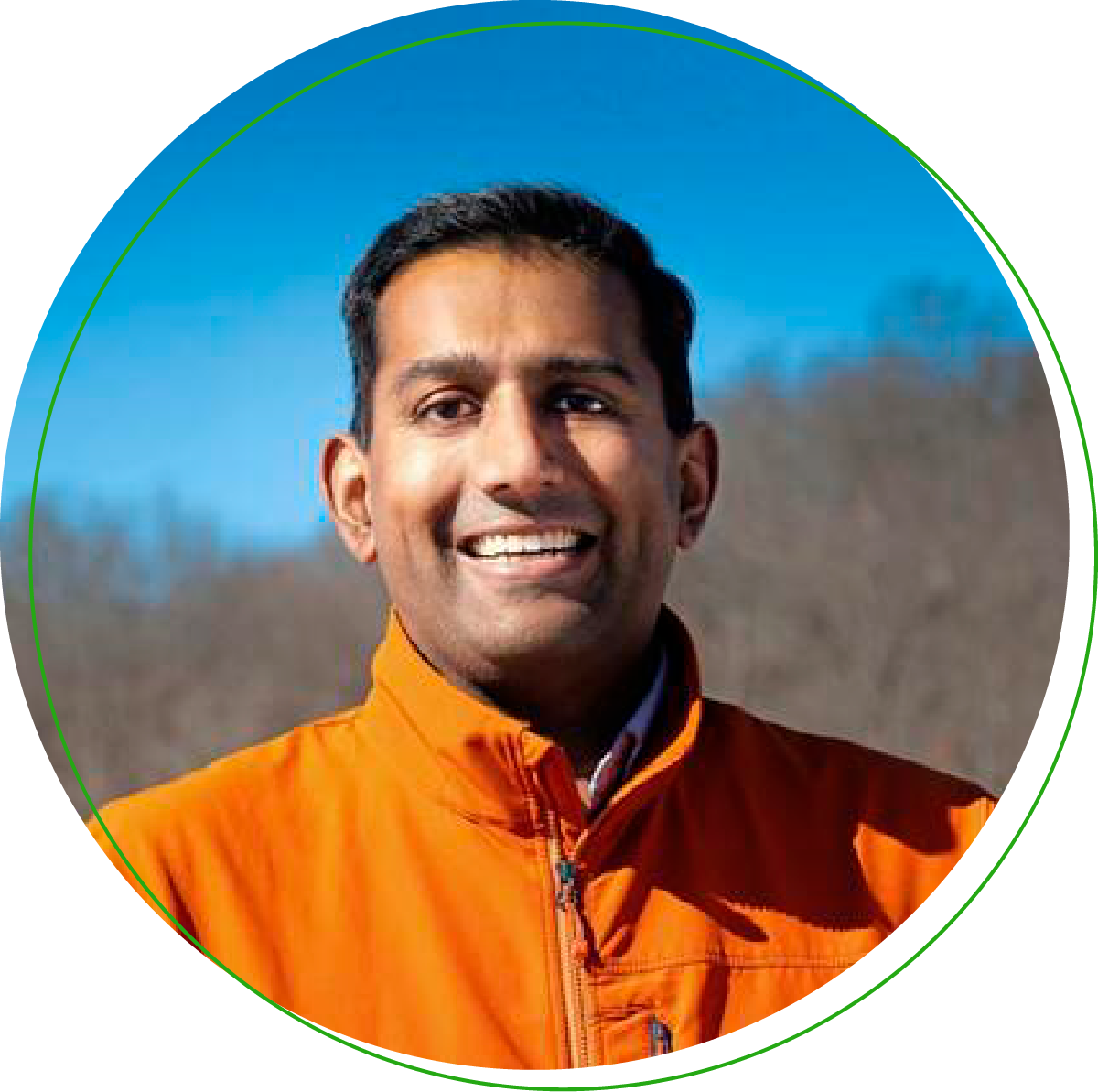 Through The States Project, and through contributions to The States Project, you will be empowering me and my colleagues to really be able to flip the Pennsylvania State House, and protect reproductive health and liberty in Pennsylvania."
The Opportunity
With all of the State House up for election this year, Pennsylvania is twelve seats away from a majority in the House of Representatives. Under the new maps, The States Project's electoral work is focused on gaining ground to defend against a rightwing play to use key state legislatures to steal the presidency in 2024.
The Stakes
Instead of advancing policy to improve lives, Pennsylvania's radical rightwing majority prioritized securing its own power during the 2021 legislative session:
They passed policies to dismantle women's right to choose.
They passed an anti-voter bill that would have made it harder for Pennsylvanians, particularly Black voters, to vote by restricting ballot drop-off locations and limiting the time where they could register.
The rightwing majority is trying to use their power in both chambers to stack the decks by trying to create new maps to ensure that they keep their power:
In 2021, the House majority proposed gerrymandering the state supreme court by proposing districts that would favor electing rightwing justices. Rightwing control of the court would mean control over redistricting state legislative districts as well, another attempt by the majority to secure their power.
Unhappy with the maps enacted by the state's redistricting commission and upheld by the state court, in early 2022 the majority took their case to the Supreme Court. They were seeking the authority to bypass the governor and state courts to implement their own maps, and to give themselves the ultimate authority over federal elections. If they had been successful, the implications would have been grave; giving every state with a rightwing majority complete control over elections. Thankfully, they were unsuccessful in this attempt but the court left open the possibility they would use this far-right doctrine in the future.
The Landscape
In 2020, TSP endorsees won two House seats, flipping one that a Democrat had never before won, and holding an open seat that President Biden carried by less than one percent.
There were six narrow losses where TSP endorsees lost by less than 5%.
Pennsylvania's new House maps have 103 seats that Biden won compared to 100 seats that Trump won.
With the work TSP has already undertaken in the state to build momentum, a fairer map has put the House within striking distance this year, and even more so by 2024.
House Endorsees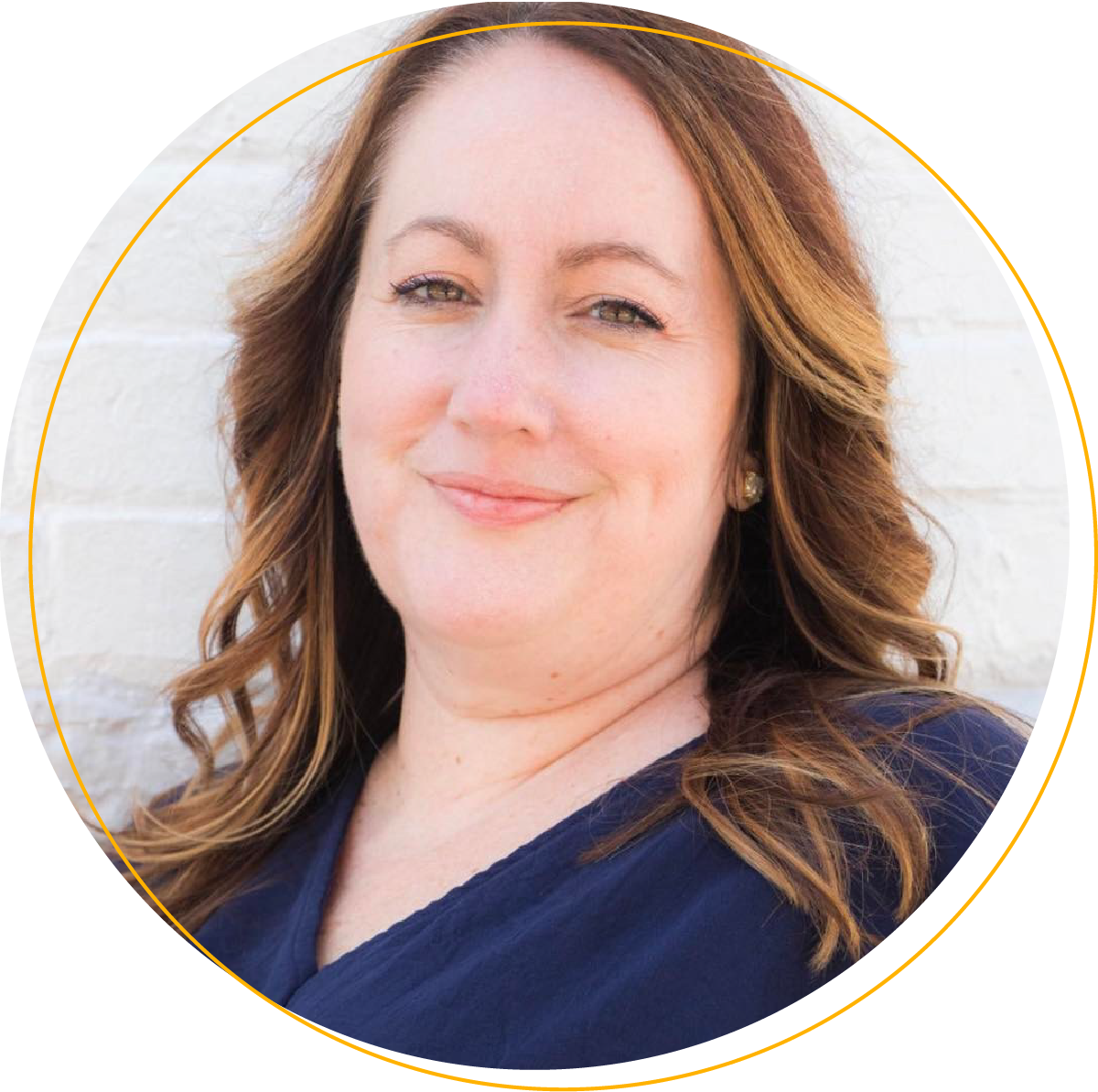 Sara Agerton | HD 88
Having served her community as a social worker and healthcare administrator for the past 20 years, Sara is ready to take her fight for quality, affordable healthcare, sustainable infrastructure, and good jobs for every Pennsylvanian to Harrisburg.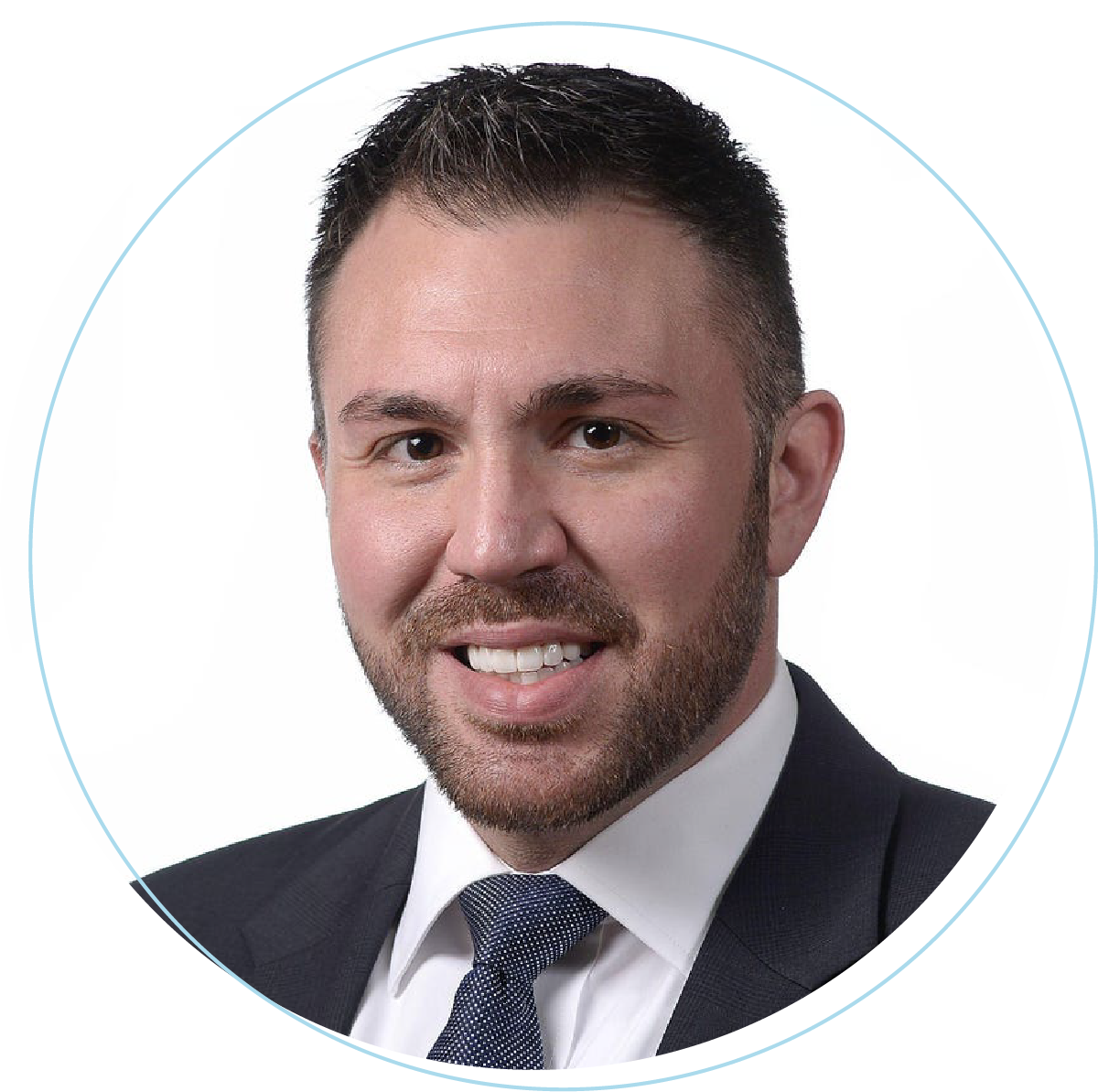 Rep. Ryan Bizzarro | HD 3
A lifelong resident of Erie County, Rep. Bizzarro served his community as an advocate. Since he was first elected to the legislature, he has championed quality, affordable healthcare for all, with a focus on supporting veterans and seniors.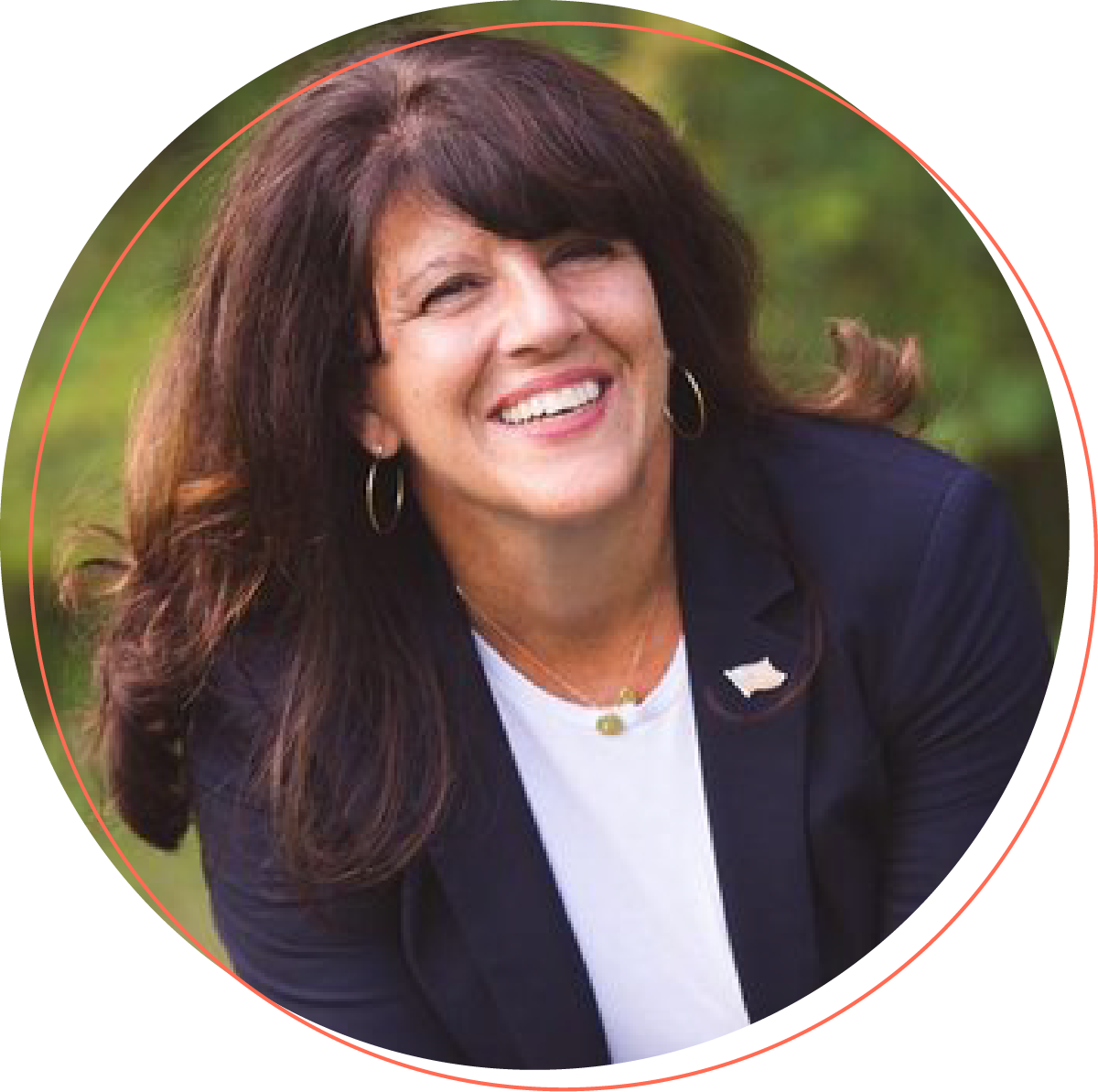 Lisa Borowski | HD 168
A healthcare communications professional, Lisa was born and raised in the community she served as school board member and commissioner. She champions high-quality public education, sustainable infrastructure, and empowering people over special interests.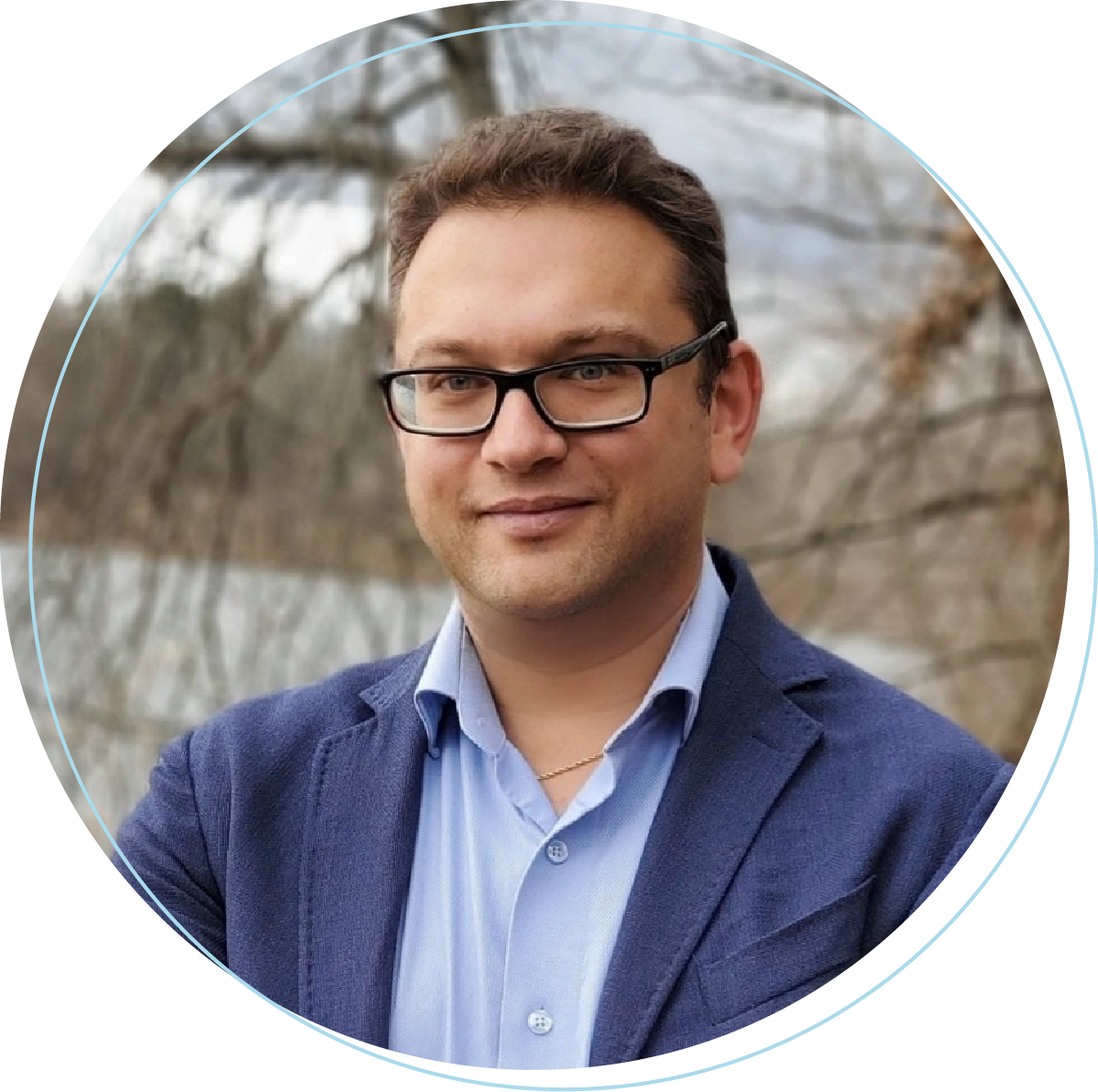 Ilya Breyman | HD 178
After working in Human Resources for many years, Ilya created a platform to connect people to training opportunities to grow their skills. To serve Pennsylvania's working families, he prioritizes strong public education, quality, affordable healthcare, and good jobs.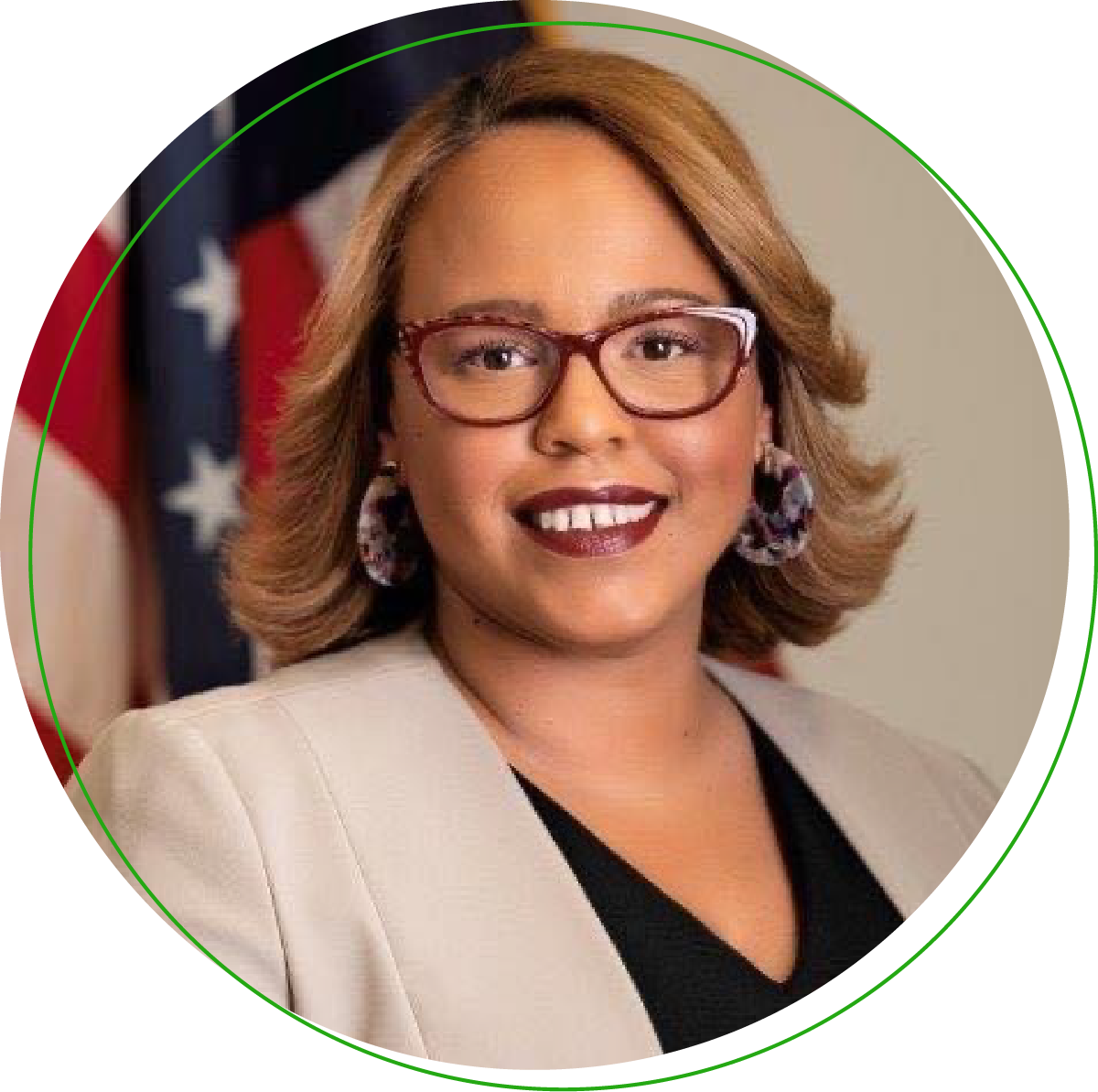 Johanny Cepeda-Freytiz | HD 129
A small business owner in Pennsylvania, Johanny is running for office to put people over politics. She is an advocate for creating good jobs for working families through supporting small businesses.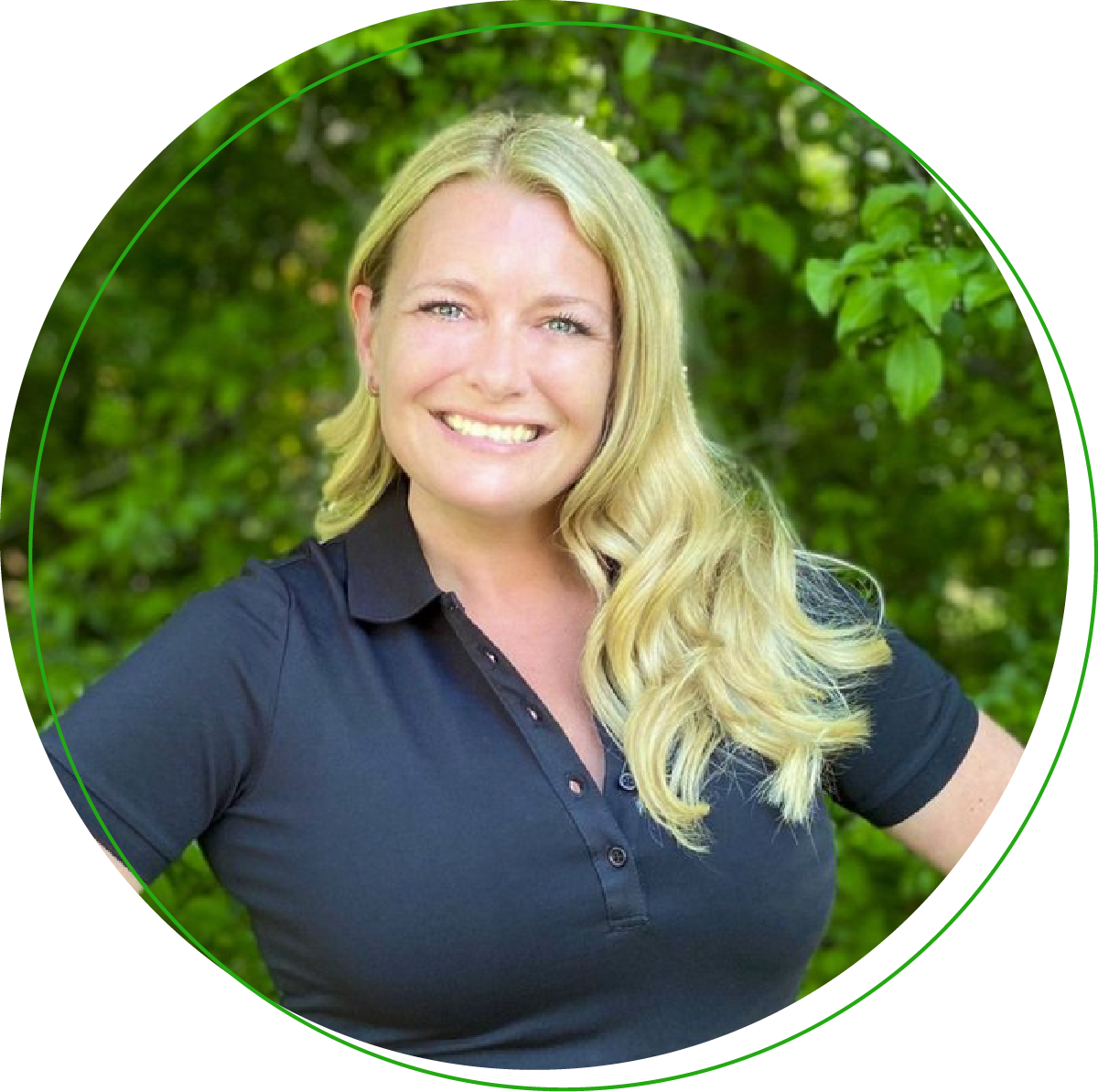 Missy Cerrato | HD 151
A former public servant, Missy is running to flip District 151. She champions high-quality public schools that serve all of Pennsylvania's families, creating good jobs through strong small businesses and quality, affordable healthcare, including reproductive healthcare.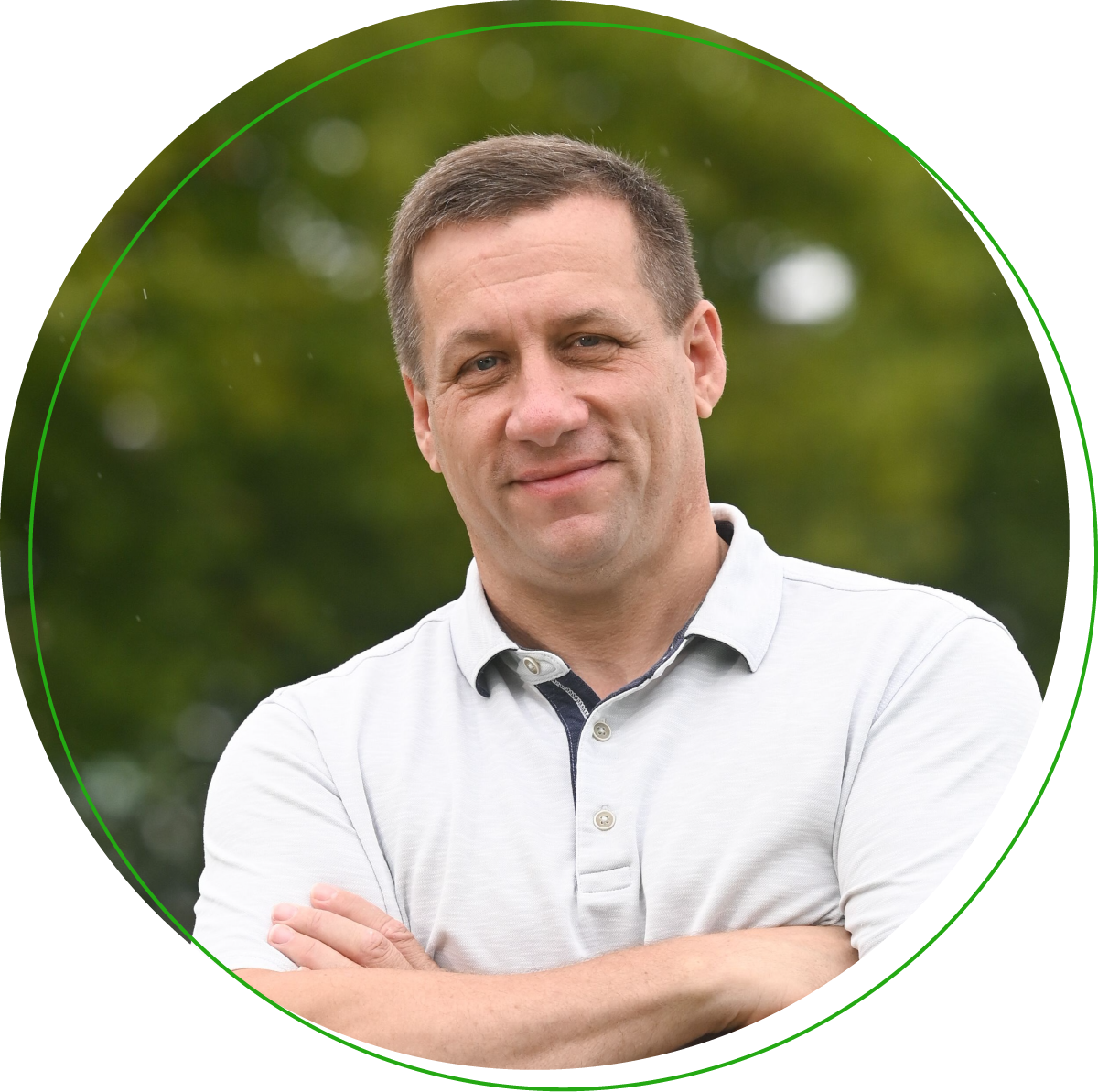 Paul Friel | HD 26
Paul advocates for strong local economies that drive good jobs, investment in resilient infrastructure, and quality public education. A business owner with deep roots in District 26 where he's lived for 35 years, he's served his community as school board president.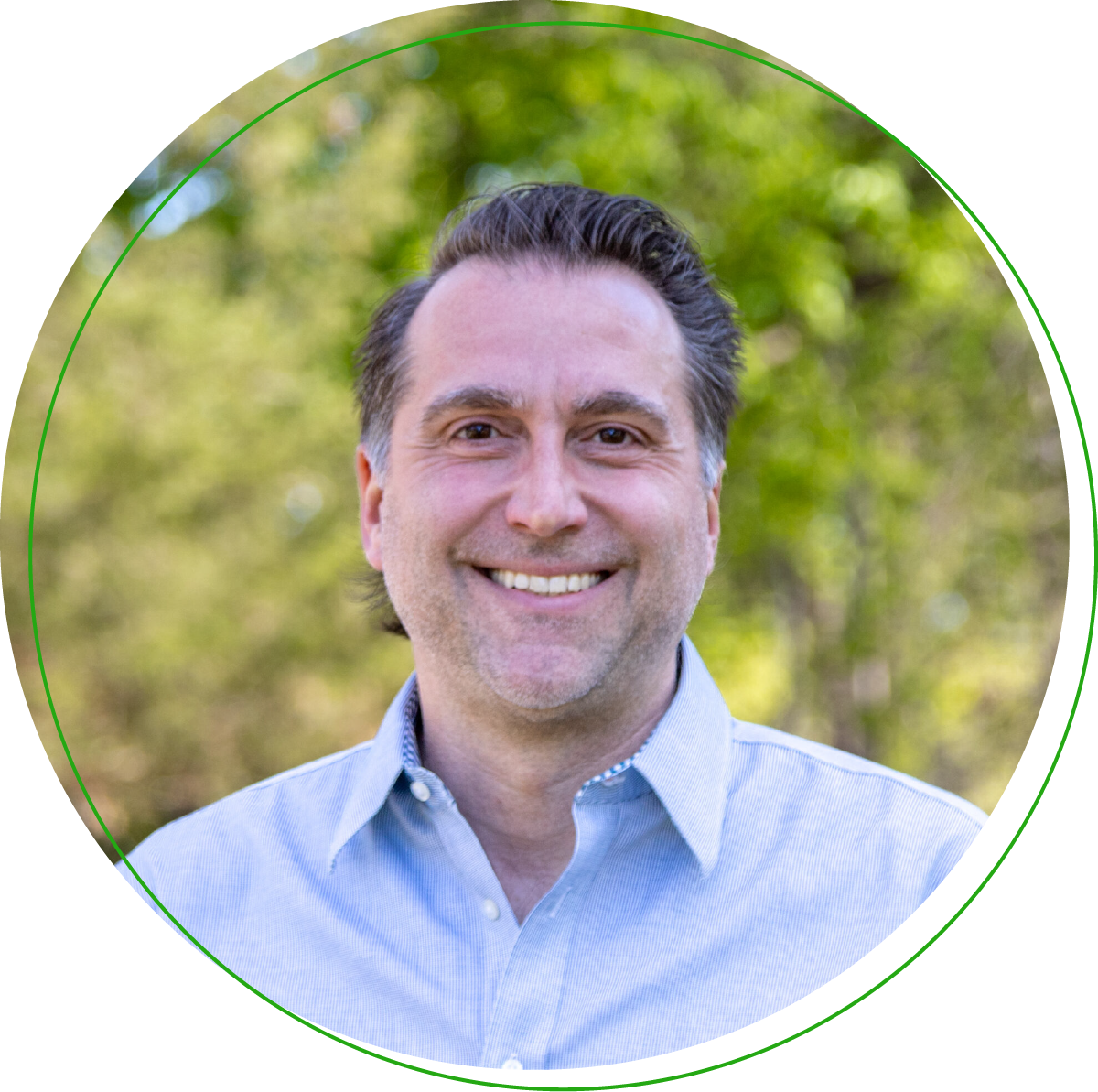 Mark Moffa | HD 142
A longtime local journalist, Mark had a front-row seat to how government can work, for or against people. The son of a public school aide, he is running to fight for schools that serve every family, protect reproductive healthcare, and empower people over special interests.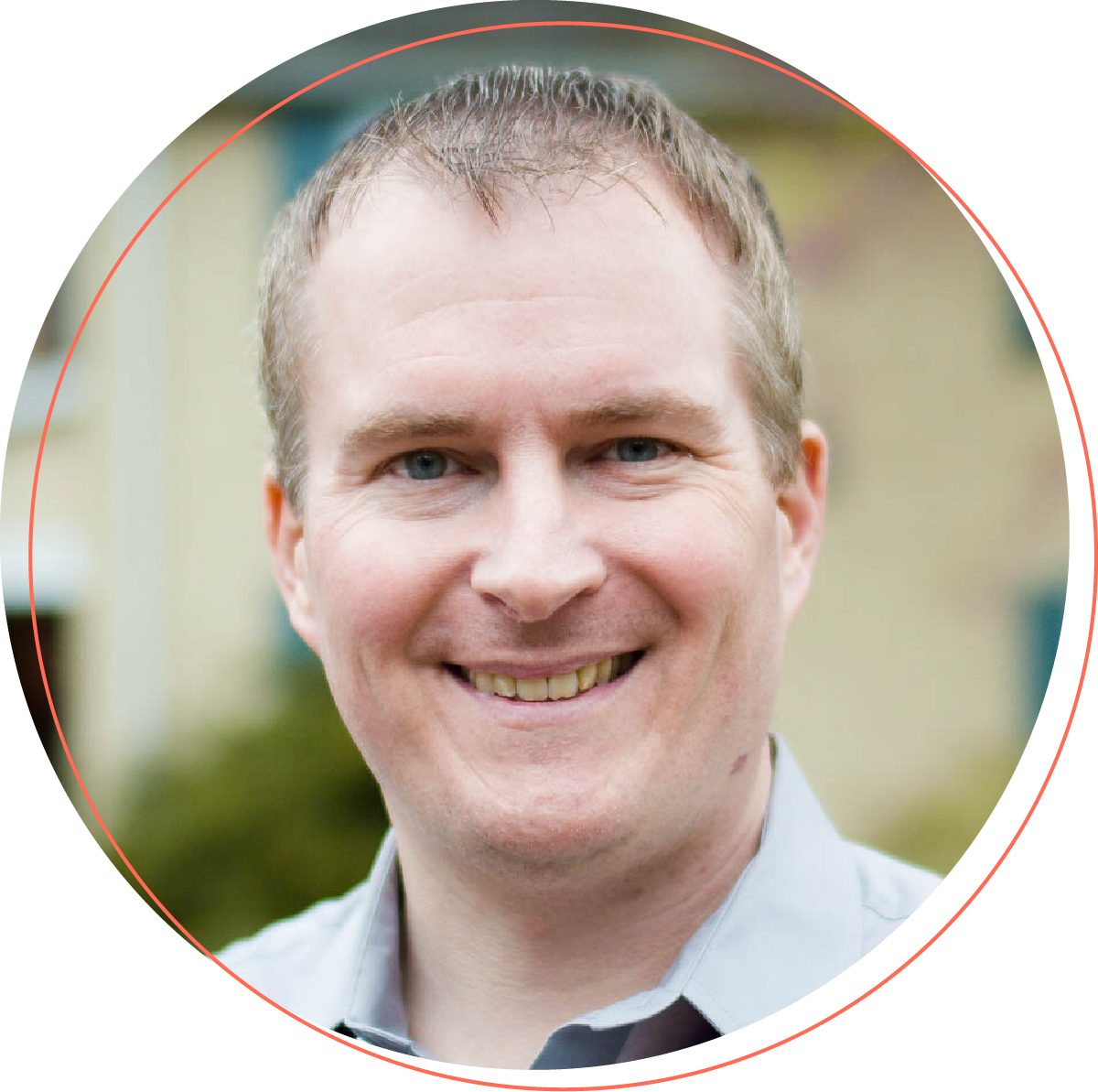 Brian Munroe | HD 144
A U.S. Navy veteran, Brian served his community as a police officer for over 10 years before a car accident ended his career. He wants to empower Pennsylvanians over special interests and fight for good jobs, equal rights for all, and clean air and water in Harrisburg.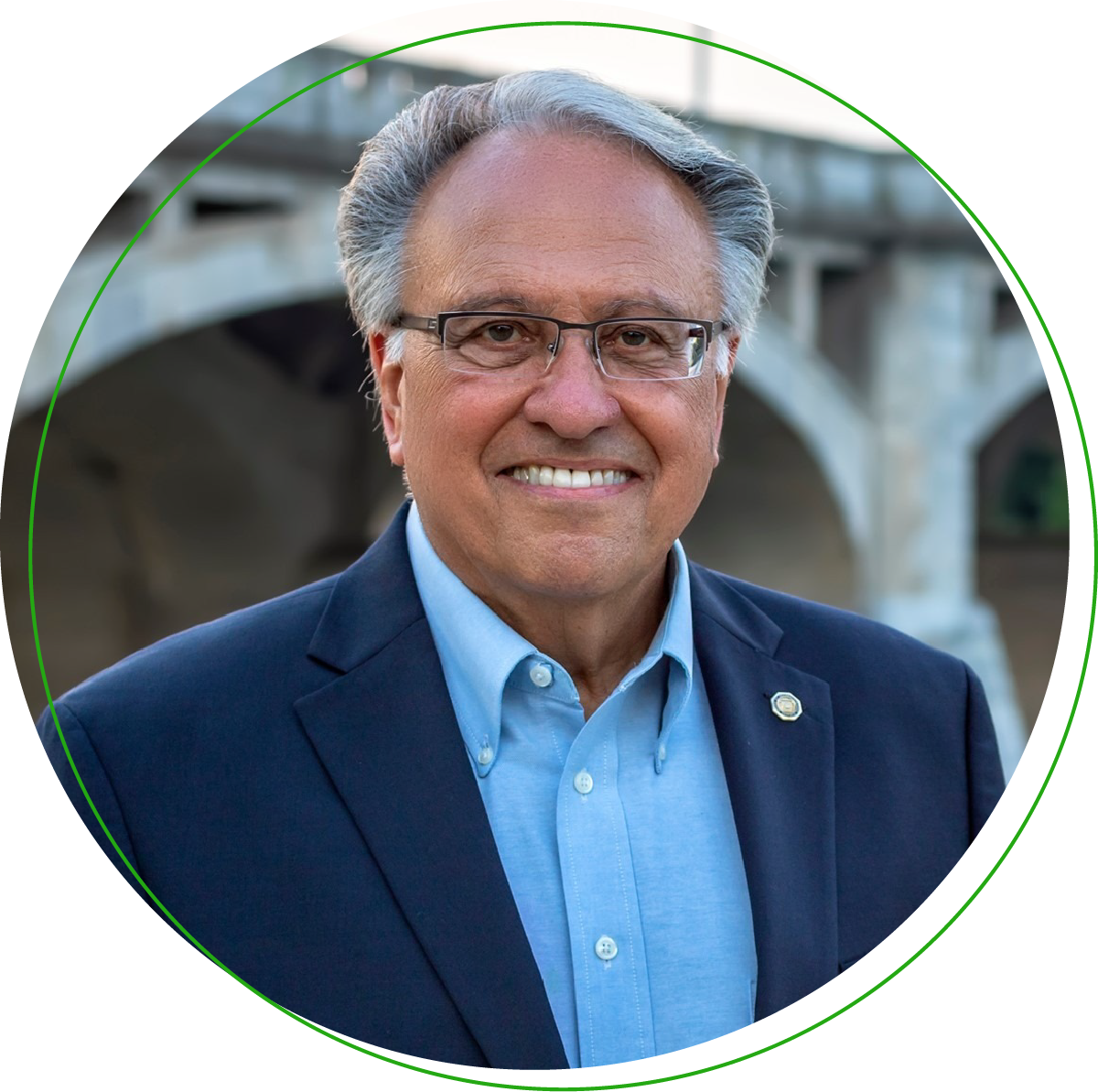 Rep. Edwin Pashinski | HD 121
A noted singer and bandleader, Rep. Pashinski served his community as a music teacher before serving in the State House. He champions effective public education that serves every family, quality, affordable healthcare, and investing in resilient infrastructure.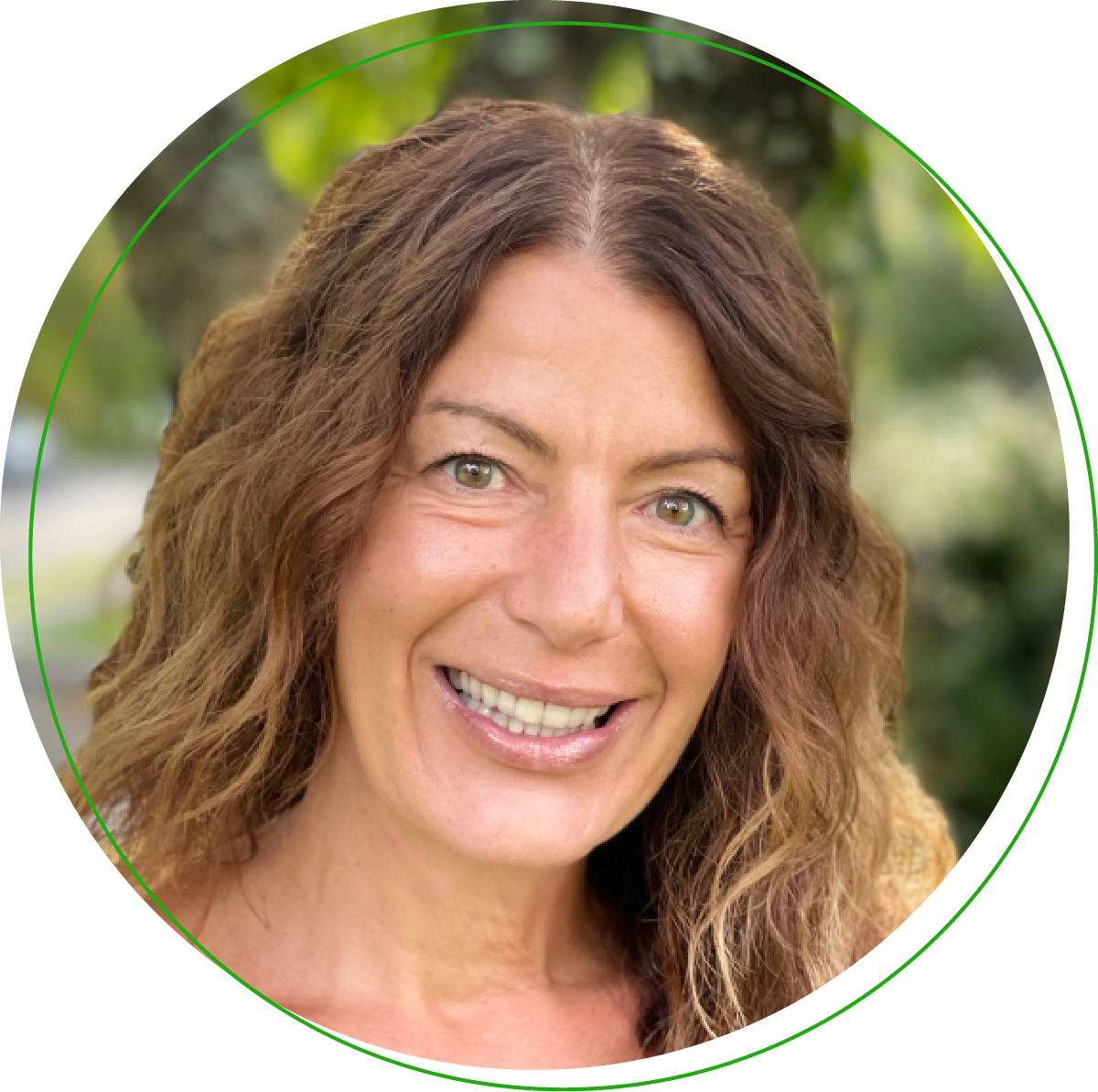 Tarah Probst | HD 189
Having served Stroudsburg as the first female mayor in borough history, Tarah is ready to fight for good jobs by investing in strong small businesses, quality, affordable healthcare, and strong public education that serves all Pennsylvania's families.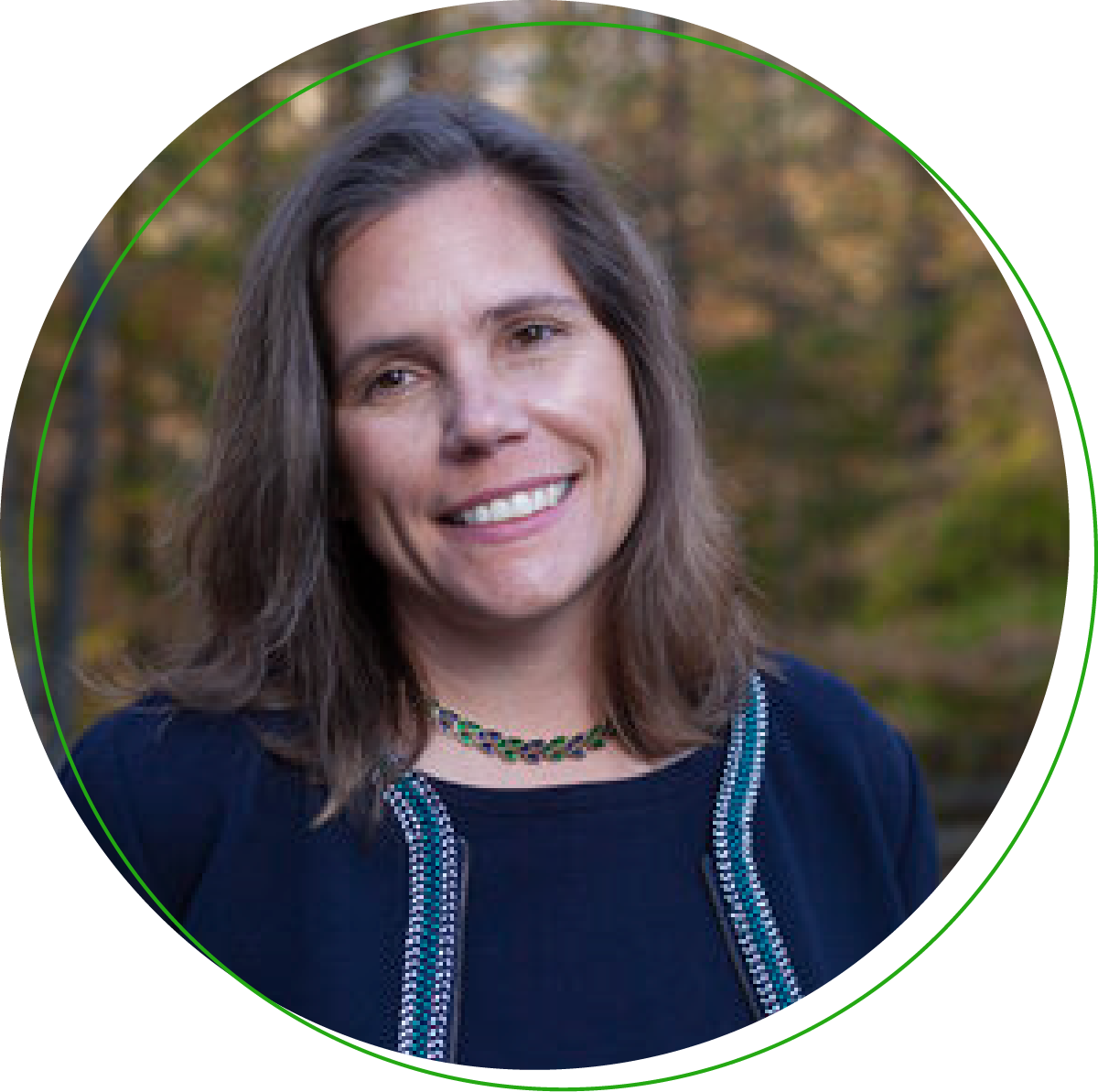 Catherine Spahr | HD 160
Tapping on her experience driving sustainability and innovation in the engineering industry, Catherine served her community as an award-winning transportation planner at the city and state levels. She champions quality, affordable healthcare, and good jobs for working families.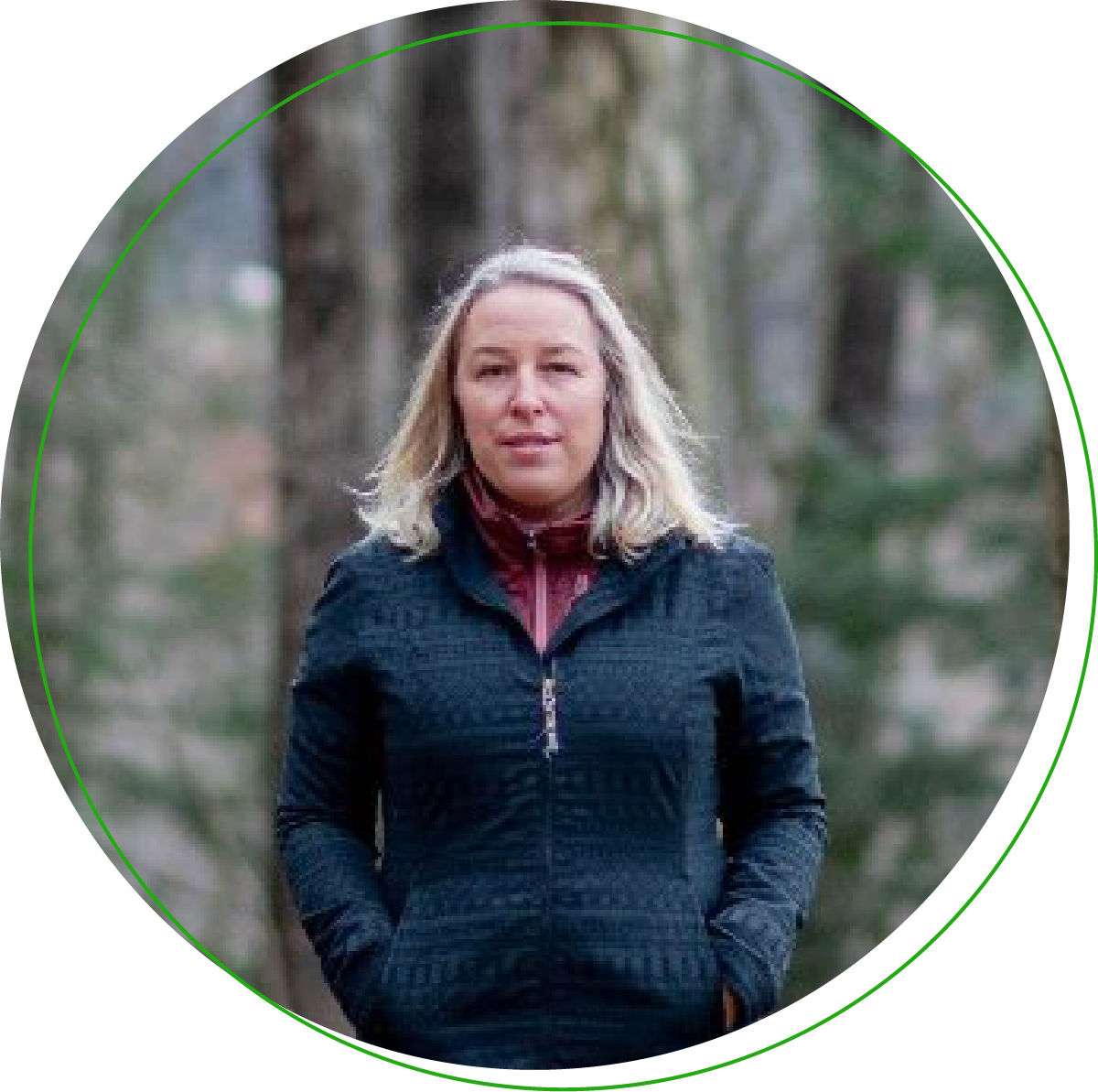 Mandy Steele | HD 33
Born and raised in District 33, Mandy is passionate about serving her community. A public servant and nonprofit leader who has led on policies that champion clean air and water, she is an advocate for resilient infrastructure and good jobs.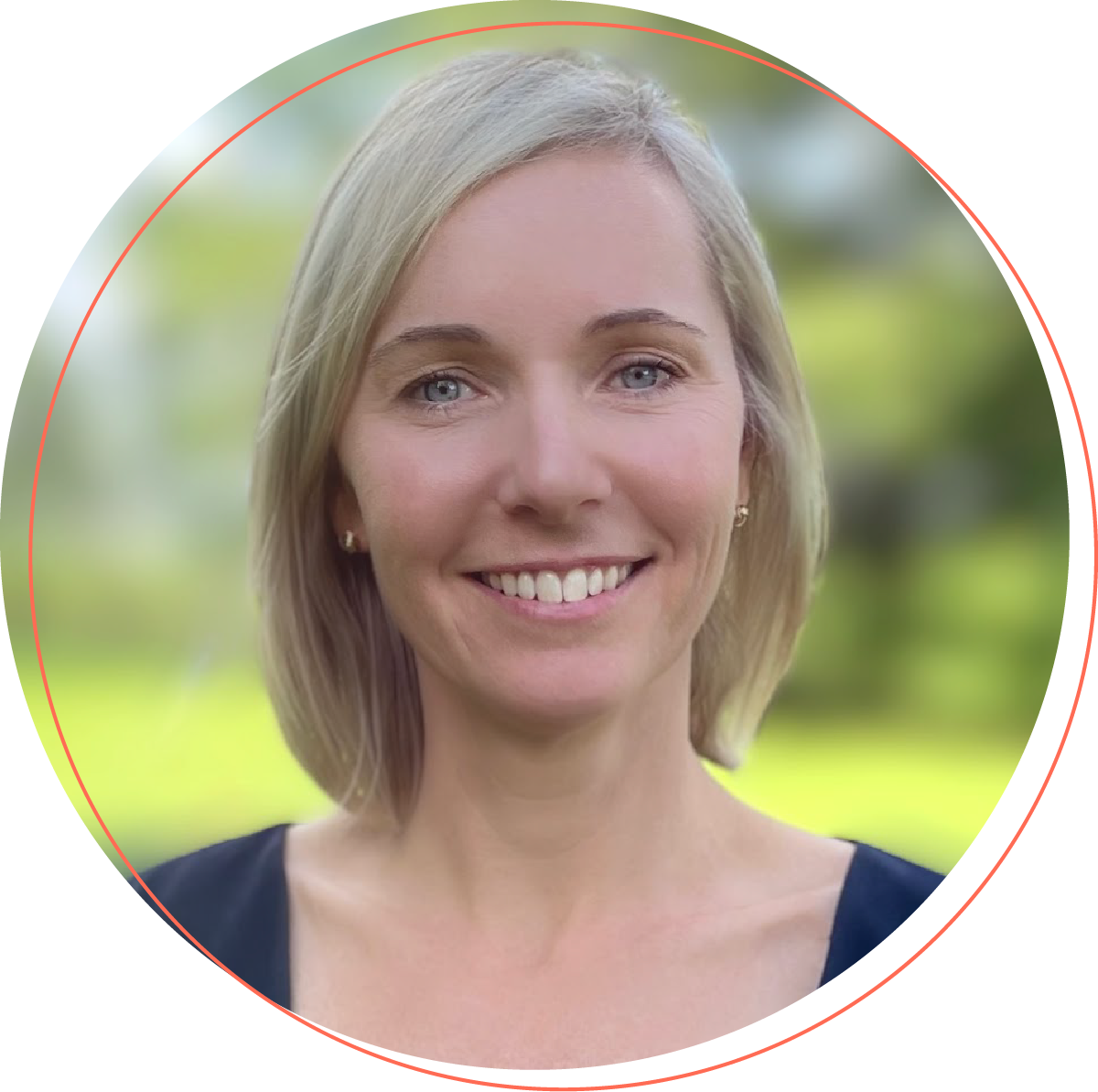 Gwendolyn Stoltz | HD 143
Bucks County has been Gwendolyn's home for over 40 years — it's where she was raised by a single mom and now raises her own family. A biochemist and medical writer, she is passionate about clean air and water, sustainable infrastructure, resilience, and innovation.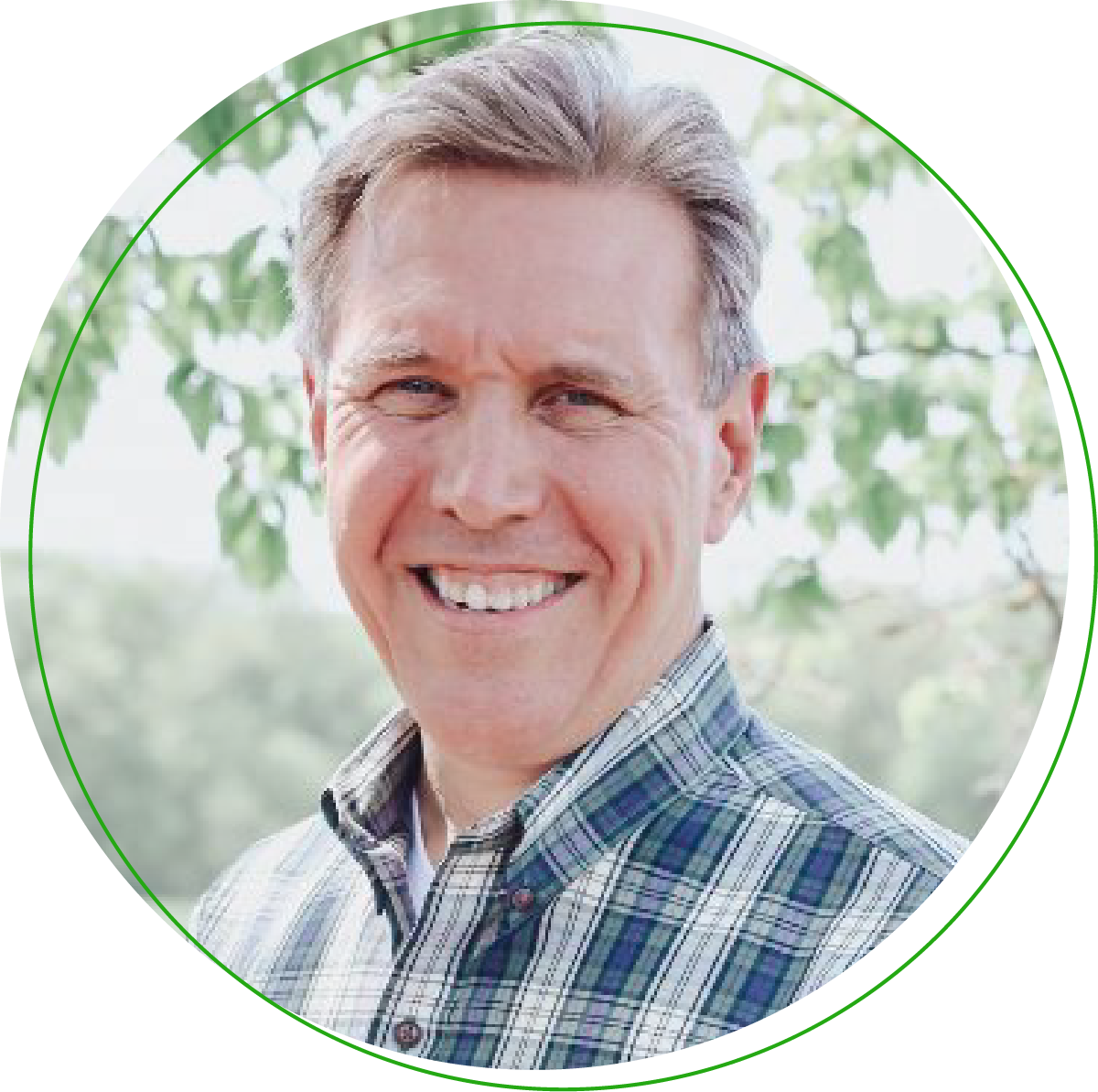 Paul Takac | HD 82
Paul has advocated for children and teachers to have technology that enhances public education in schools. He champions empowering people over special interests and good jobs by investing in sustainable infrastructure, resilience, and innovation.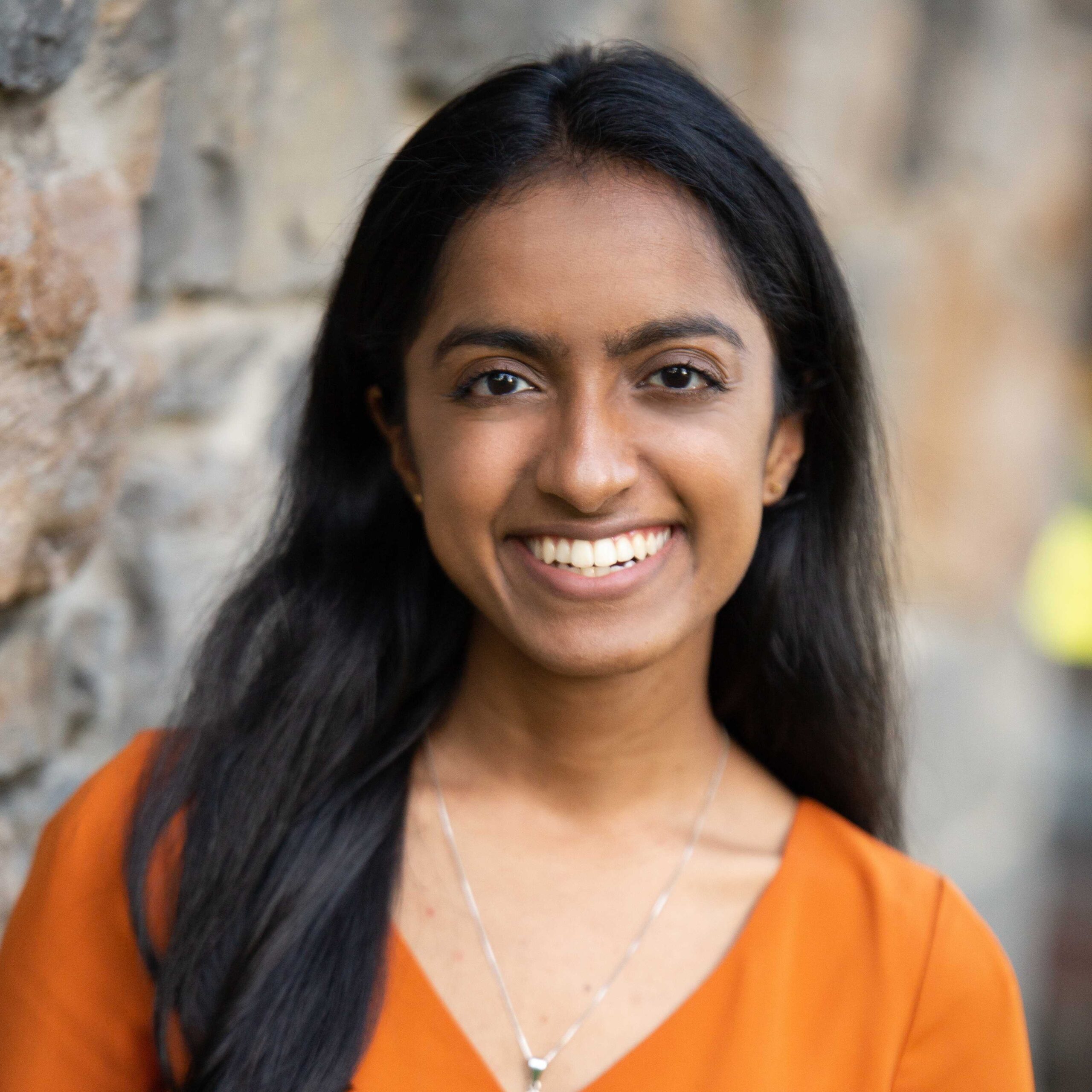 Anna Thomas | HD 137
Anna Thomas, the daughter of immigrants, was born and raised in District 137. She wants to bring the power of data-driven decision-making to the state legislature and champions clean air and water, and quality, affordable healthcare.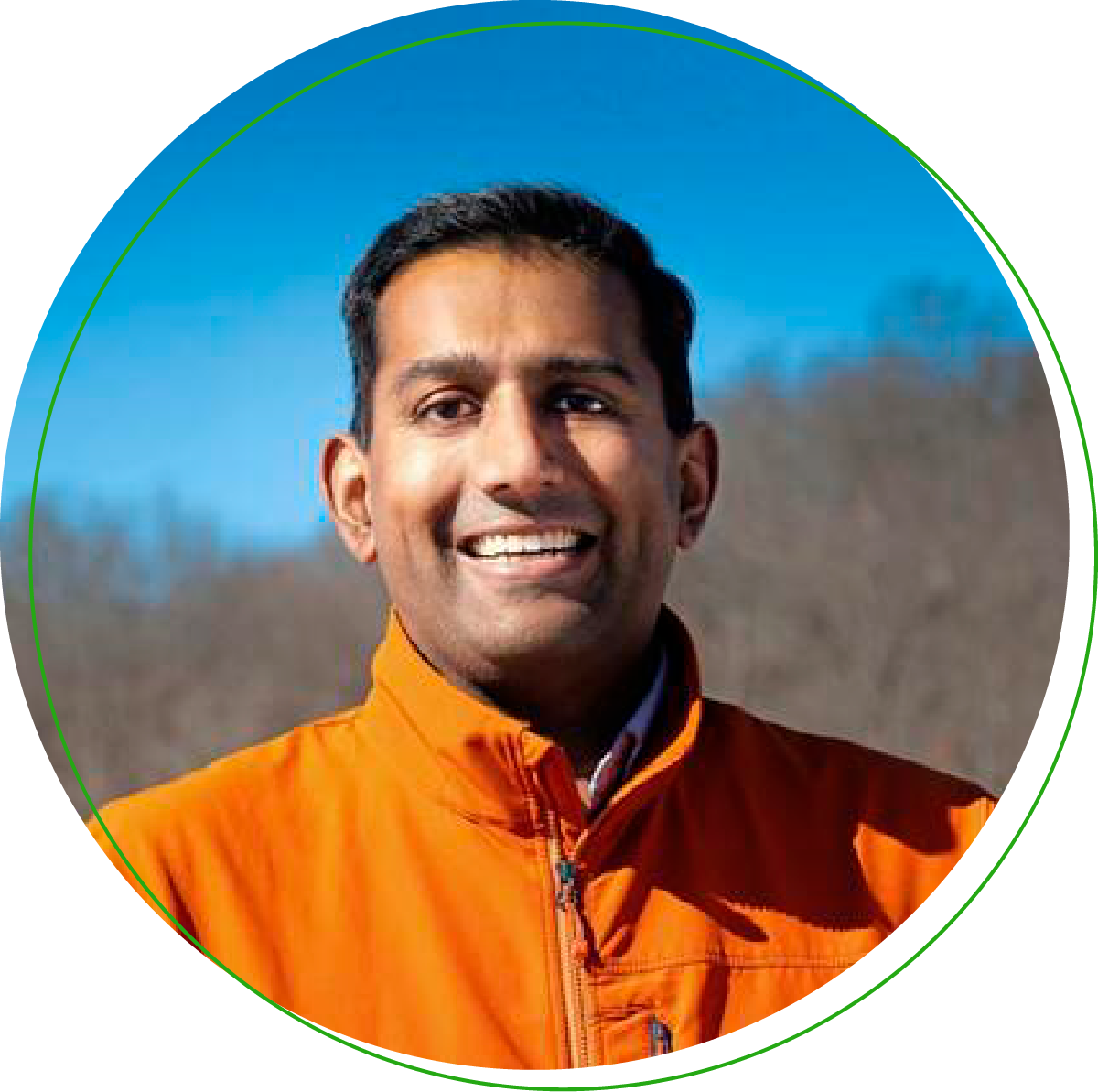 Arvind Venkat | HD 30
If elected, ER physician Arvind would be one of the only physicians to serve in the legislature. He champions quality, affordable healthcare, including mental health resources to fight the opioid crisis, resilient infrastructure, and effective public education for every child.
Join Us
to improve lives in states like Pennsylvania now!