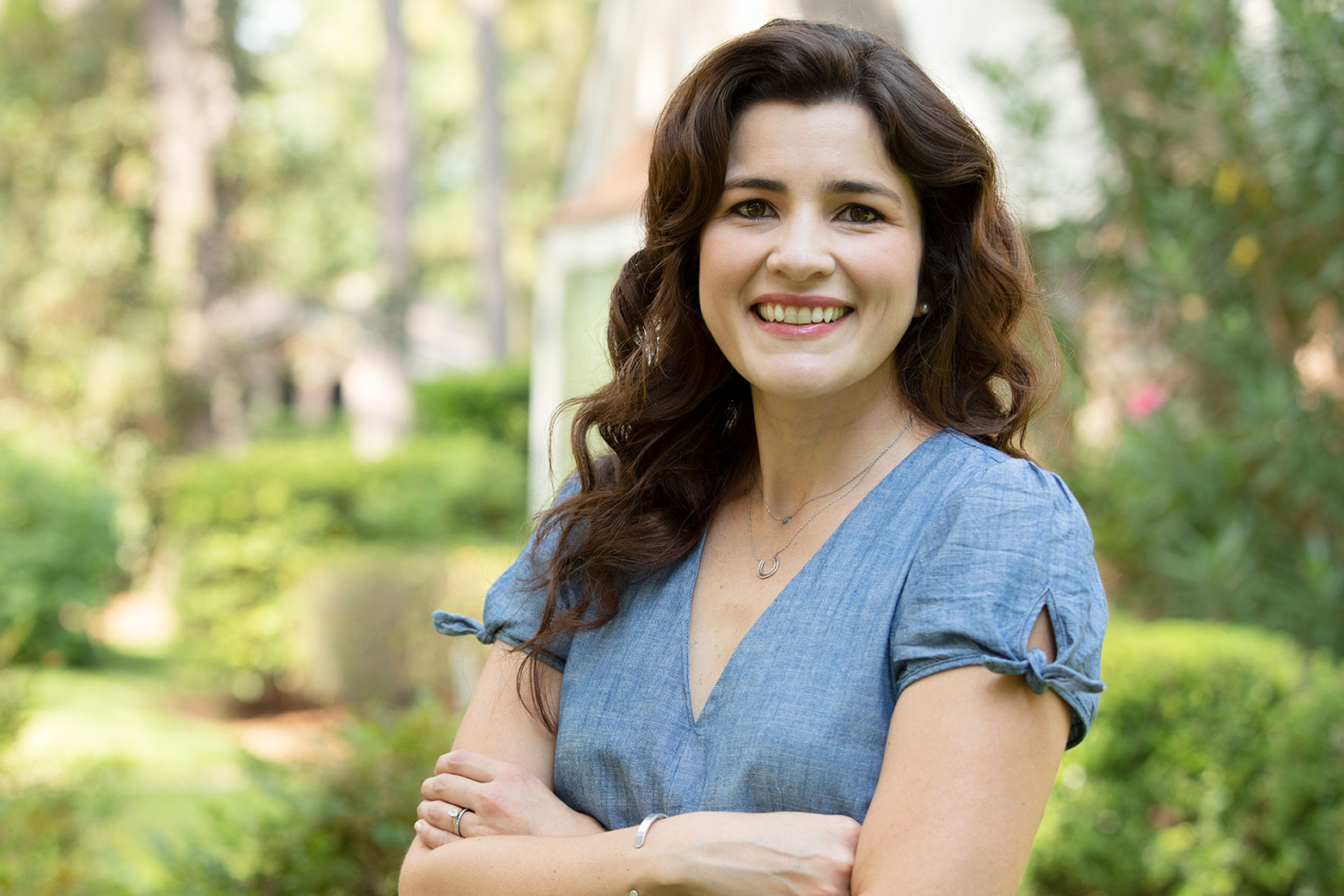 "It said a lot to me that the Giving Circles were able to provide the seed money to really make this a legitimate campaign and help me hire my first campaign manager. At the time, it was just me trying to juggle everything, as a mother and a wife, while working a full-time job. I took a lot of solace in knowing that I had this team along with me for the journey."
In 2020, a net gain of nine seats was needed to flip the State House and build the governing power needed for lasting change in Texas. We came close.
Thanks in part to the support of The States Project Giving Circles, just 11,000 out of about 11 million total voters would have had to flip to hand over control of the chamber, representing just 0.1 percent of all votes cast in Texas. In these close races, polling error was the difference between achieving the sweep and coming up short, but the narrow margins show exactly how close the minority came to picking up seats in 2020.
Join US
to help lay the groundwork for change in states like Texas now!