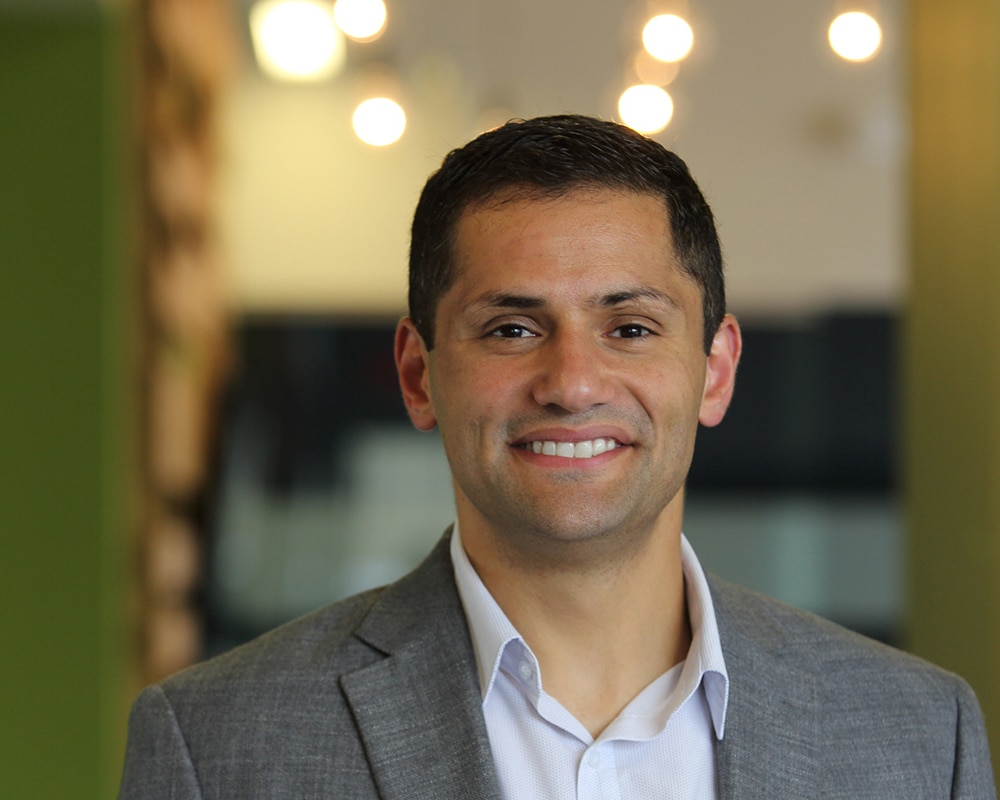 When you're running, when you're in elected office, you're surrounded with power. And, so every single day, you have to remind yourself why you're here, and that people put you here for a reason."
The Opportunity
In the State Senate, the rightwing is two seats away from the majority. In the State House, they hold the majority by two seats. If power shifts in the Senate, there would be a new rightwing trifecta in Virginia. We cannot let that happen. 
Protecting the majority in the Senate and shifting power in the House of Delegates would shield Virginians from the worst of their rightwing governor's radical agenda. 
The Stakes
The rightwing Virginia House majority, along with Republican Governor Youngkin, has threatened the future of reproductive rights in the state. As one of the few Southern states with abortion protections — put into place before the House fell into the hands of the radical right — new bans would impact patients from nearby states and Virginians. Following the fall of

Roe

, Youngkin has asked the legislature to send him a bill limiting access to abortions in the state that he can sign into law.




Youngkin has also attempted to remove protections for Virginia's clean air and water, prioritizing narrow special interests over the health and safety of Virginians. Over the past year, the Assembly has blocked his attempts to appoint a former coal lobbyist from becoming Virginia's Secretary of Natural and Historic Resources. State lawmakers have also been the buffer between him letting big polluters off the hook for their carbon emissions.




One of Youngkin's first initiatives after his election was to attack teachers and prevent them from teaching about Martin Luther King, Jr. 
The Landscape
Two years after the radical right shifted the balance of power in the Virginia House of Delegates, both of Virginia's legislative chambers are up for election. 
In 2021, just 400 votes shifting across three seats would have maintained the House majority. And in the newest maps, both parties have a path to the majority. Regaining control of the House is within reach. 

JOIN US
To help lay the groundwork for change in states like Virginia now!