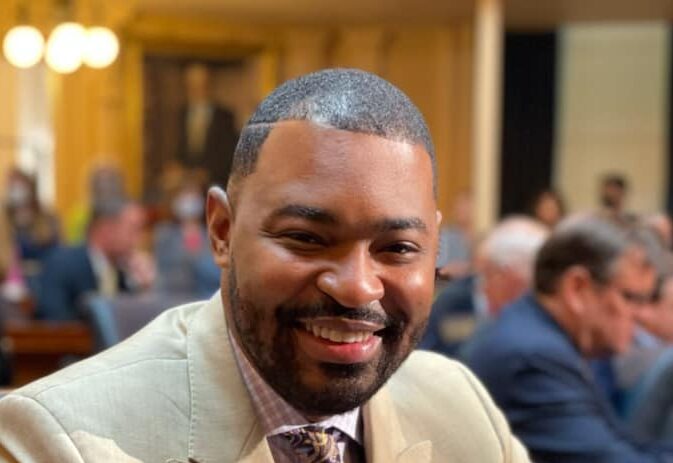 The States Project has been an amazing partner over the past three years. This year, they helped with messaging, direction, and insight from other candidates and legislators running in similar races. I have definitely benefited from the friendship, endorsement, and partnership. Thank you!
Powered by 29 Giving Circles and Give Smart, we raised nearly $1 million dollars to help hold the Virginia House majority but came up just short:  400 votes across 3 seats. 
Based on election day results our endorsed candidates performed one percent better than nonendorsees — in the races with the closest margins — relative to the top of the ticket. Six of our eight incumbents actually outperformed the top of the ticket; 2021 was the first time Democratic House of Delegates candidates outperformed the gubernatorial candidate since 1997.
If we had not been in Virginia, hyper-focused on holding the House and working to help our candidates run strong campaigns, the results would not have been this close.
JOIN US
To help lay the groundwork for change in states like Virginia now!