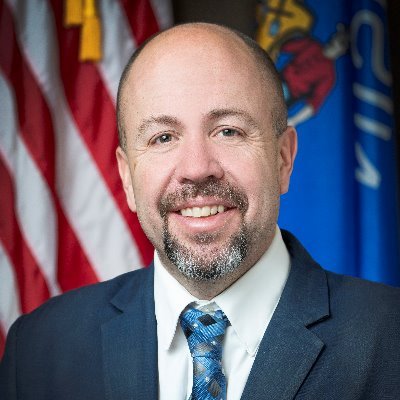 In a world where partisan divides are deep and seemingly anything can be justified as long as it results in retaining power, handing authority to partisan politicians to determine if election fraud exists would be the end of our republic as we know it."
The Opportunity
As the rightwing sets its sights on the midterm elections, they will depend on gerrymandered maps and voter suppression laws upheld by state legislative majorities to help secure unchecked power in battleground states like Wisconsin.
With help from our network and Vote Save America, our goal for 2022 in Wisconsin is to prevent a supermajority in the Wisconsin Assembly.
The Stakes
Even in 2022, Republican legislators continue attempts to decertify the rightful 2020 Presidential election results, with election deniers running for state legislative seats and more moderates, including Majority Leader Jim Steineke, resigning from office.
If the radical right gains just 5 seats in the Assembly this November, they could gain the power to override Governor Tony Evers' veto with more anti-voter policies.
The Landscape
The Wisconsin partisan gerrymander is extreme; although he won the state overall, in 2020 President Biden only carried 37 of the 99 seats in the chamber. Democrats received more than 45% of the statewide Assembly votes in 2020 but only won 38 out of 99 seats.
To prevent a supermajority in the Assembly, we will need to prevent the radical right from flipping five seats.
Join Us
to build the infrastructure needed to shift the balance of power in states like Wisconsin!