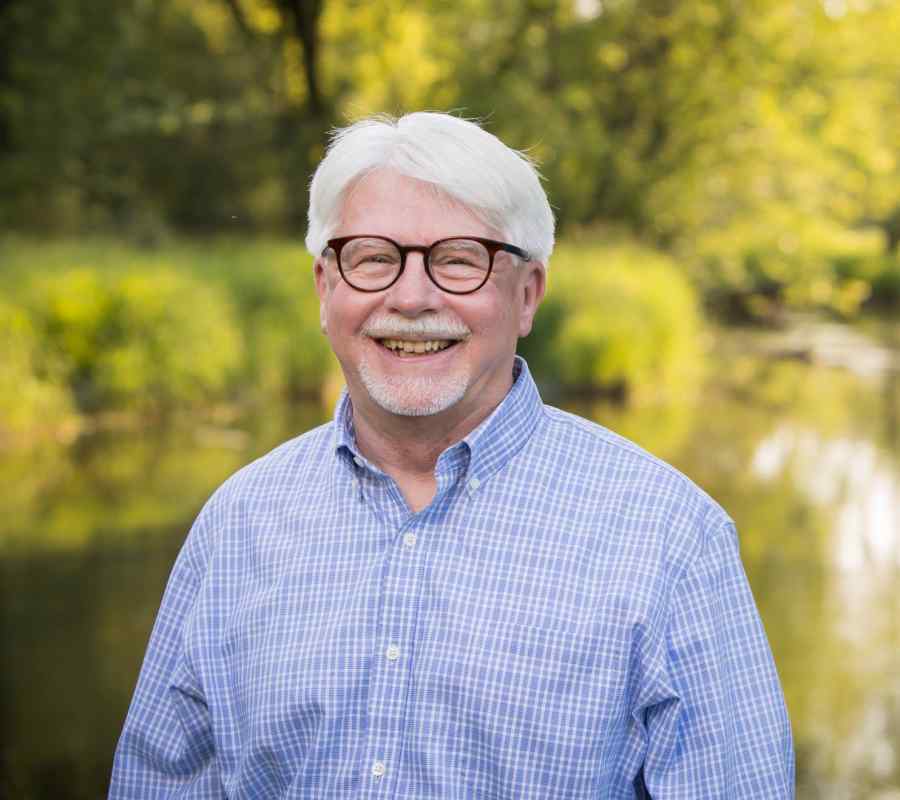 The States Project boosted the campaign to the next level, more like several levels. While we didn't win, TSP helped set the momentum for future races. TSP was a tremendous boost to our campaign and helped us reach voters which created a snowball effect for donors as well. Thank you so much!"
The Opportunity
As the rightwing sets its sights on the midterm elections, they will depend on gerrymandered maps and voter suppression laws upheld by state legislative majorities in battleground states like Wisconsin to help secure seats in the US Senate.
The Stakes
While Governor Tony Evers, a Democrat, has one of the widest ranges of veto power in the country, in 2020, this ability was limited by a partisan supreme court with disastrous impact for Wisconsinites:
The rightwing state legislature—often backed by the radical majority on the state Supreme Court—found ways to override Governor Evers' efforts to mitigate the spread of COVID-19, even going so far as to sue the governor to host in-person fundraisers. The state became a national hotspot, with infection rates spiking after an in-person 2020 election.
In the 2021 legislative session, the rightwing majority quickly killed a Medicaid expansion bill — a move that cost 91,000 Wisconsinites access to quality, affordable healthcare.
The Landscape
The Wisconsin partisan gerrymander is extreme; although he won the state overall, President Biden only carried 37 of the 99 seats in the chamber.  While Democrats received more than 45% of the statewide Assembly votes, they only won 38 out of 99 seats.
While Wisconsin's 2011 hyperpartisan gerrymandered maps have helped the rightwing maintain power over the state legislature, Republicans haven't won a partisan statewide election since 2016.
Neither chamber majority has the governing power to override Governor Evers' veto.  The courts will likely be put in charge of new district lines, and the new maps will almost certainly be fairer than the existing ones, which are by some measures the most gerrymandered in the country.
Join Us
to build the infrastructure needed to shift the balance of power in states like Wisconsin!