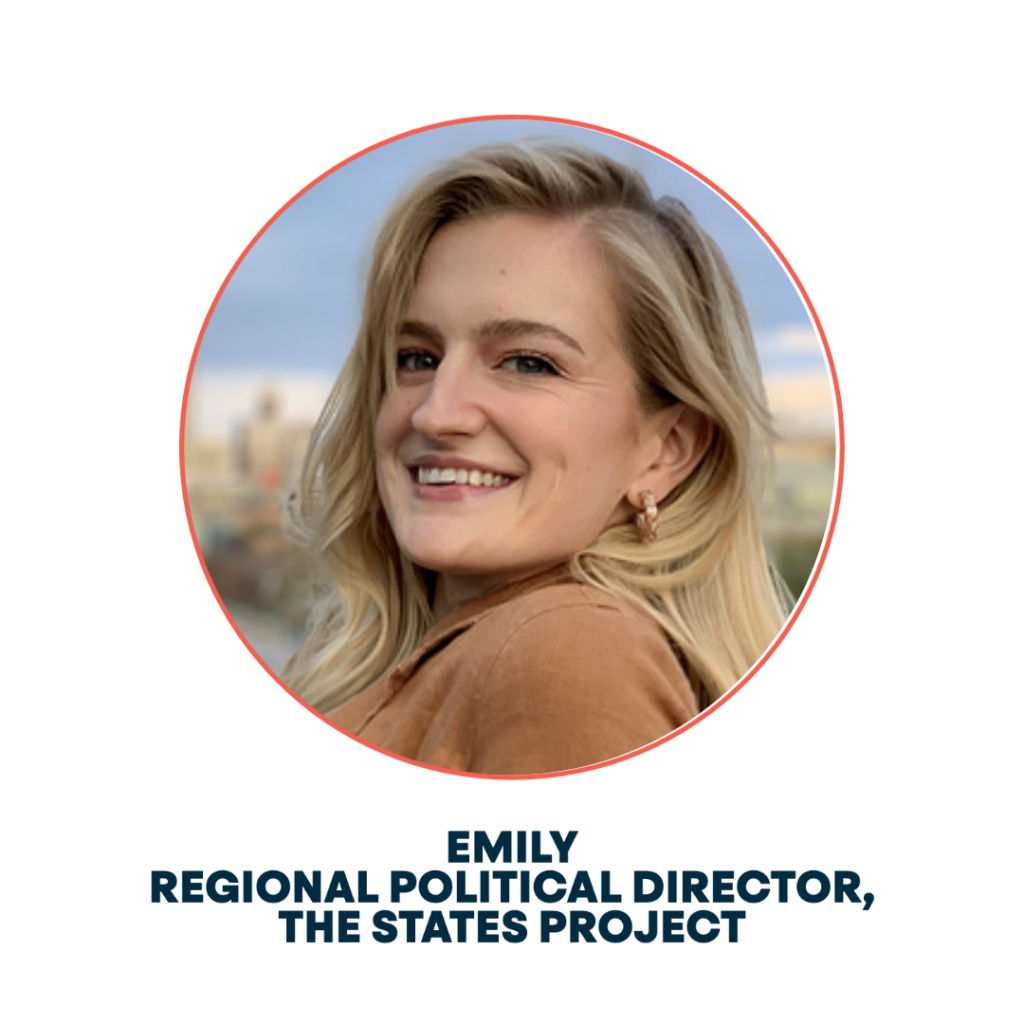 Friends,
Last November, you helped protect the Minnesota House majority. And you helped us build a new majority in the State Senate, something many told us was impossible. Together, we fueled the toughest races in the state. We powered campaigns for the toughest seats with the tightest margins and helped create a new trifecta.
As the Regional Political Director who has led The States Project's work in Minnesota and as a midwesterner, I'm proud to share that the Minnesota state legislature has become the first in the post-Roe era to codify reproductive freedom into state law!
When Governor Walz signs this policy:
1.2 Minnesotans of reproductive age will have guaranteed access to safe, legal abortion care
Minnesotans' right to birth control and family planning services will be protected
Millions of patients who live in bordering states with abortion bans — North Dakota, South Dakota, Iowa, and Wisconsin — can access a safe, legal abortion
Over the weekend, when this policy was debated in the State Senate, it came down to the exact threshold of power, 34-33. Every single lawmaker in the new Senate majority was needed to pass this life-saving policy.
YOU helped make this possible. You helped build this new trifecta. You helped to elect the state lawmakers who, with this action, have ensured safe access to reproductive healthcare for so many people like me across the midwest.
Next week, special elections in Pennsylvania will determine the State House majority. That majority could stop abortion access from being dismantled for millions of Pennsylvanians.
This — building new power that can protect our individual freedoms — is why state legislative elections matter. This is why we're laser-focused on the majority-makers. This is why we win.
Onward.
Emily