This November we'll be working in Virginia to hold majority power in the State Senate and shift power in the House of Delegates. The stakes are high, and the margins are narrow — we MUST win at least one chamber to block Governor Youngkin's rightwing agenda in the state.
These Virginia-based Giving Circles are powering The States Project's work in Virginia, ensuring that we have the best possible chance to win crucial majority-making districts. From ad testing, to candidate door-knocking, to local press support for candidates, we're looking to implement the innovative evidence-based tactics that helped us make historic gains in 2022.
Supercharge these Virginia Giving Circles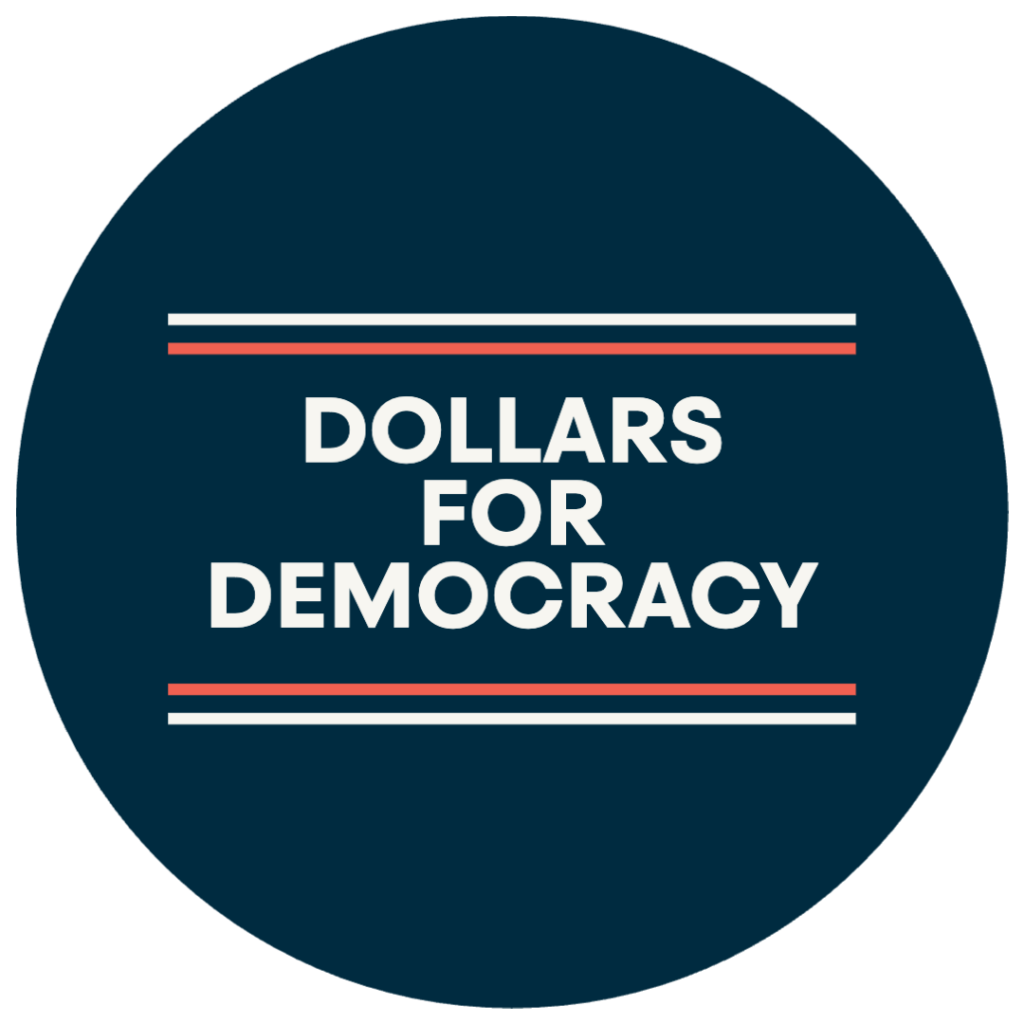 We are a dedicated and growing network of Americans who believe in the strength and power of democracy. Early support by Giving Circles like ours is vital to helping candidates refine their messages and build the foundation for a successful campaign.
We are a Giving Circle based in Charlottesville, Virginia that began working with The States Project in 2019! That year, we worked with The States Project to fuel candidates running in the close races. Many of those candidates won, helping to build a new state legislative majority that focused on moving our state forward!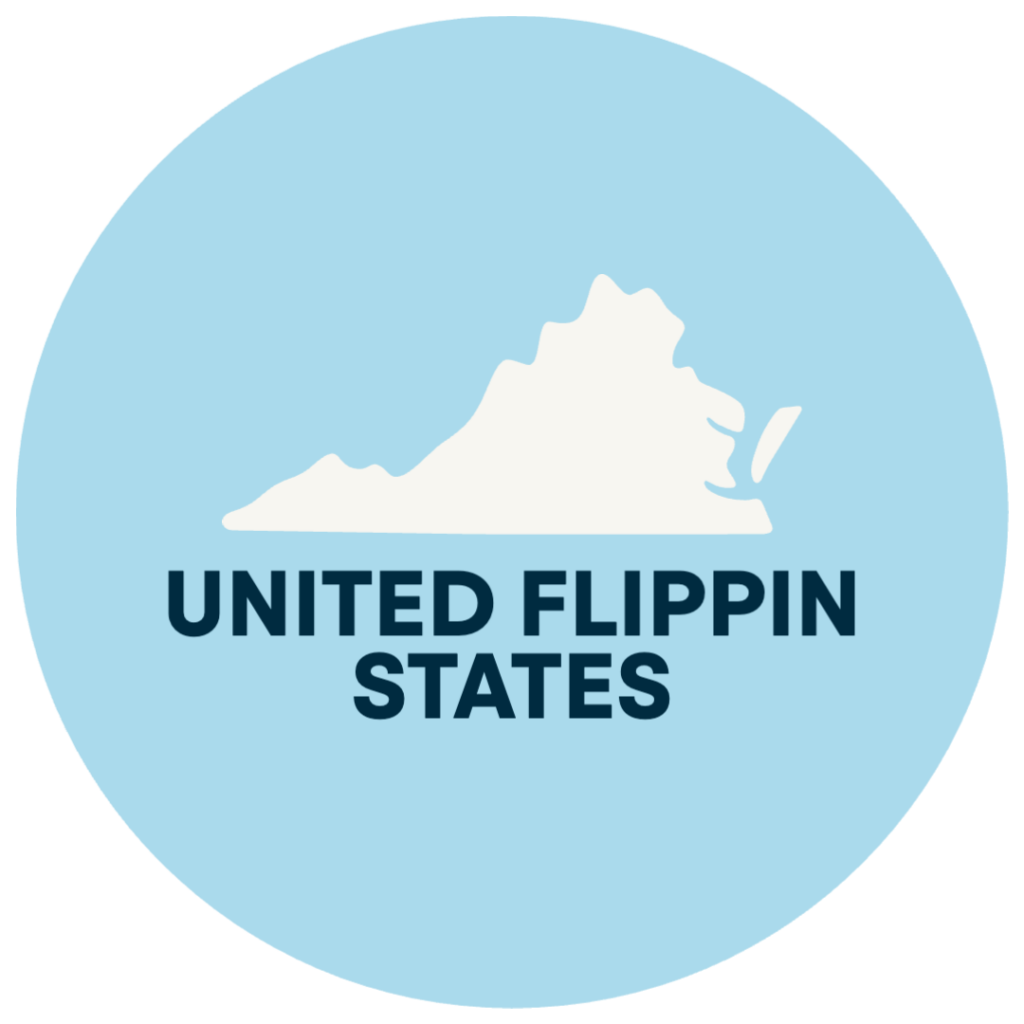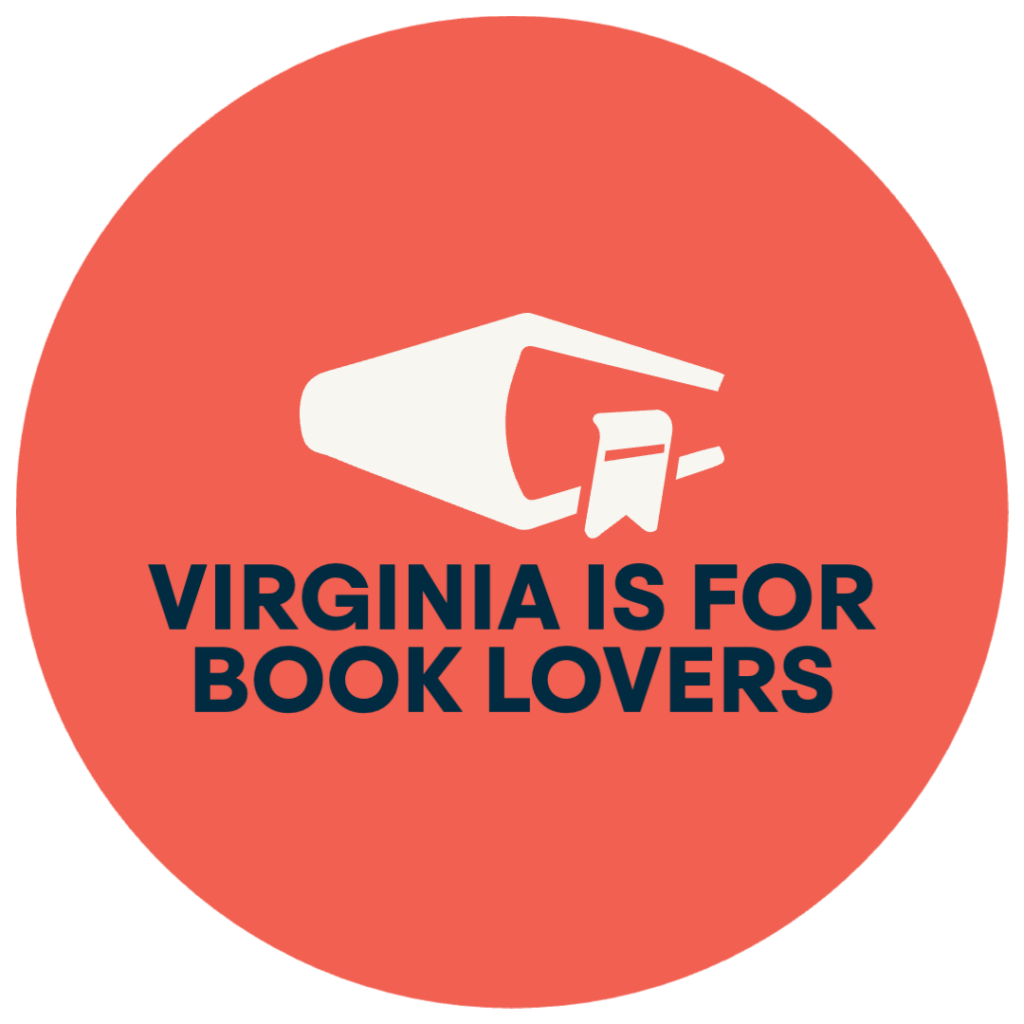 We are working with The States Project to hold the Virginia State Senate and regain a majority in the House of Delegates. Every seat is on the ballot this November!