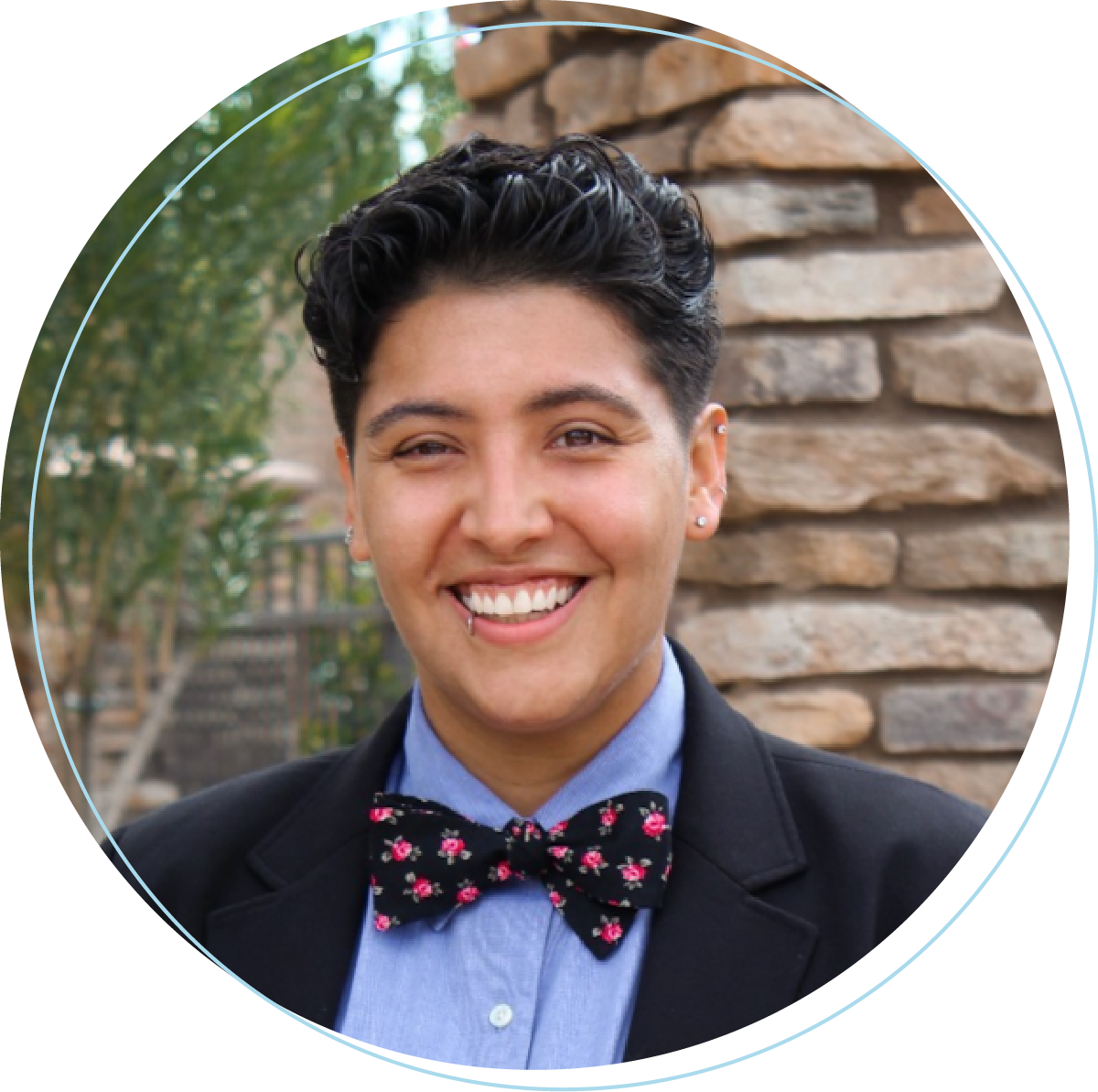 There is a single vote majority in each chamber in Arizona, and there is so much at stake in our state. Education. Clean air and water. Quality, affordable housing and healthcare, including reproductive healthcare. One more seat could shift the balance of power in the state legislature and give us the chance to improve lives for every family in the state."
The Opportunity
In 2020, if just 1,028 of the almost 3.4 million votes cast by Arizonans flipped, there would have been a shift in the balance of power in the Arizona House; in the Arizona Senate, it would have taken just 2,338 votes. Just a few hundred votes could determine control of both chambers in 2022, the thinnest margins in a century.
In a crucial election year, flipping just one seat in the Senate, would end unchecked rightwing control of the legislature and put 11 electoral votes out of reach from any attempts to steal the 2024 presidential election.
The Stakes
Rather than seeking to improve lives, Arizona's narrow majorities have enacted a wide range of rightwing laws that attack the rights of their constituents:
Anti-voter laws:

In 2021, Arizona's rightwing majorities passed a wide range of anti-voter laws, including purging the state's Permanent Early Voting List of about 200,000 voters who have not voted early in two consecutive election cycles. Experts believe this law — which disproportionately impacts Black and Latino voters — will harm voter turnout as 70% of Arizona's voters are on this early voting list.
Just this year, state lawmakers in Arizona have proposed more than 100 new rightwing laws that double down on anti-voter laws, including limiting early in-person voting to the weekend before a general election and limiting drop boxes.

An unpopular abortion ban:

Although 8 out of 10 Arizonans support choice, after Roe v. Wade fell this summer the rightwing majority attempted to enact a restrictive 100-year-old ban, which would criminalize nearly every abortion,  attacking the protected rights of 1.6 million Arizonans of reproductive age. 
The Landscape
In 2022, just one more seat in either chamber would break the existing majorities that have been in place for two decades in the Senate and more than 50 years in the House. But, flipping a chamber in Arizona will require matching Biden's performance in 2020 in a few key districts, which means by overperforming the current national environment.
In 2020, two-time TSP endorsee Senator Christine Marsh flipped her seat by fewer than 500 votes—a margin of just 0.4%—almost the mirror image of 2018, when she ran for the seat and lost by fewer than 300 votes.

There were several other razor-thin losses in 2020; three TSP-endorsed House candidates lost their seats by less than 4% of the vote, and two TSP-endorsed Senate candidates lost their seats by 5% of the vote.
Join Us
now to help build momentum that shifts the balance of power in states like Arizona!