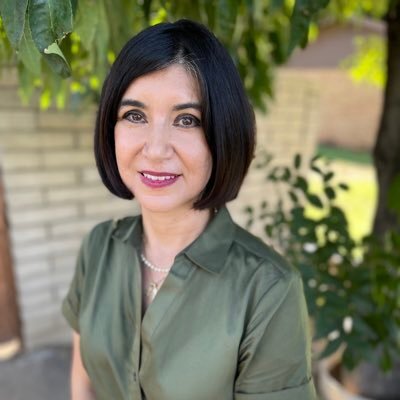 We couldn't have done it without the donors, small and large. You made it possible for our team to use every tool possible to help make this campaign a success."
The Opportunity
In 2022, candidates The States Project supported beat rightwing election-denying candidates to successfully hold ground in the Arizona Senate and House.
By keeping both chambers within a one-seat margin of governing control, we've given our democracy a fighting chance. If there are extremist rightwing attempts to overturn rightful, valid presidential election results in 2024, pro-democracy state lawmakers are in a strong position to work across the aisle to protect the will of their voters.
Although Arizona Governor Katie Hobbs has vowed to veto the most harmful policies that are sent to her desk, ending rightwing control in both chambers could create the opportunity to advance policies that would really improve lives in the state. Continued investment and data-driven campaign tactics could even put this state on a path to becoming the next trifecta.
The Stakes
Arizona's rightwing majority has enacted some of the most extreme policies in the nation, including:

A near total abortion ban that criminalizes doctors for providing life-saving care.

Anti-voter policies that limit early voting, ban drop boxes, and even make it legal to throw out rightfully cast votes.

Putting quality public education out of reach for Arizona's working families by defunding Arizona's public school system – leaving one in three classrooms without a full time teacher.
The Landscape
The rightwing holds a one seat majority in both chambers. In the Senate 1,500 voters changing their minds would have shifted the balance of power. And in the House, we see a clear path to governing power, less than 1,000 voters shifting would have ended rightwing control. Investing in the districts where we see the opportunities to shift power now gives us the strongest shot at achieving our goals in the state in 2024.
Join Us
now to help build momentum that shifts the balance of power in states like Arizona!