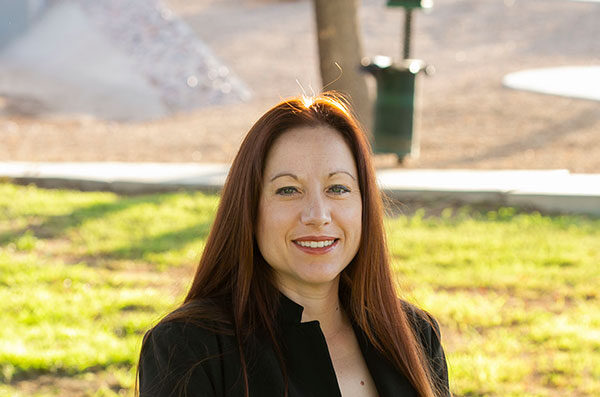 "The ground is shifting in Arizona, right now there is a single vote majority. If you want the best bang for your buck, the most return on your investment, it's going to be at the state legislature level."
The Opportunity
In 2020, if just 1,028 of the almost 3.8 million votes cast by Arizonans flipped, the Arizona House majority would have been broken while 2,338 votes changing would have broken the majority in the Senate. The States Project has worked to support new majorities committed to improving lives in the Arizona legislature since 2018, and we are this close to flipping both chambers. Just a few hundred votes could determine control of both chambers in 2022, the thinnest margins in a century.
The Stakes
In 2021 Arizona's rightwing majorities passed a wide range of anti-voter laws:
One of these new laws will purge the state's Permanent Early Voting List of about 200,000 voters—disproportionately impacting Black and Latino voters—who have not voted early in two consecutive election cycles. Experts believe this law will harm voter turnout as 70% of Arizona's voters are on this early voting list.
There is also a new law to prohibit Arizona's Secretary of State from defending rightful election results. The new policy, set to expire at the end of the current Secretary's term in 2023, gives the rightwing Attorney General "sole authority to defend election law."
Driven by the Big Lie, Arizona's State Senate continues to perform — and fund with tax-payer dollars — recounts of 2020 election results that have already been proven valid. This fraudulent audit has become a lightning rod for the rightwing state legislatures, driving calls for similar political stunts in other states around the country.
In the earliest days of 2022, state lawmakers in Arizona have proposed a flood of new rightwing laws that double down on anti-voter legislation including limiting early in-person voting to the weekend before a general election, limiting drop boxes, and new restrictions on counting valid votes.
The Landscape
In 2020, two-time TSP endorsee Senator Christine Marsh flipped her seat by fewer than 500 votes—a margin of just 0.4%—almost the mirror image of 2018, when she ran for the seat and lost by fewer than 300 votes.
There were several other razor-thin losses in 2020, in fact just 1028 votes flipping out of 3.4 million votes cast would have shifted power in the State House. Three TSP-endorsed House candidates lost their seats by less than 4% of the vote, and two TSP-endorsed Senate candidates lost their seats by 5% of the vote.
In 2022, just one more seat in either chamber would break the existing majorities that have been in place for two decades in the Senate and more than 50 years in the House.
Join Us
now to help build momentum that shifts the balance of power in states like Arizona!