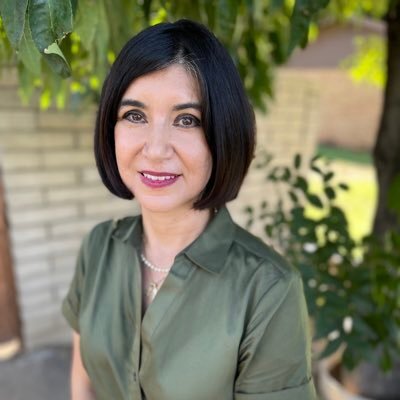 We couldn't have done it without the donors, small and large. You made it possible for our team to use every tool possible to help make this campaign a success."
In 2022, our candidates beat election deniers to successfully hold ground in the Arizona Senate and House.
We helped to keep both chambers within a one-seat margin of governing power.
The path to the majority in both chambers is now clearer than when we headed into the 2020 election, but more importantly, we've given our democracy a fighting chance. With these close margins, pro-democracy state lawmakers are in a strong position to work across the aisle to stand against extremist rightwing attempts to overturn rightful, valid election results in 2024.
Join Us
now to help build momentum that shifts the balance of power in states like Arizona!