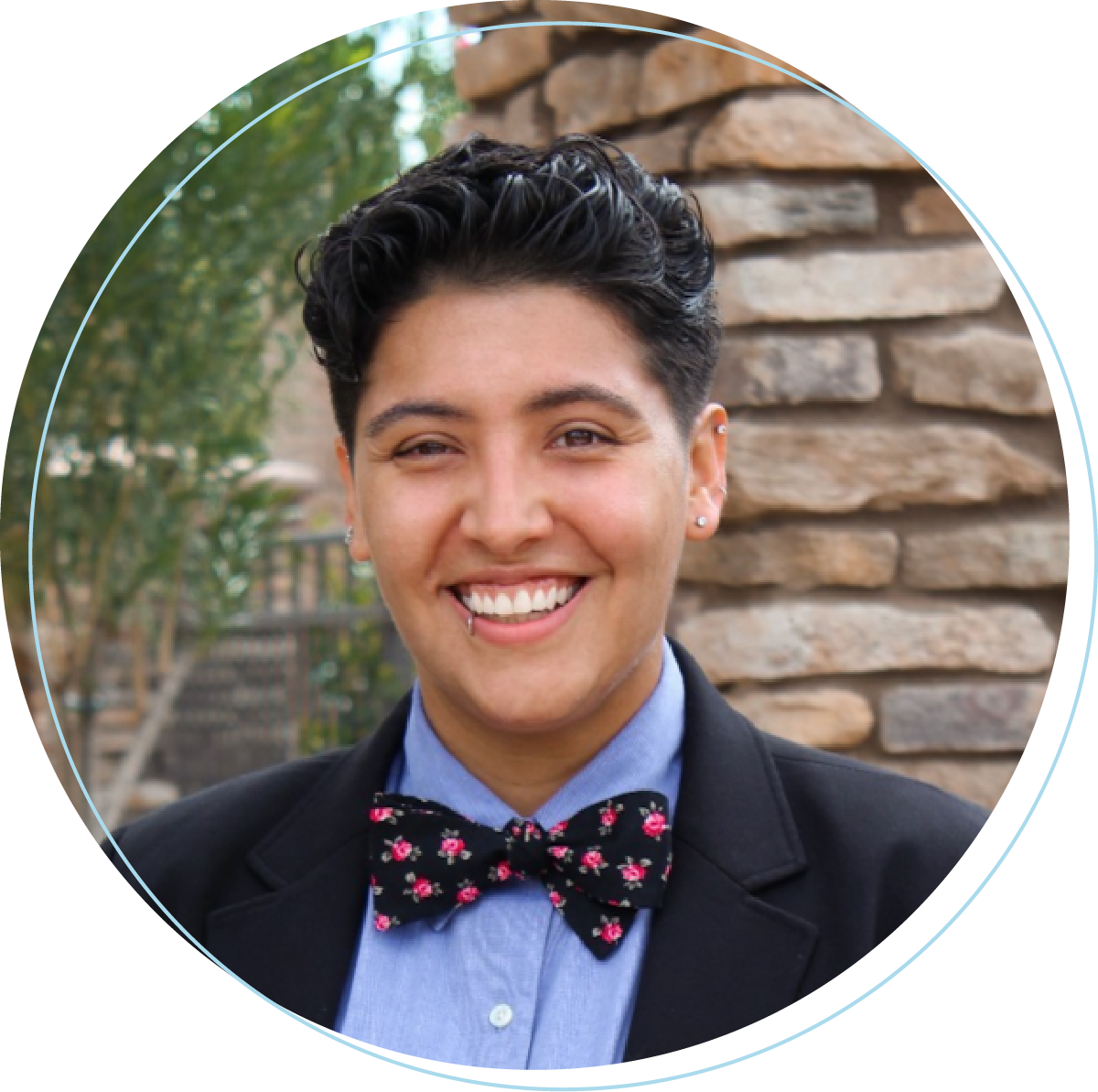 There is a single vote majority in each chamber in Arizona, and there is so much at stake in our state. Education. Clean air and water. Quality, affordable housing and healthcare, including reproductive healthcare. One more seat could shift the balance of power in the state legislature and give us the chance to improve lives for every family in the state."
The Opportunity
In 2020, if just 1,028 of the almost 3.4 million votes cast by Arizonans flipped, the Arizona House would no longer have unchecked rightwing control and in the Arizona Senate, just 2,338 votes. The States Project has worked to support new majorities committed to improving lives in the Arizona legislature since 2018, and we are this close to flipping both chambers. Just a few hundred votes could determine control of both chambers in 2022, the thinnest margins in a century.
The Stakes
Rather than seeking to improve lives, Arizona's narrow majorities have enacted a wide range of rightwing laws that attack the rights of their constituents:
Anti-voter laws:

In 2021, Arizona's rightwing majorities passed a wide range of anti-voter laws, including purging the state's Permanent Early Voting List of about 200,000 voters who have not voted early in two consecutive election cycles. Experts believe this law — which disproportionately impacts Black and Latino voters — will harm voter turnout as 70% of Arizona's voters are on this early voting list.
Just this year, state lawmakers in Arizona have proposed more than 100 new rightwing laws that double down on anti-voter laws, including limiting early in-person voting to the weekend before a general election and limiting drop boxes.

An unpopular abortion ban:

Although 8 out of 10 Arizonans support choice, this newly-signed law is a copy of the Mississippi abortion ban at the center of a Supreme Court case that could gut Roe v. Wade. The law explicitly states that if Roe v. Wade were to fall, it would trigger a restrictive 100-year-old law that would be an outright ban on abortion, attacking the protected rights of 1.6 million Arizonans of reproductive age.
The Landscape
In 2022, just one more seat in either chamber would break the existing majorities that have been in place for two decades in the Senate and more than 50 years in the House. But, flipping a chamber in Arizona will likely require overperforming the national environment in a few key districts, by matching the 2020 presidential performance.
In 2020, two-time TSP endorsee Senator Christine Marsh flipped her seat by fewer than 500 votes—a margin of just 0.4%—almost the mirror image of 2018, when she ran for the seat and lost by fewer than 300 votes.

There were several other razor-thin losses in 2020; three TSP-endorsed House candidates lost their seats by less than 4% of the vote, and two TSP-endorsed Senate candidates lost their seats by 5% of the vote.
Senate Endorsees
Eva Burch | LD 9
A nurse dedicated to improving lives through quality, affordable healthcare, Eva is running to serve the newly created Legislative District 9. She champions healthcare, strong public education, and protecting every Arizonan's ability to vote.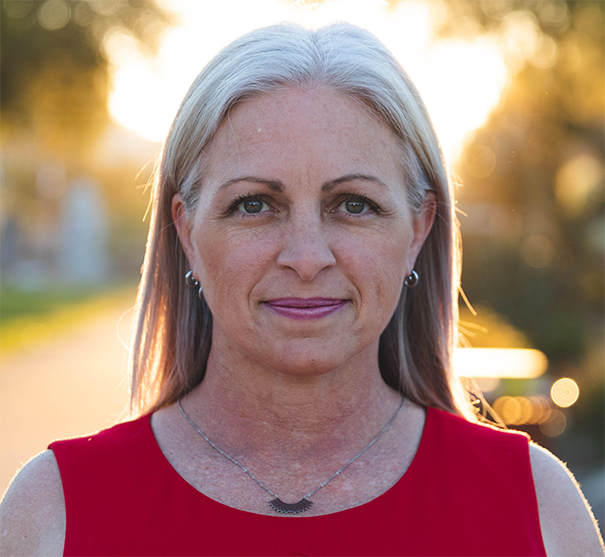 Jeanne Casteen | LD 2
As a teacher, Jeanne has seen first-hand how the state legislature can dismantle public schools that serve Arizona's working families. She is running to serve LD 2 because she believes every student in Arizona deserves a quality public education.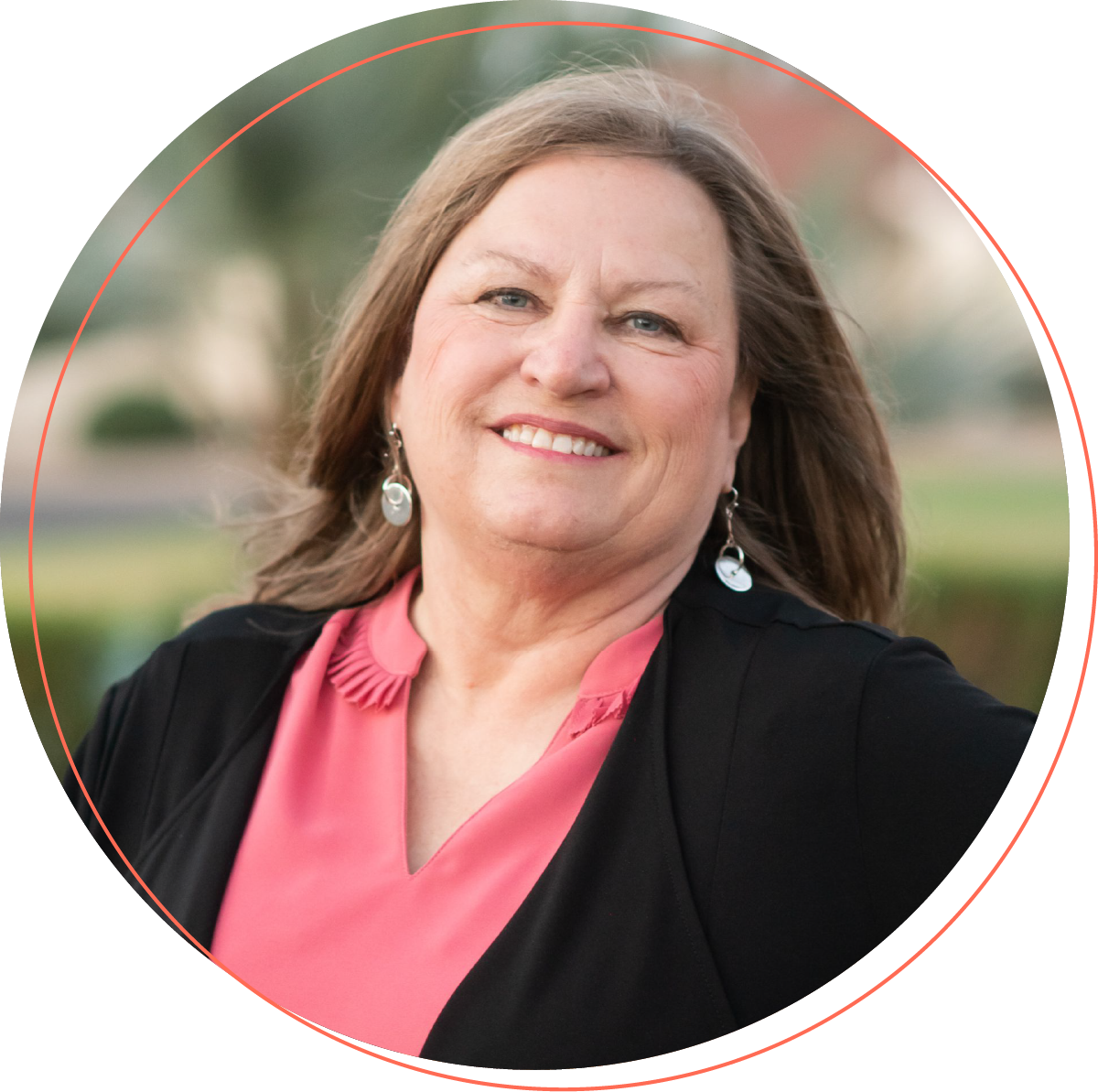 Cindy Hans | LD 13
A retired teacher and education administrator, Cindy advocates for public schools that serve all of Arizona's families. Having served her community as an election worker, she also champions Arizonans' freedom to vote and to have those votes be counted.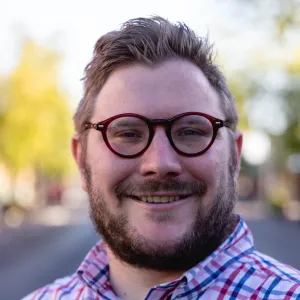 Taylor Kerby | LD 16
Taylor, a lifelong Arizonan, balances his full-time job as a public school teacher with serving on his local school board. He prioritizes quality public schools for every Arizona family, good jobs, and empowering people over special interests.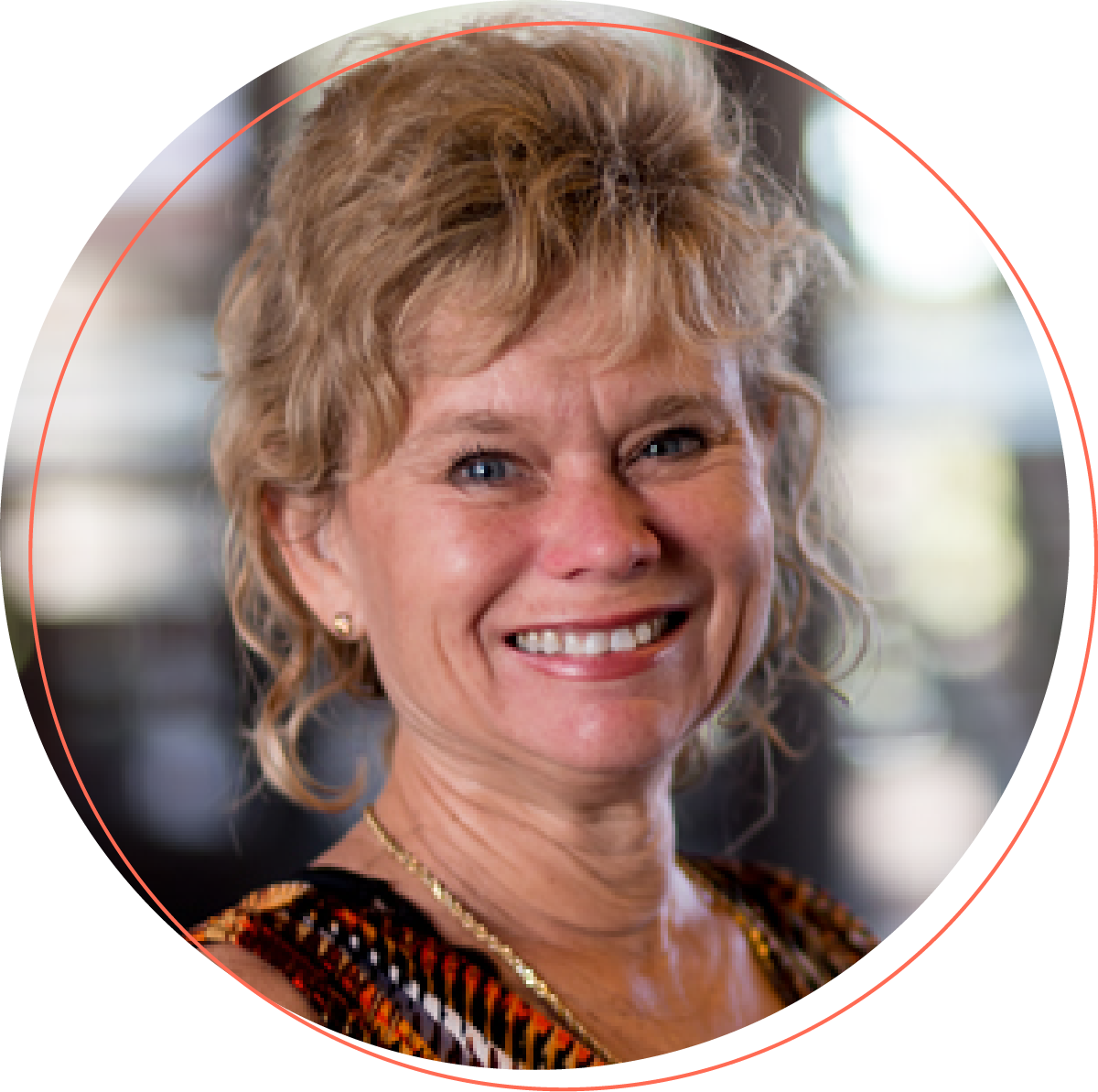 Sen. Christine Marsh | LD 4
An English teacher who spent almost 30 years in the classroom, Sen. Marsh's former students were core volunteers during her campaign. In the Senate, she fought to prevent budget cuts for public education in Arizona, which currently ranks 47th in investing in education.
House Endorsees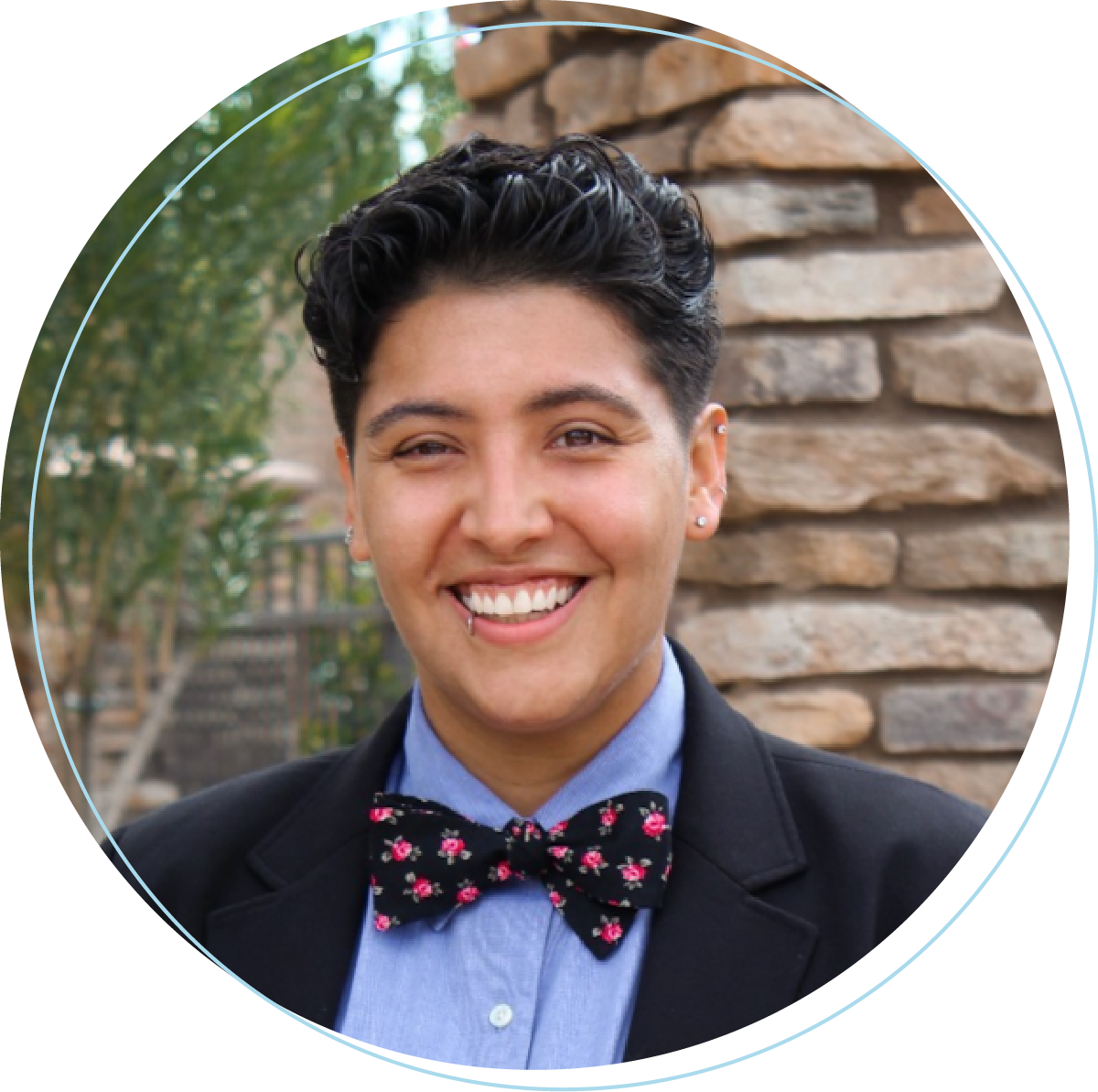 Lorena Austin | LD 9
An advocate and community leader who worked with local restaurants and volunteers to provide support for Indigenous communities during the pandemic, Lorena champions quality, affordable healthcare, housing, and strong public education for every Arizonan.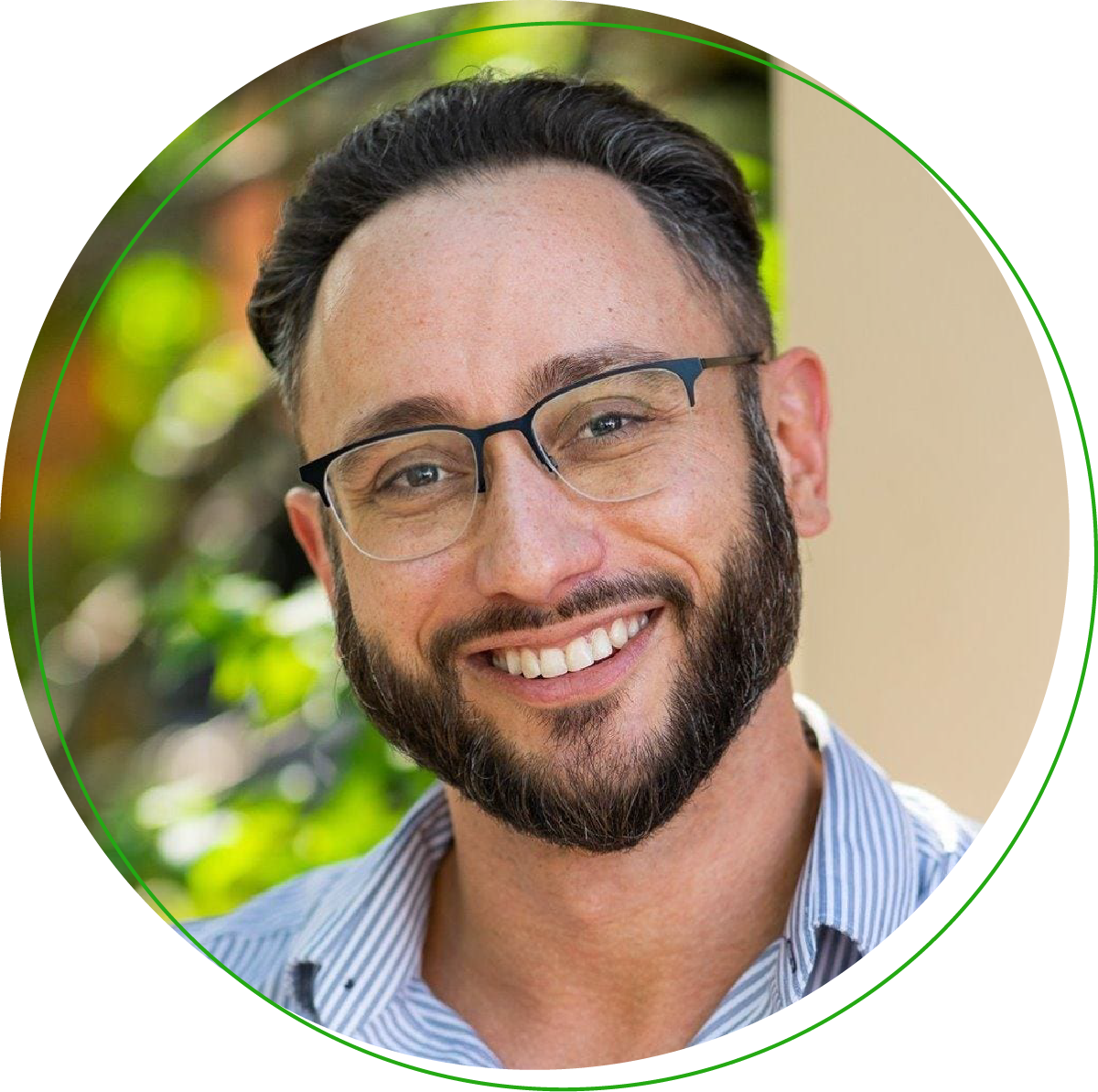 Seth Blattman | LD 9
After the Great Recession, Seth, a graduate of Arizona's public schools, worked to secure the future of his family's small business. His priorities for a better Arizona include strong public education, good jobs, and empowering people over special interests.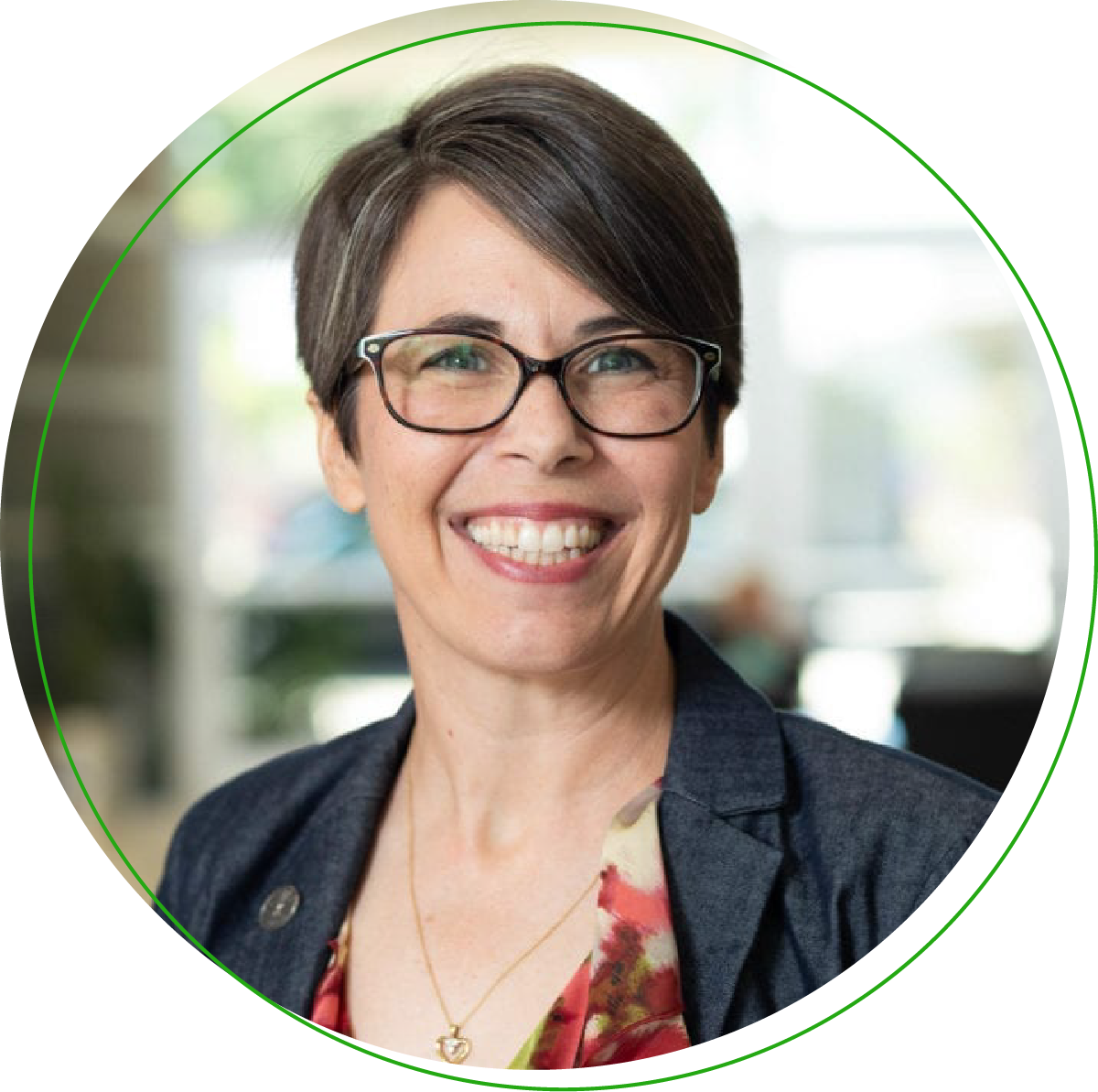 Rep. Jennifer Pawlik | LD 13
A native Arizonan, Rep. Pawlik served as a public school teacher for 20 years before running for office. She advocates for quality education for every child, safeguarding democracy by protecting the rights of every voter, clean air and water, and good jobs.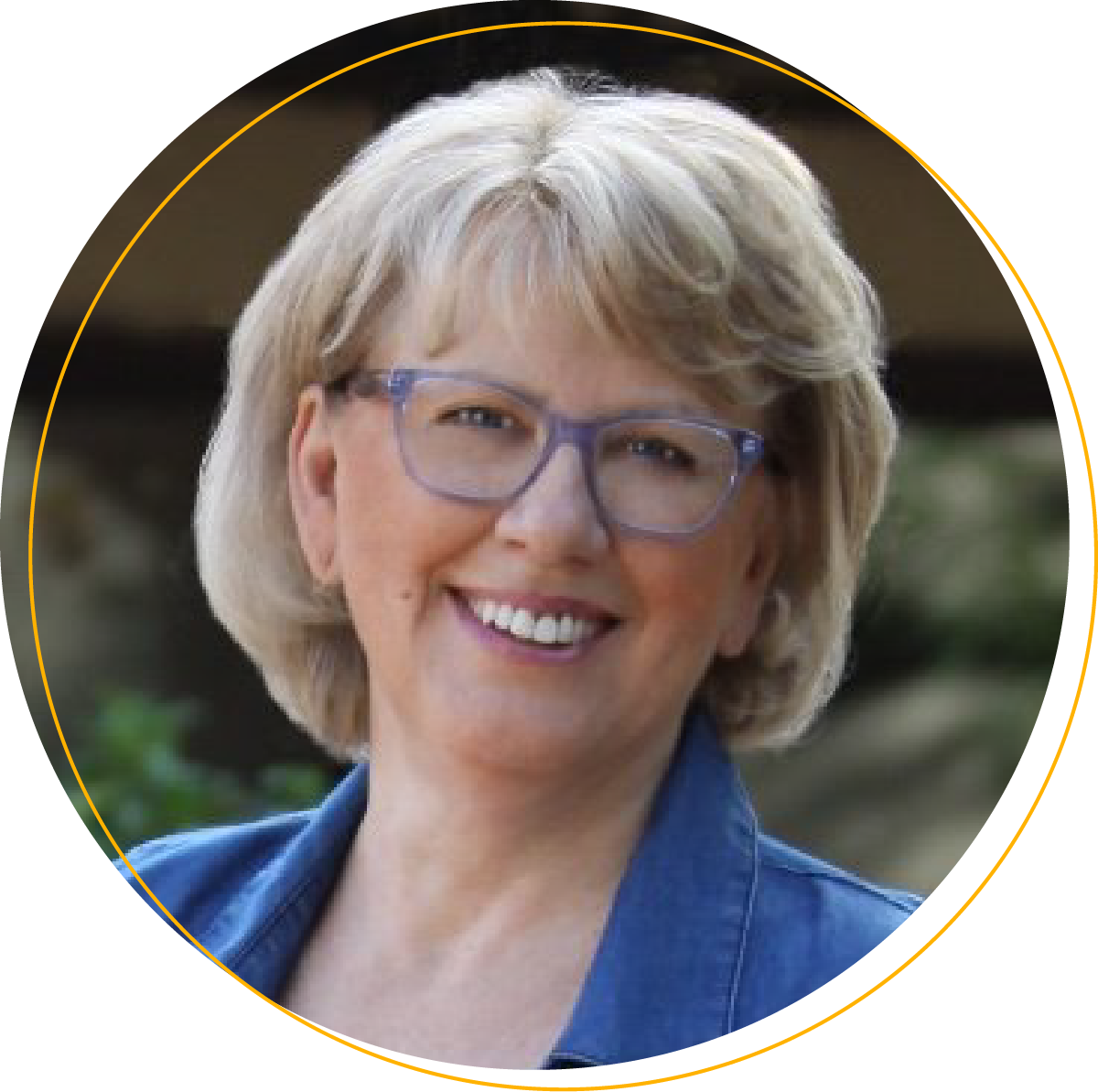 Rep. Judy Schwiebert | LD 2
A graduate of Arizona's public schools, as a teacher Rep. Schwiebert founded a community theater company to provide enrichment for children and youth. She advocates for public education that serves all families, good jobs, and quality, affordable healthcare.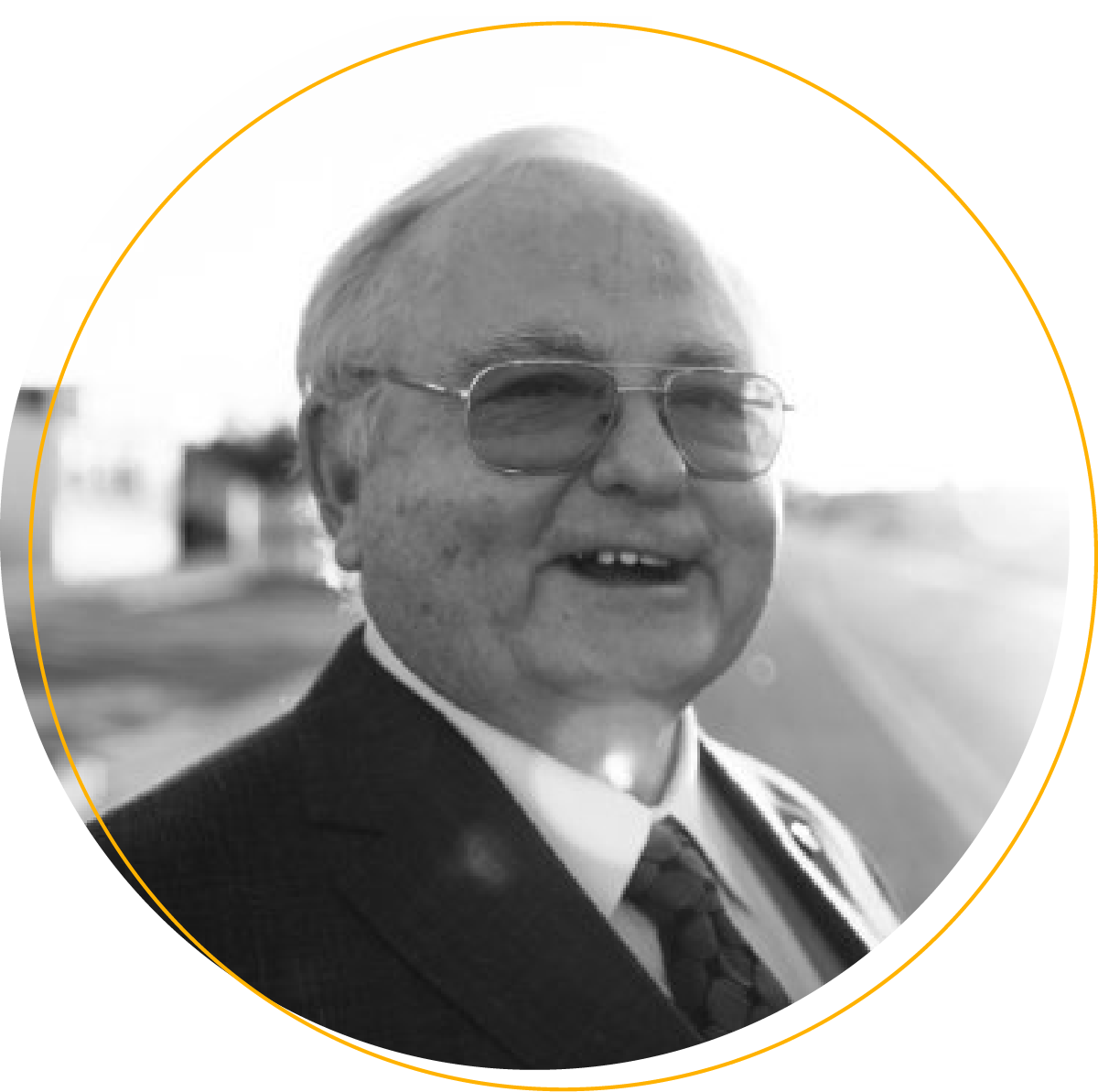 Keith Seaman | LD 16
A lifelong educator running to flip Legislative District 16, Keith champions clean water and believes that Arizona's students cannot wait any longer for strong public schools that truly meet their learning needs.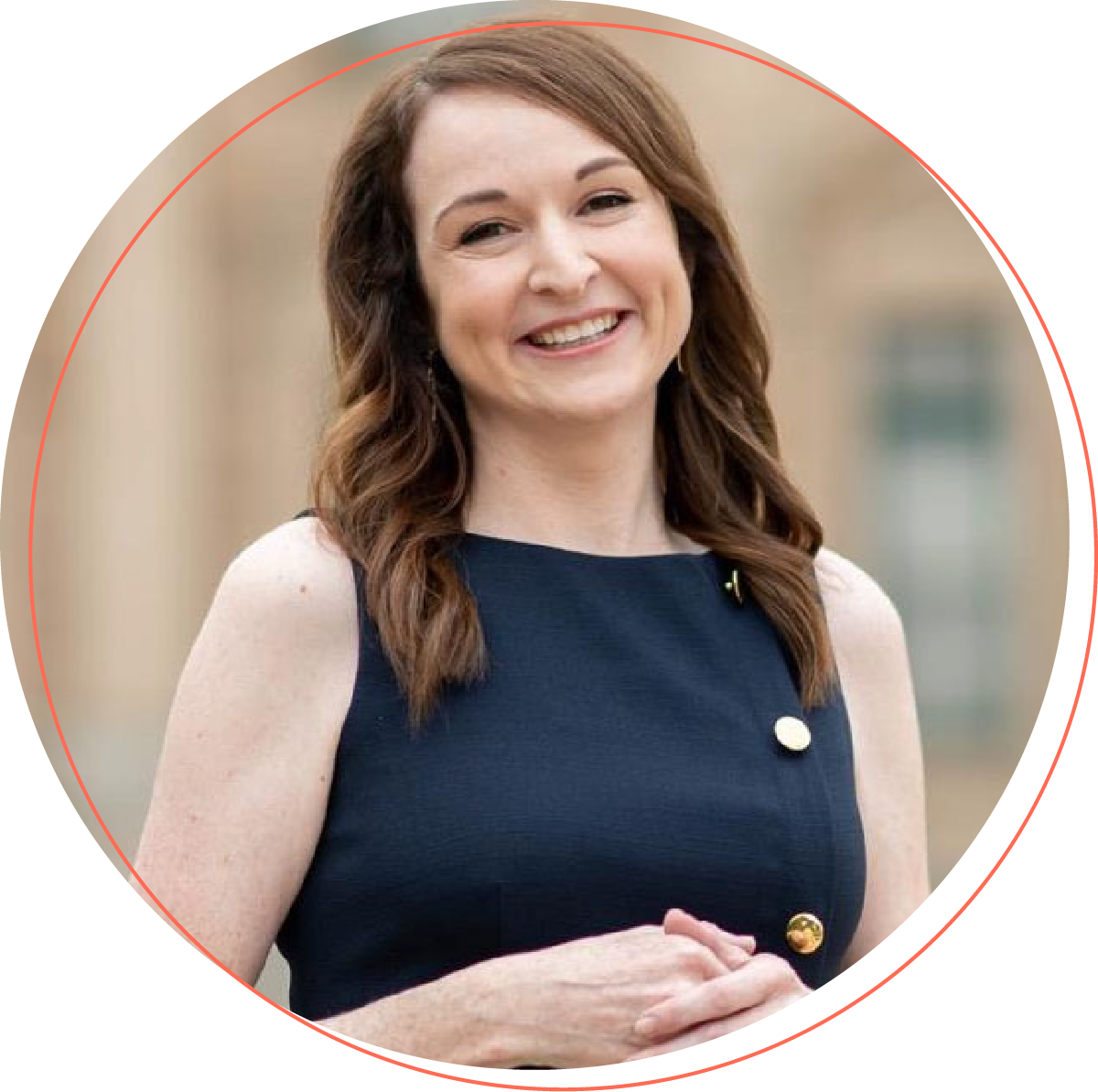 Laura Terech | LD 4
An elementary school teacher who once protected her students from a collapsed classroom ceiling, Laura believes that investing in children is investing in Arizona. She champions public education that serves every family, and quality, affordable healthcare.
Join Us
now to help build momentum that shifts the balance of power in states like Arizona!