This November, in every state where we choose to work, we'll be fighting for our democracy and our country's very future. We've already shared our first slate of states where we will be seeking to gain power this year. But, protecting against unchecked rightwing power in a state can also mean preventing a supermajority to block harmful policies from becoming law.
We will be fighting to block supermajorities and defending crucial power in these states in 2022: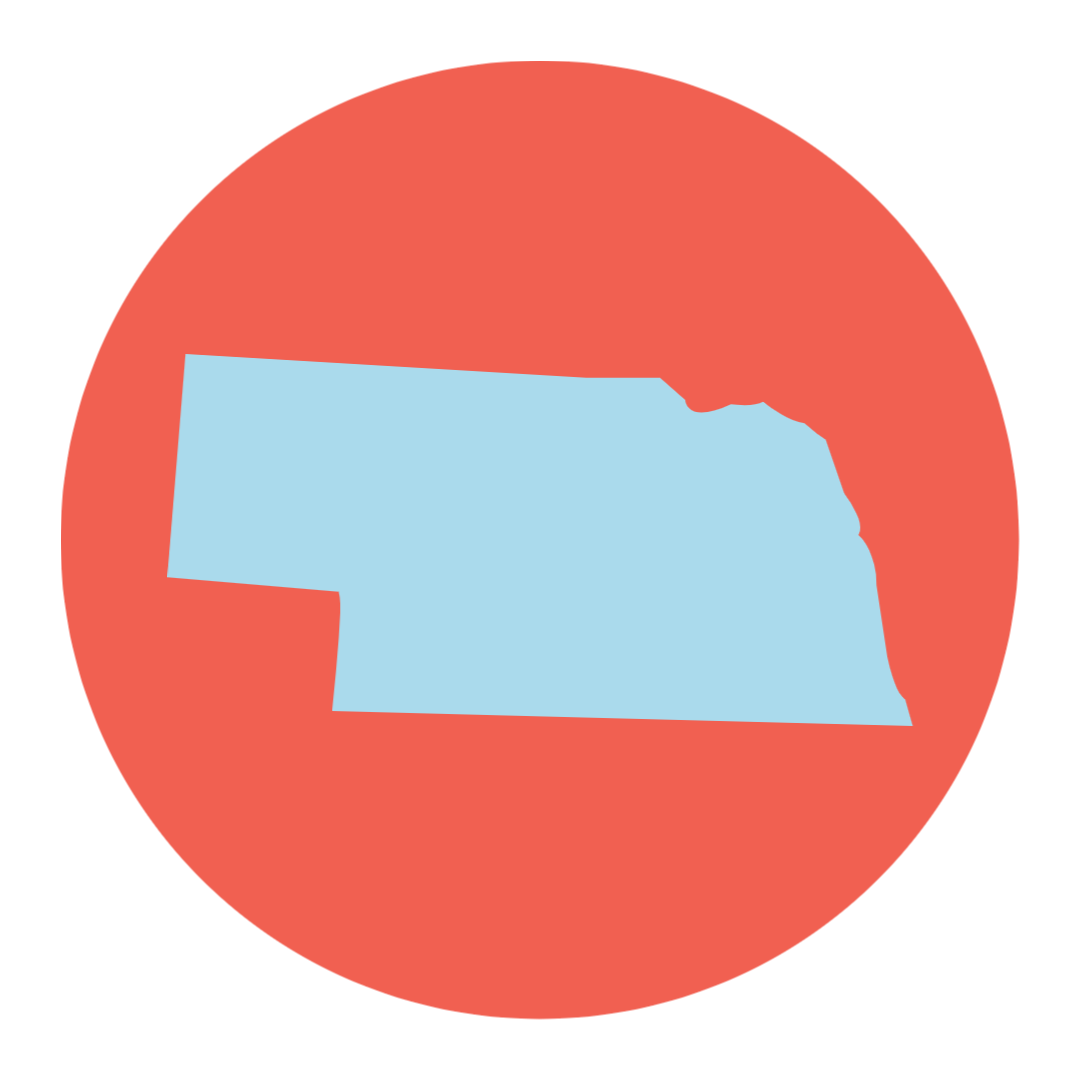 Nebraska
A single seat is stopping the radical rightwing from holding a supermajority in the Nebraska legislature. That seat is critical because it could prevent the legislature from ignoring state law and stealing an electoral vote in Nebraska for Donald Trump. That one seat also just blocked a 6-week abortion ban, a cruel government overreach, from becoming law. Preventing a supermajority is why we're already on the ground in Nebraska, getting ready for the fight ahead.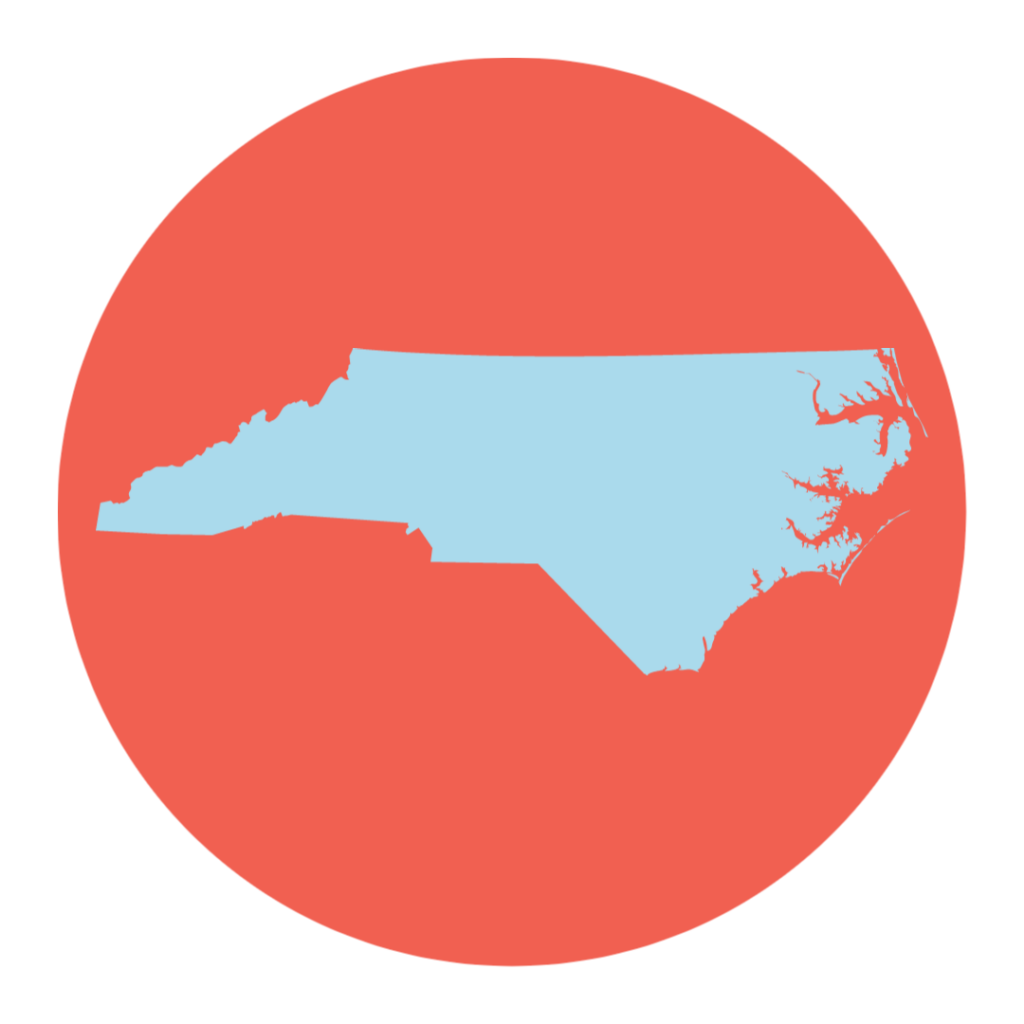 North Carolina
If North Carolina's radical majority becomes a supermajority, the radical rightwing could override Governor Cooper's vetoes. And over the past year, Governor Cooper's veto pen has protected North Carolinians from an abortion ban and anti-voter laws, policies that would deeply infringe on their rights. We're headed back to North Carolina to prevent a supermajority we helped break in 2018 and defend against in 2020.
Defending margins of one or even two seats will not be easy, especially in a year that we expect will be difficult. That's why this work cannot happen without you. Add your name below to join us in this work!